Canadian artist Devan is a singer, songwriter, member of a top Canadian band who tour internationally, and she has a very bright future too as a solo artist. Music Republic Magazine has been keeping tabs on Devan for a while via some excellent singles she's put out.
But her new single "Feel Better" should, by rights, be her breakthrough moment. It is terrific. She is terrific…
Amazed she's not signed to a major label and burning up the charts in the UK, US and around the globe. Her voice is killer and her song writing well on-point, and very much on-trend. Check out the great new single, below, via the official video (by Kyle Laurin).
"Feel Better" was released on 26th August. Her new EP "Liquid Sunshine" comes out on 15th October 2021. We really look forward to covering that one…
On the single, she says: "I wrote this song about trying to get through to someone you love who's going through a tough time.With mental health struggles, no matter how badly you want to be helpful, sometimes there's nothing you can do to help the situation.
"This song came out of that feeling of helplessness, and is my way of saying, 'I'm here for you, even if I can't fix this.' It's my favourite song that I've put out so far, and I hope you love it too." We do!
Re: The EP, she adds: "This project is about the importance of perspective, and creating these songs alongside some of my favourite people is what got me through the past year and a half." Music written and recorded during the pandemic.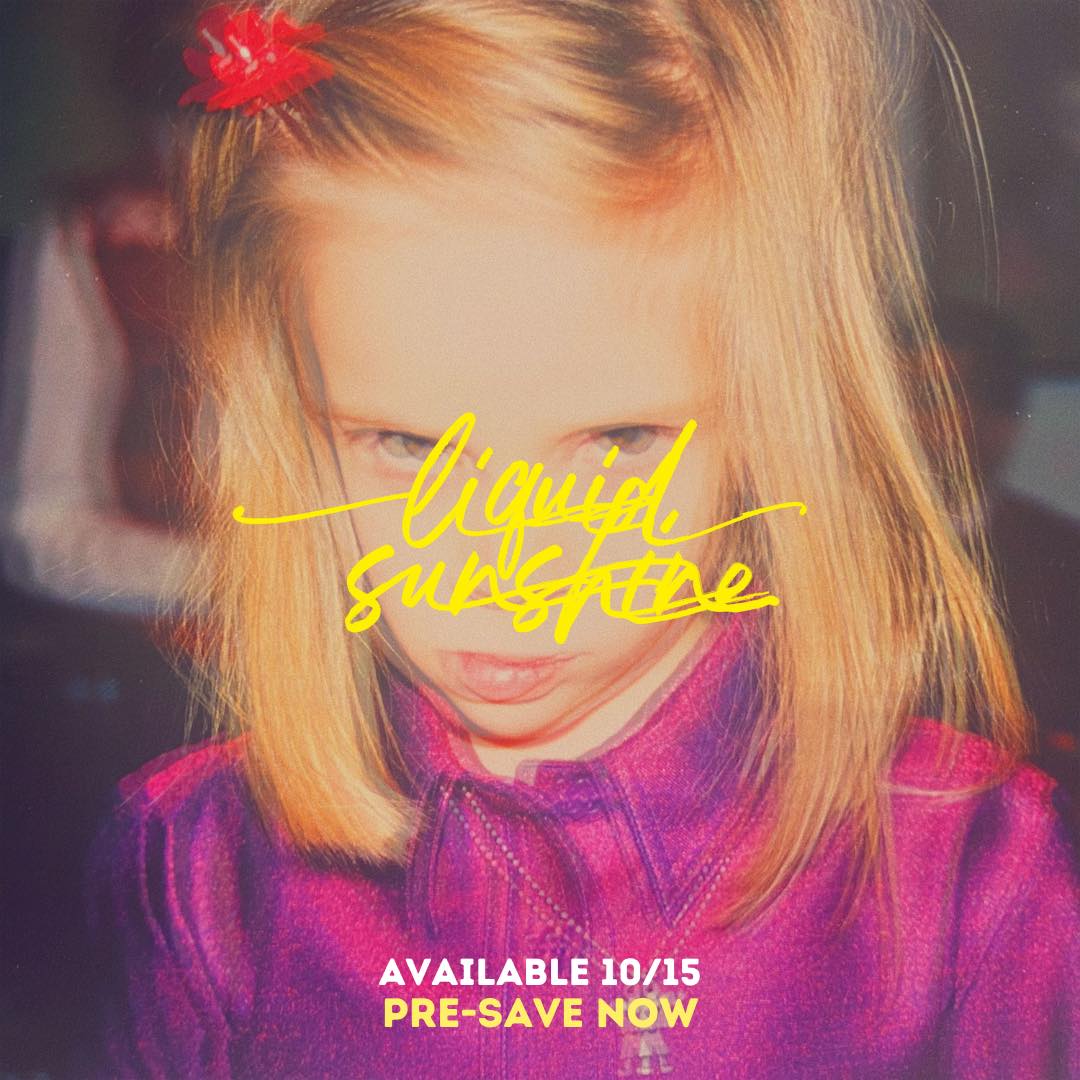 Born in Toronto, Devan and her family moved to London when she was three-years-old. Surrounded by a variety of music and performing arts, the cultural scene in England shaped her aesthetic at a young age. She began to play guitar and harbored dreams of becoming a recording artist.
But when her family returned to Toronto for her high school years, she lost some of her confidence. Although Devan enjoyed being on stage for assemblies and talent shows, she remained uncertain about her ability to set her poetry to music.
At university, Devan dedicated more time to practice guitar and started playing at coffee houses and other small venues. With encouragement, she started to see a music career as a viable option, further developing her voice as a singer, songwriter and producer.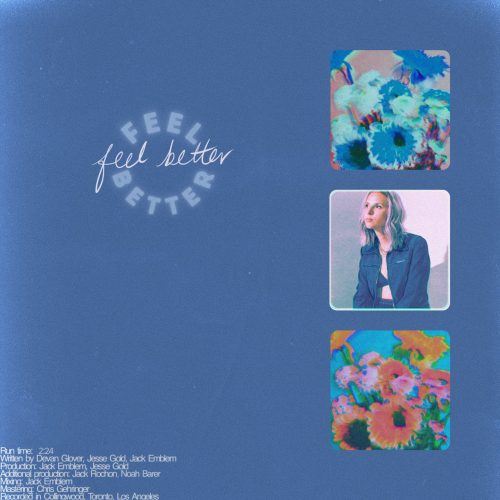 As a member of the band Wild Rivers (who tour Europe and the UK in May 2022), Devan had grown used to life on the road, where she found it easy to brush things aside. Being at home in Toronto during the pandemic gave her the chance to contemplate; she started to spend the first 20 minutes of each day journaling.
The reflection brought out a new dimension to her writing, as well as her sound. For inspiration, she looks to modern stars such as Billie Eilish, Frank Ocean and Dominic Fike, as well as influential performers such as Fleetwood Mac, Coldplay and John Mayer.
"Genres can be limiting, because it's easy to get hung up on 'What does this sound like?' or 'Where does this fit in?' I've been trying not to think in that framework.
"I try to use what hits me emotionally and feels authentic, as my compass to determine which songs I write are right for my project. It's nice that genres are blending a lot more these days, because it feels liberating." Amen to that.
"Feel Better" was written by Devan, Jesse Gold and Jack Emblem, produced by Emblem and Gold, recorded in Toronto and L.A.

Below is the video to a previous single, "Almost" which features Corey Harper. A really, really, really cool cut and Devan/Corey sound fabulous together….
---
Devan photo: Becca Hamel