Strand of Oaks' new album, "In Heaven" drops 1st October (2021) with its lead track "Galacticana" premiering today (9th July).
On his eighth studio album as Strand of Oaks and his first since moving to Austin, Texas, Tim Showalter takes his own grief and newly found sobriety and manifests songs that achieve a universality rooted not only in loss, but also joy, celebration, and newfound strength.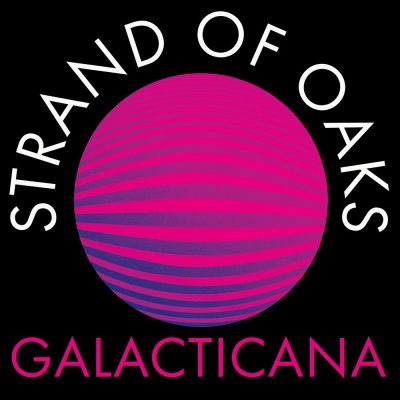 Since his debut in 2009, Showalter – performing as Strand of Oaks – has toured with sold-out shows across the country, including concerts with Jason Isbell and Iron and Wine and appearances on "Late Night with Seth Meyers," "The Late Show with Stephen Colbert and NPR Music's "Tiny Desk Concert".
"In Heaven", the follow up to 2019's "Eraserland", was recorded in October 2020 with Kevin Ratterman in L.A. With Showalter on guitars and vocals, Ratterman on drums, Carl Broemel (My Morning Jacket) on guitars, Bo Koster (My Morning Jacket, Roger Waters) on keyboards, Cedric LeMoyne (Alanis Morrissette, Remy Zero) on bass and Scott Moore on violin. James Iha (The Smashing Pumpkins) guests on vocals and guitar on one track.