Out today (14th July 2021), new video from promising UK singer-songwriter Hannah Robinson to accompany her slow burning, excellent single "Dig Me Up".
Hannah sings about being buried under self-doubt and worry, before meeting someone who can pull you out of that, "to reveal the real you again."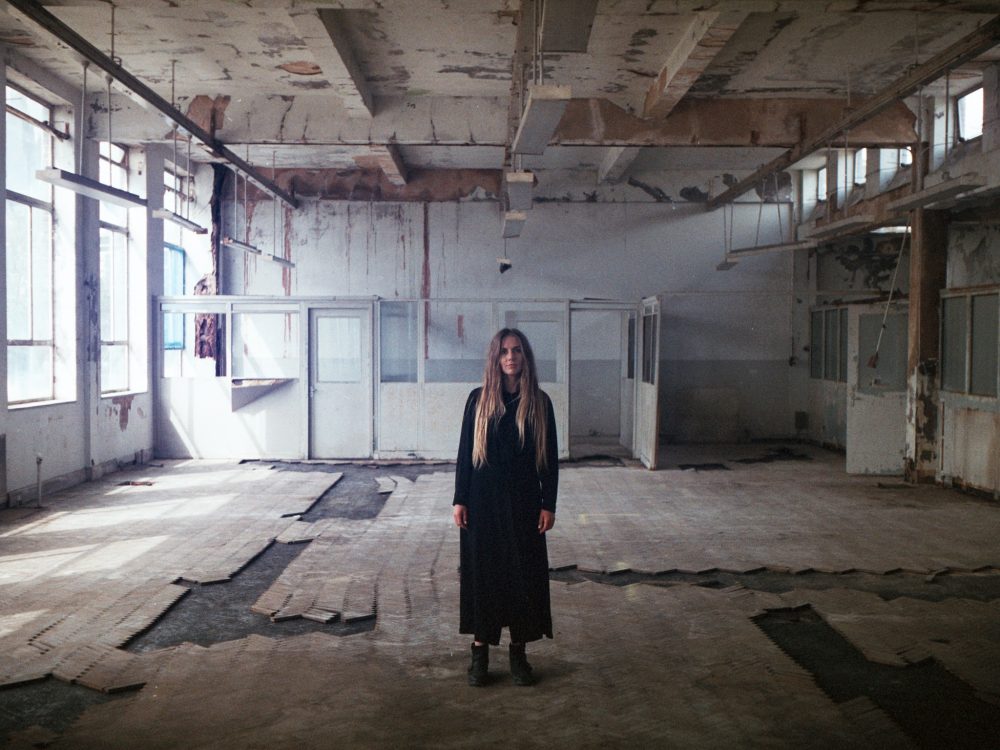 Featuring guitars from Scott McKeon (Sir Tom Jones, Lana Del Ray) and Paul Stacey (The Black Crowes, Tal Wilkenfeld, Noel Gallagher), bass and backing vocals from Phil Brickell and drums from Russ Parker (Thea Gilmore).
As a studio and live session singer, Hannah sings and plays guitar for John Illsley, founding member of Dire Straits), touring the UK and Europe.