EnnieLoud's Cassandra Raffaele drops the video to her single, "My Anarchy Loves You", today (16th July 2021).
Former vocalist with soulful, groove-soaked Londoners EnnieLoud, Cassandra is back with a new sound; retro soul/indie pop, produced by Roberto Villa in a vintage analogue studio. Mastered by James DeMain (Robert Plant, Elton John, Bob Seger) in Nashville and released via 261 Records.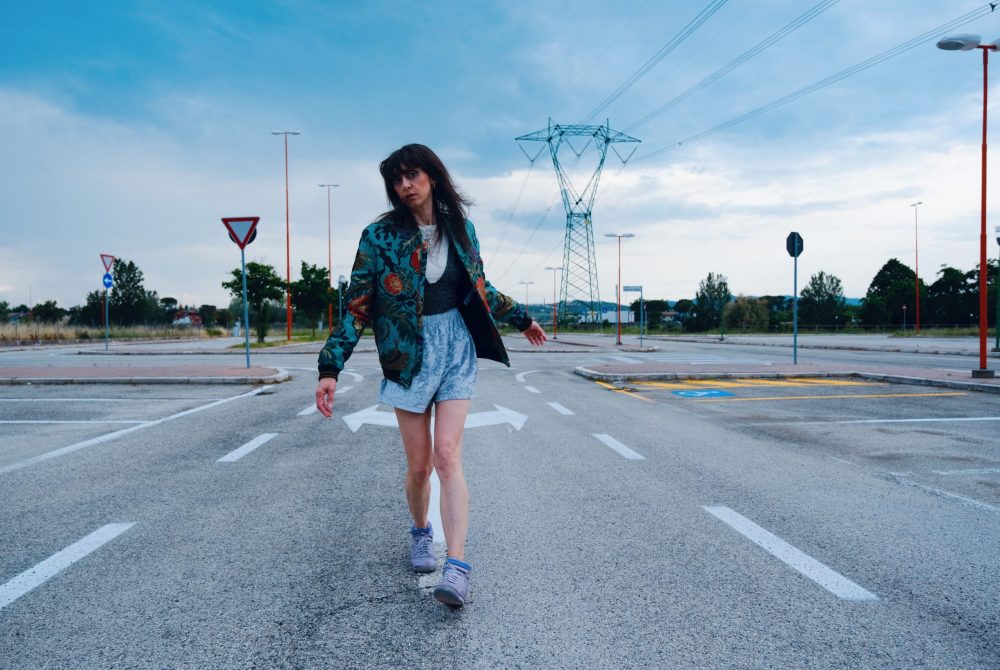 The lyrics are a declaration of love and freedom. "It's my declaration of love to music and what music does mean to me : freedom, strength, resilience.
"During the pandemic explosion, music became my refuge and only in those tragic human moments, I was able to understand better what it means protecting what you love, with all your efforts, even if we are talking about a spiritual love; if you want to keep alive your art, you have to work and face the hardest moments too, and I did it, and I am doing  it."
The video was directed by Matteo Casarini and choreographed by Alessio Vanzini. It follows a woman as she meets all emotions, performed by young dancers in the immensity of a disused house which represents her troubled soul.
Street-dancing, singer/songwriter Cassandra is perhaps best known most for her work with the alt. soul band EnnieLoud. She sings in English and in Italian. After releasing 2 albums in Italian, six years ago Cassandra moved to London, where she formed and fronted Ennieloud.
A talented musical trio of Berlin producer/DJ BeeOff, multi-instrumentalist Ross Grillo and Cassandra. They won international acclaim with  the track "'My Faults" – co-written with top Italian DJ Vincenzo Callea – which had remix treatment from Grammy-winning producer Yoad Nevo (Goldfrapp, Sia, Moby).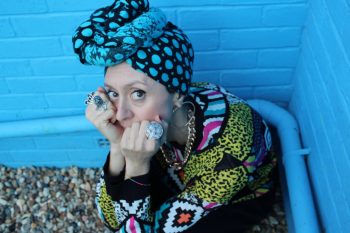 The single was released in Germany and Italy, where it hit national radio playlists and made waves across Europe in France, the UK, Greece and Russia. The song's video won the 'Best Video Clip' award at the 2018 New York City International Films Infest Festival, and was a finalist at the L.A. CineFest 2018.
Cassandra opened for San Francisco-based band, The Seschen, on their UK tour and she shared the stage with Kadija Kamara, Arlo Parks and The Scruff.
She wrote EnnieLoud's superb single "In My Room", which received positive feedback in the UK, Mexico, USA, Canada, France, Belgium and Kenya. The track scored 10,000 streams in just three weeks on Spotifiy. Second single was "The Best I Can".
Here is Ennieloud's track, "In My Room", with Cassandra's killer soul-chops on lead vocal….