This is gorgeous….New single from Bristol-based Alt-Pop quartet Ålesund, "Rhythm"…
It drops today, the same day as four-track EP "A Thread In The Dark", (9th July 2021).
Soaring ethereal vocals from Alba Torriset on the new single – which fans of the likes of London Grammar and Florence Welch should enjoy.
The song is inspired by a poem, "In A Northern Bay" by Arthur Symons, about how life is held together by natural rhythms, based on an ancient Korean concept of how the earth came to be – "YullYeo – The rhythms of the Universe".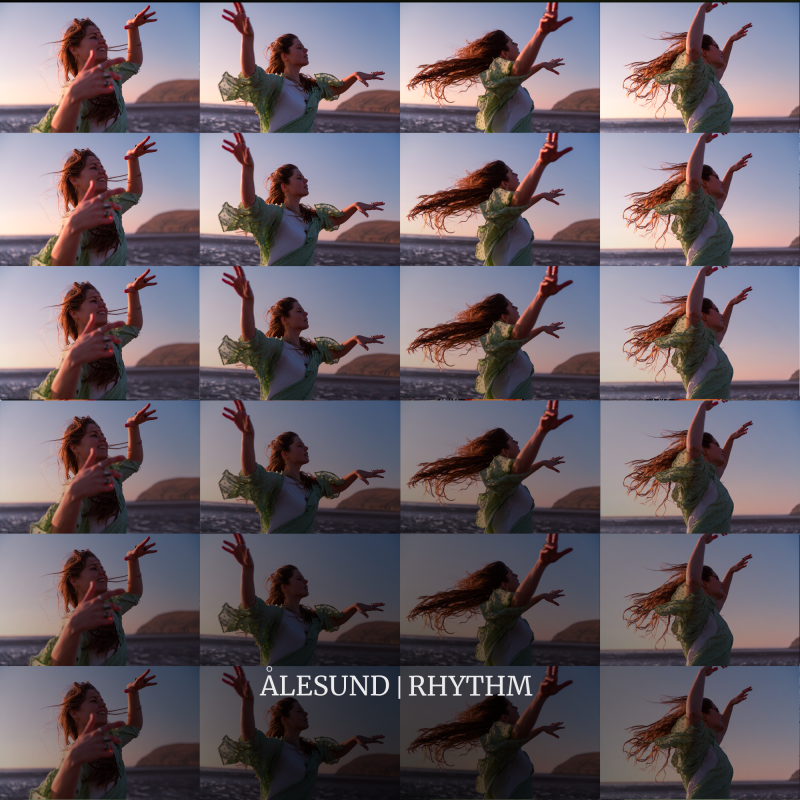 Written in lockdown after their spring 2020 European tour was halted due to the COVID-19 outbreak, Alba returned to her Hastings, UK home to write the new material for this imminent EP –  "……….. something uplifting and optimistic." Working with guitarist Lloyd Starr and long term collaborator and producer Jake Bright.
ÅLESUND ARE:
Alba Torriset – Vocals & Keys
Lloyd Starr – Guitar & Synth
Jake Bright – Bass
Jai Widdowson-Jones – Drums