Malaki aka Hugh Mulligan, is a gifted young (21) Irish rapper and hip hop artist from Dublin who we tip for BIG things…….
His new single, "The Riddler" is very impressive, as is the official video that accompanies the track.
Look out for a red hot six-track EP "DFTTYM" (Don't Forget To Take Your Medicine), due to drop in August this year (2021), which we have had an exclusive sneak preview of, and it really is superb stuff.
Malaki has already created quite a stir in his native Ireland and word is fast spreading further afield. The EP release and some UK live shows at the end of the year will further increase Malaki's reach – and we predict a major label deal will follow.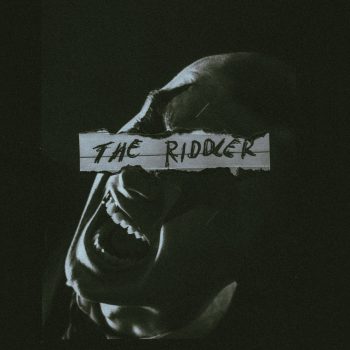 Music Republic Magazine recently set up an exclusive photo shoot with Malaki on his native soil, with our intrepid lensman Ian Shipley. All of the fabulous images here were taken by our star snapper Ian (except "The Riddler" artwork  image, above).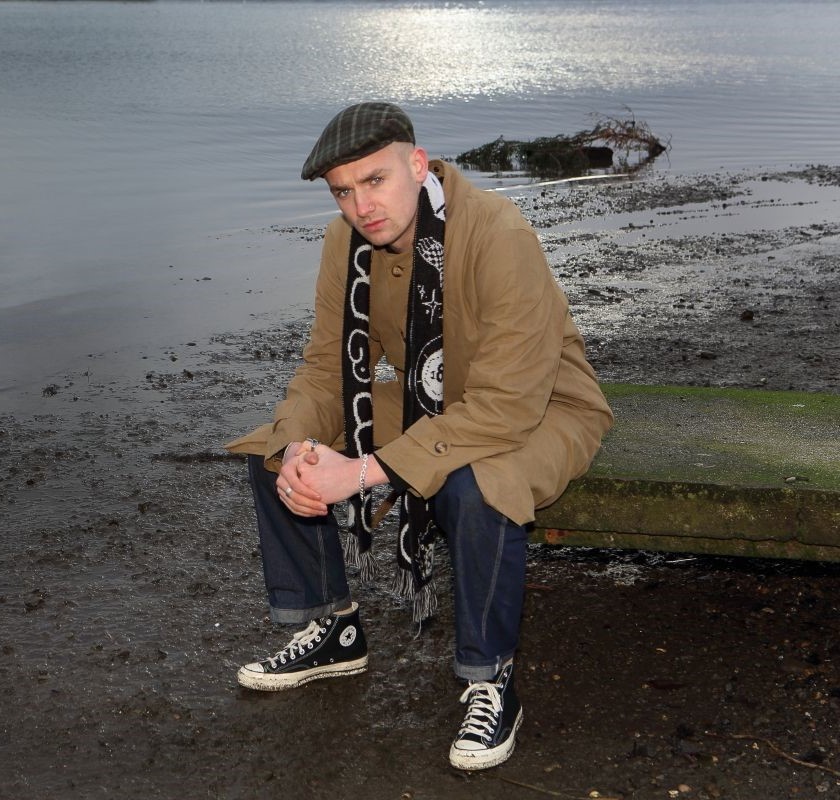 Hugh never intended to pursue music as a career, until he heard A Tribe Called Quest and was hooked by hip hop and rap. He honed his chops on the underground rap scene in his hometown and began to put his random words and urban poetry to music with a musician pal.
Hugh is a committed advocate for mental health issues and wants to spotlight the effect of toxic masculinity on young guys today.
The Riddler follow-ups his wonderfully wistful cover of the Van Morrison song, "Someone Like You", for Van's 75th birthday tributes – which Malaki turned into a bone-chilling commentary on toxic masculinity and its effect on Irish youth.
"The Riddler" is just as hard-hitting. Puzzling over anxiety, self-medication and primal fear with morbid fascination in this tightly-honed track reminiscent of a film noir, Malaki unveils Calvero, his manic alter-ego on this track and in the dramatic video.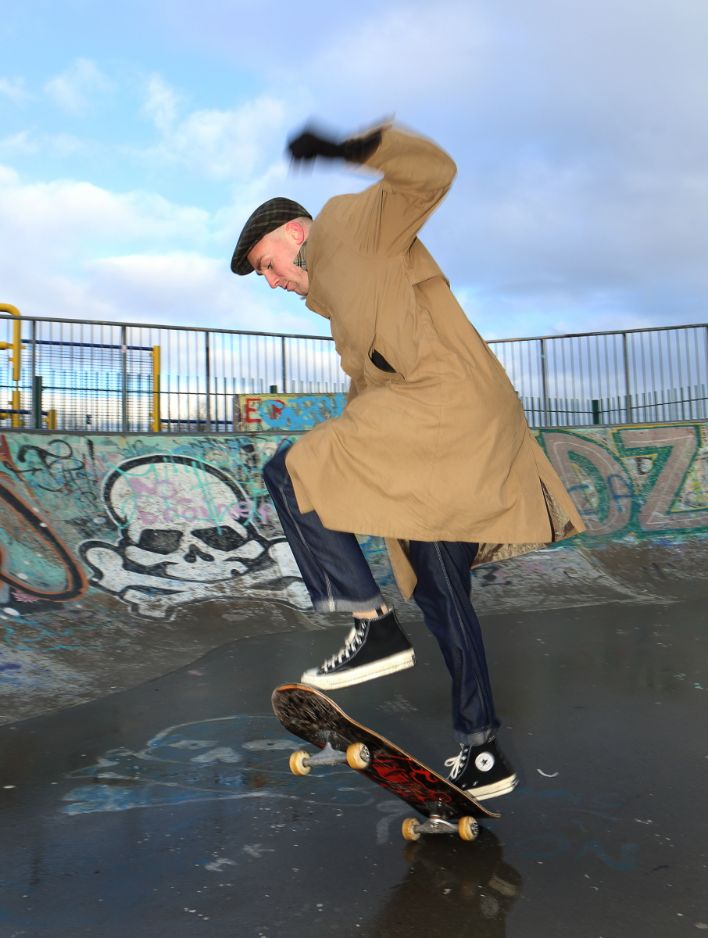 Reuniting with producer and frequent collaborator Matthew Harris, "The Riddler" was inspired by "Limelight", a Charlie Chaplin film the rapper watched during lockdown.
"This track is a personification of my emotions in my darkest times. Instead of making me weaker and breaking me as a person, it only made me stronger. I think there is a bit of 'The Riddler' in all of us," says Hugh.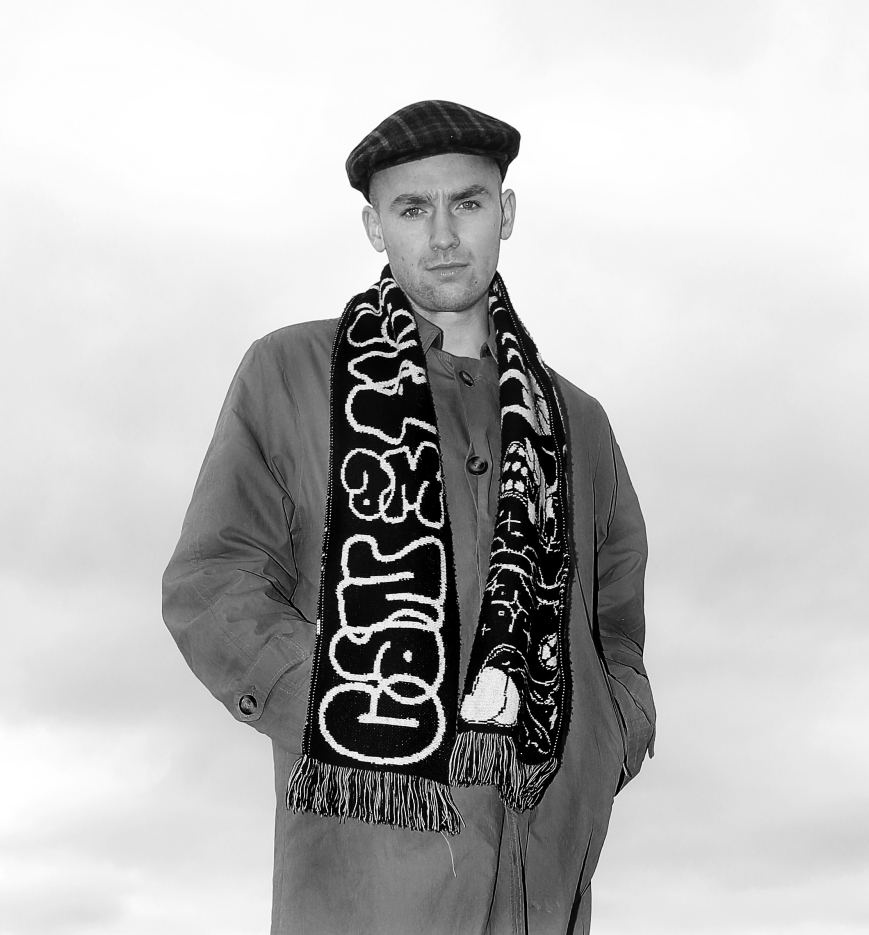 As a young lad, Hugh struggled with his mental health and as therapeutic release, he carried a small red book with him everywhere and jotted down his thoughts and feelings, as modern day urban poetry almost.
He feels turning his thoughts into lyrics, literally saved his life.  "Music is what grounds me. Even before I started releasing music to the world, I found solace in writing and using music as a medium to portray my true emotions. It has saved me on numerous occasions".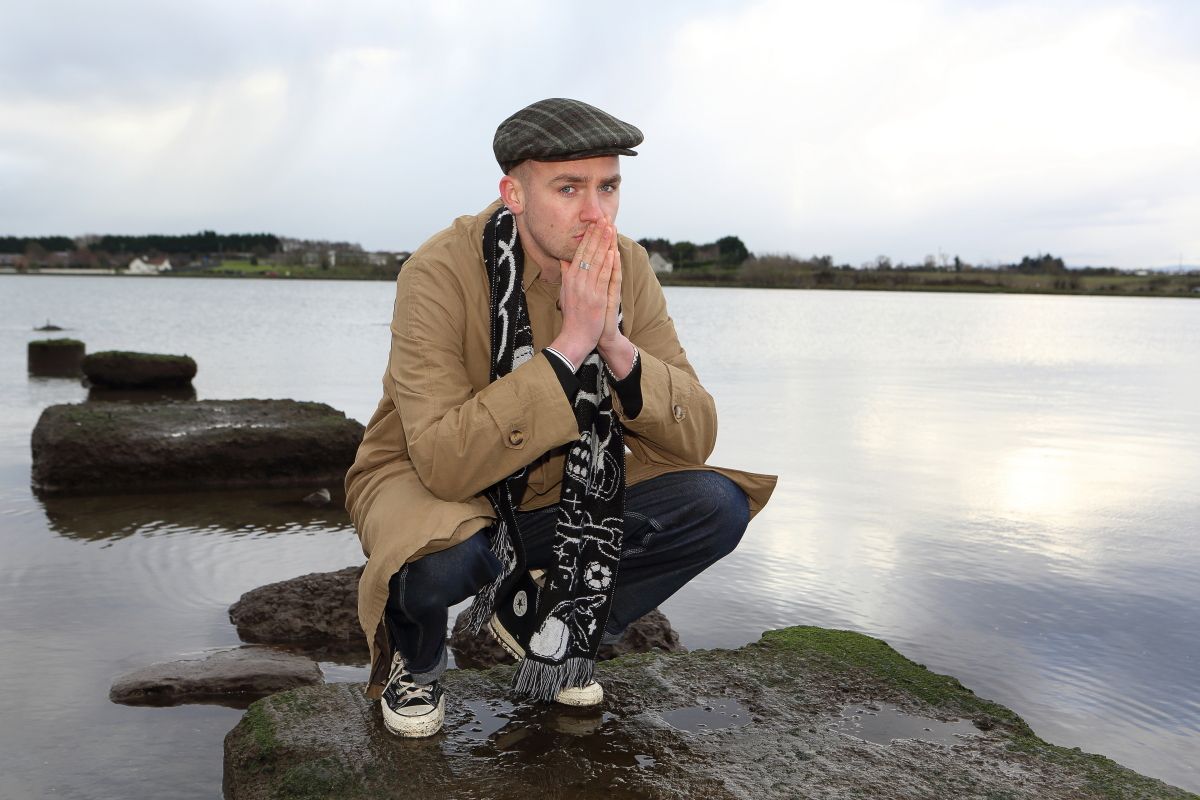 We see Malaki in a similar lane to Eminem and most definitely Plan B, aka Ben Drew. Ben is of course a star rapper, singer, songwriter and successful actor.
Malaki like Ben, commands attention on screen, and when his voice is coming out of your speakers and ear buds. Hugh Mulligan is cut from the same cloth, in our opinion, and could probably cross over into acting alongside his music, just as Eminem and Plan B did .
In his latest video for the striking single, "The Riddler," Hugh directed and starred. His performance is mesmerising. Tom Hardy on speed!!!!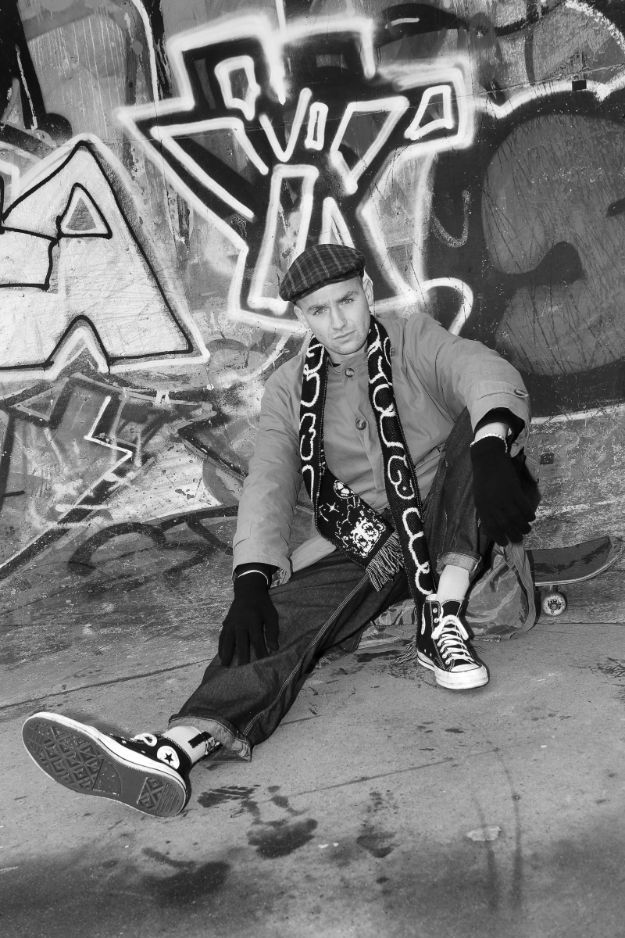 So, is Hugh Mulligan, aka Malaki, destined to become the next big thing to come out of Ireland….. you better fecking believe it!
---
All photos by Ian Shipley