Reading-based bedroom-pop duo Wynona unveil the new video for their dreamy debut single, 'Get Back To Myself' which opens the act's account in classy style.
The track began it's life in Osaka, Japan where the couple were living pre-2020. An ode to homesickness and living in a city half way around the world – the video finds Wynona trapped in the repetitive cycle of isolation, feeling alone and longing for change (watch it at the bottom of this page).
Wynona is partners Natalie and Rich, who began their musical journey creating expressive, guitar-driven pop at their home studio in central Osaka; finding comfort and a sense of homeliness in their creative output as they began to feel isolated and homesick alone in a foreign country.
Forced to take the last flight out of Tokyo in the Spring of 2020 and return home to the UK by the global pandemic, Natalie and Rich chose to revisit "Get Back To Myself", the song that had come to life back in Japan, making it their debut release in June 2021.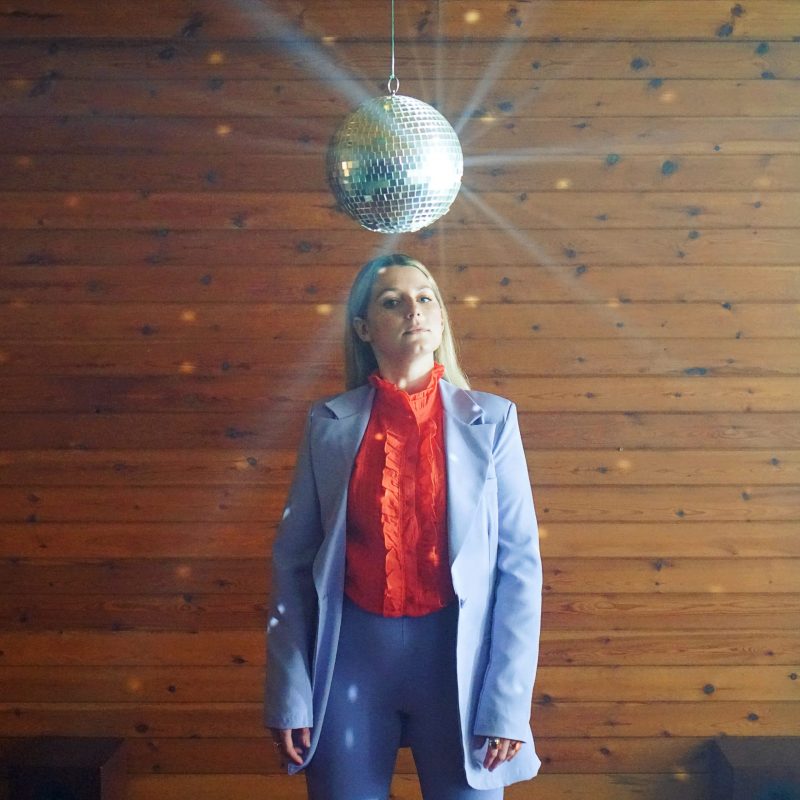 "The initial version of the song was floating around pre-pandemic whilst we were living in Osaka. We found the idea comforting as it addressed the isolation we were feeling whilst living so far from home. Then all of a sudden we found ourselves unexpectedly on the last flight out of Tokyo (literally!), in Spring 2020, due to the global situation. We then returned to the home we were missing, only to find it unrecognisable to the one we had left behind.
"It was a culture shock in our own country – a disorientating experience. We returned to the song in the summer of 2020 and found ourselves romanticising our time in Japan with a new perspective, in a world that had completely changed. In this way, the definition of what 'myself' looked or felt like, proved to be fluid and ever-changing," Natalie explained.
Natalie's vocals and the whole production are on-point, and for us here at Music Republic Magazine, we thought she/it sounds a wee bit like the great Sheryl Crow.
But, Wynona deffo have it going on from the off with this first single, and we very much look forward to more to come from the pair. Welcome home…. yoku deki mashi ta!