Gorgeous sounds on K.ZIA's new track, "Sanctuary". Stunning vocals, and a wee bit of a Lianne La Havas vibe, perhaps.
Brussels-born, Berlin-based singer, songwriter and artistic director K.ZIA makes her highly-anticipated return with the intoxicating new single, 'Sanctuary, out on all streaming platforms on 18th June. The track is accompanied by a music video filmed in the forest just outside of Berlin.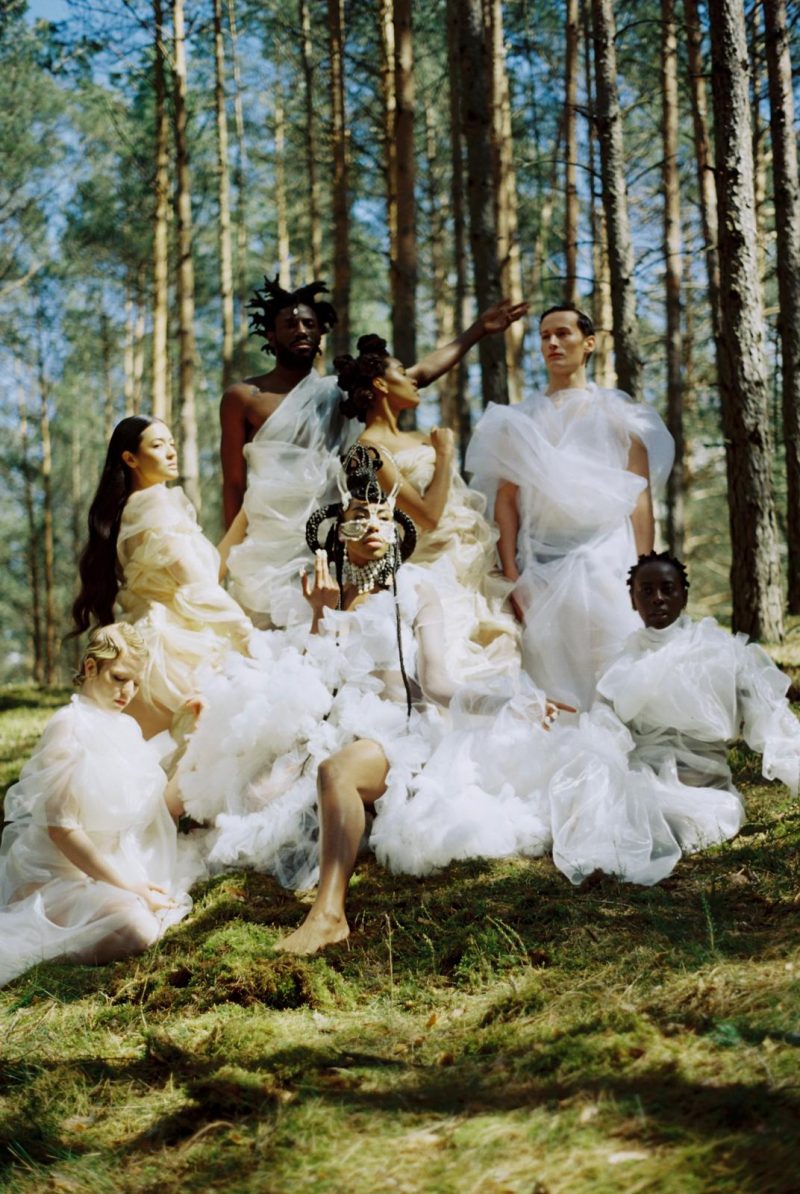 K.ZIA blends alternative r&b, soul, pop, trap and Afrobeats to exploit her big range and sublime vocal skills.
Born of a Martinican father and a Belgo-Congolese mother (internationally acclaimed Artist Zap Mama), K.ZIA has travelled a world of music and circus, giving her a unique view on art and life itself.
Whether it was singing backing vocals on tour with her mother between Japan and the US, or performing alongside her father in majestic shows, K.ZIA has vast experience. But it is now her turn to step into the spotlight.
FYI: The upcoming new album "Genesis" will tap into her darker, more introspective alter-ego, ZIA, who sings only in French!