Grammy-winning, multi-platinum-selling Californian alt. rock band Switchfoot have announced their new album "interrobang" will be released on August 20th, 2021 via Fantasy Records.
They also drop a new video, for the track "Fluorescent" which you can watch, below…
It's the San Diego-formed band's 12th album in a 20+ year career in which they have shifted more than 10 million units, and this new album is a mix of classic and alternative rock influences with a 60s pop sense of melody and innocence.
"Big songs, like Led Zeppelin meets The Beatles and ELO meets the more contemporary sounds of a band like 21 Pilots maybe!"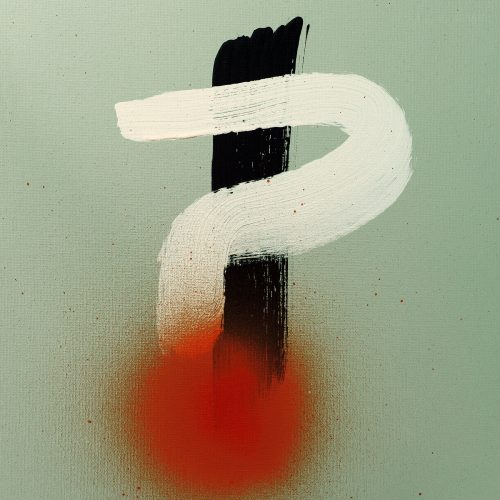 Working with producer Tony Berg (Paul McCartney, Phoebe Bridgers, Andrew Bird) at both Sound City studio in Van Nuys, CA and the band's own studio in Carlsbad, CA, Switchfoot: Jon Foreman, Tim Foreman, Chad Butler, Jerome Fontamillas, and Drew Shirley recorded the album in a burst of pent-up mid-pandemic creativity throughout last year and into 2021.
The band have performed many sold-out tours with more than five million concert tickets sold in more than 40 countries. They have raised millions of dollars to aid kids in their community through their BRO-AM Foundation.