Why Irish-born duo Seafoam Green are not superstars YET is beyond us here at Music Republic Magazine. But with legends such as Derek Trucks in their corner, the word is most definitely out.
Dave O' Grady and Muireann McDermott Long flew from their Liverpool base to Atlanta in the US for a week to make their second album, "Martin's Garden" with founder member of the famed Tedeschi Trucks band, Tyler Greenwell producing and assembling some top end players.
None more so than his buddy Derek Trucks guesting on otherworldly sounding slide guitar on the stunning single, "Mine All Mine". (Watch the video, below…)
"Mine All Mine" followed up lead single "House On The Hill", the hard-hitting, good time rock and roll track, which is the other side of Seafoam Green's musical coin, with "Mine All Mine" a chilled out, serene and beautiful harmonies-soaked Americana love song.
The new album, "Martin's Garden" has just dropped (1st June) from Mellowtone Records, on 12" vinyl, CD and digital download; the follow-up to their debut, a collaboration with Rich Robinson, of the Black Crowes.
Once again, Seafoam Green are collaborating with the artists residing in their own record collections – inspirations steeped in the culture of the Southern States.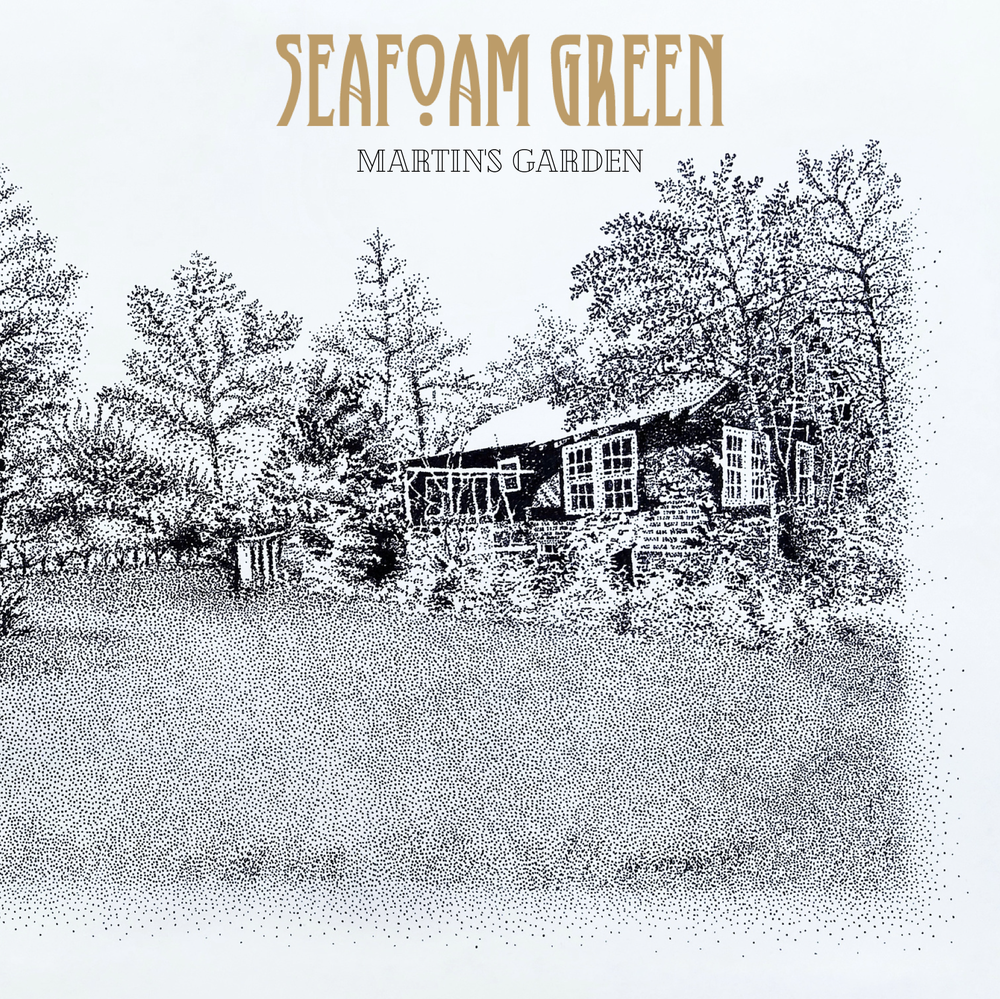 Seafoam Green have their own sound, a melting pot of roots, blues, country, folk, gospel and as soulful as it gets. harmonies to die for. Songs with substance that nod to days gone by but as relevant to today as it gets.
Speaking about "Mine All Mine", Dave O'Grady says: "'You will never waste my time', the first line of the song came from 'my muse' or whoever sends me inspiration. It was the first block laid to start building the house that would become 'Mine All Mine'.
"My original approach was to use that phrase as a message to someone who I would not let waste my time in a negative way, but the song quickly told me that it was actually going to be a love letter and totally flipped the meaning of the first line. I love that about writing, same line, many meanings or interpretations and you can't always take credit."
And on Derek Trucks being part of the track, Dave goes on to explain: "When we were recording the song in Atlanta, our producer Tyler pulled me outside to chat about the song and the approach for the day. Referring to the demo, Tyler said, 'Dave, there is a lot of slide on this song…do you want Derek to do it?' and I thought 'DO I WHAT????? WHAT.A.DREAM."
The dream come true scenario helped refine the lushness and sheer class of 'Mine All Mine', the striking taster of 'Martin's Garden'. Sounding more like Southern States natives than Dubliners now based in Beatles territory, and turning out a very, very, very special sound indeed. Two great voices and superb musicianship, on well crafted songs. What's not to like? 
Their third single, "For Something To Say" has just been released……………….Great job, but we simply adore "Mine All Mine"!!!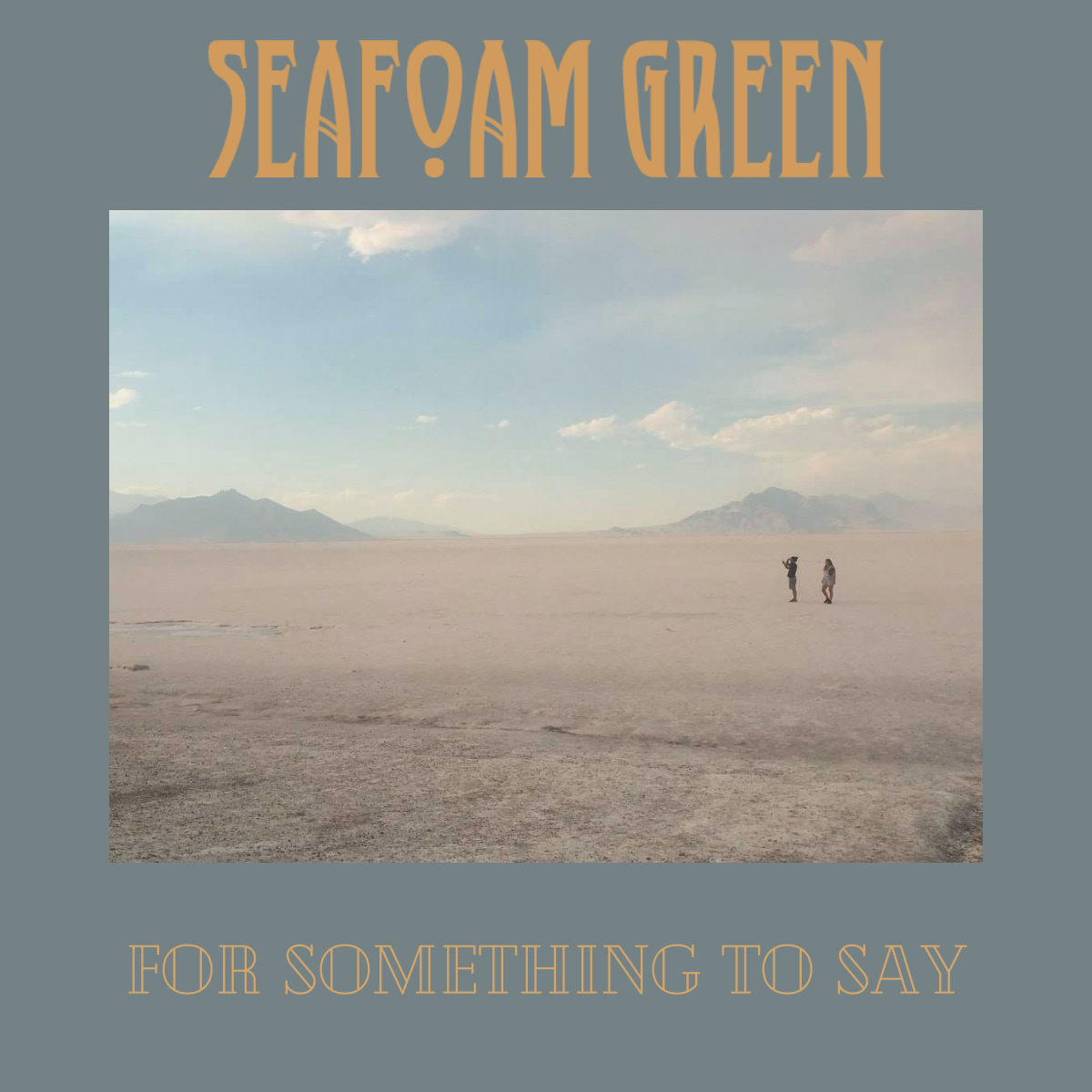 Look out for a slew of lives dates across the UK and Ireland from July through to December 2021…..

www.seafoamgreenband.com