Rodney Crowell will release his 18th studio album, "Triage", on 23rd July 2021 on his own label, EC1, via Thirty Tigers.
Three tracks taken from the album are out now. The first single, "Something Has To Change", has a video directed by filmmaker/musician Haroula Rose, shot at Castle Recording Studios in Franklin, Tennessee near Nashville.
Second single "Transient Global Amnesia Blues" also has an accompanying video directed by Haroula Rose- directed video. Third single is the title track, and has just dropped (25th June 2021). Along with a video, again helmed by Haroula Rose.
The album will be Rodney's third on his own label, his first with Thirty Tigers. "Triage" is his most personal set of songs to date, says the respected artist.
Rodney has won numerous awards, including two Grammies and six Americana Music Association Awards as well as their "Lifetime Achievement for Songwriter" award. This last accolade resonates deeply with a man who has stacked up fifteen number one hits, including six of his own, and dozens of others for artists including Emmylou Harris, Johnny Cash, Waylon Jennings, Keith Urban, Bob Seger, Etta James, Grateful Dead and many more.
"Triage" was produced by Dan Kobler, who began working on the songs with Rodney in December 2019. Seven out of the ten songs started with a band in a room Dan's studio, Goosehead Palace. With Rodney on an assortment of vintage Gibson acoustic guitars, one crew consisted of Steuart Smith (guitar), Larry Klein (bass), and John Jarvis (piano) – the other Audley Freed (guitar) and Lex Price (bass) – both anchored by Jerry Roe (drums).
Later, Jen Gunderman and Kai Welch came in on analogue keyboards; Rory Hoffman played harmonica; Eamon McLoughlin and David Henry fashioned a string section out of a fiddle and cello; Dan added guitars and synths and organs; Wendy Moten, Tanya Hancheroff, Ruth Moody and John Paul White sang harmony vocals.
When the pandemic set in, a version of the record was near completion. But with Rodney's tour schedule wiped clean, he found himself quarantined with his wife, Claudia, two dogs, and a pen and paper. More songs presented themselves. Old songs were discarded. New and improved verses came more clearly into view.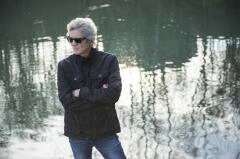 Masked up, he returned to the studio to re-record new lyrics and lay down the framework for three more songs. Two were sent around to various friends for remote collaboration: Greg Morrow, Joe Robinson, Michael Rhodes, Kai Welch, Kris Donegan, Catherine Marx, Craig Young and Ray Mason; the third was sent to its co-writer John Leventhal who built a world of acoustic instruments and voices.
---
Rodney Crowell's "Track Record":
1. First song you heard as a child?
"No One will Ever Know". A Hank Williams song sung by my father.
2. First single you owned?
"Your Cheatin' Heart", Hank Williams.
3. First LP/album you owned?
"Meet The Beatles".
4. First CD you owned?
Pete Townsend (I can't remember the title).
5. Last music you bought and in what format (CD/vinyl/digital download)?
Anais Mitchell's "Hadestown", digital download.
6. Which album would be on your wish list as a gift?
"Universal Language" by Booker T and the MG's (out of print).
7. Favourite album?
"Paradise and Lunch" by Ry Cooder.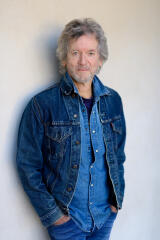 8. Best record ever made (can be single/album/EP)?
"Hit the Road Jack" or "Cathy's Clown" or "Like A Rolling Stone", "He Stopped Loving Her Today", "Good Time Charlie's Got the Blues", "Come Healing", "I and I", "Don't Be Cruel", "How Many More Years", "Nadine", "Maybelline", "Lay Down Sally", "Gimme Shelter", "The Soul Cages"….. Really, how can I answer this with one song? It's an impossible task. There's still "Help", "Into The Mystic" and countless others.
9. Guilty secret in your music collection?
"Light For The World" by Poor Clare Sisters Of Arundel.
10. What does music mean to you and how does it make you feel?
It means I'm alive, and there's still hope in the world.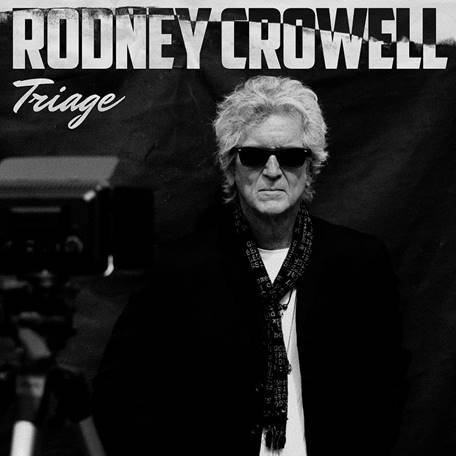 11. Which song or album is a guaranteed mood booster?
"La Grange" by ZZ Top.
12. Which song or album would be the soundtrack to a film about your life?
"It Don't Come Easy" by Ringo Starr.
13. Your favourite driving track – or music to exercise-to?
I'll drive to, "I Saw Her Standing There", and exercise to , "Walk This Way" by Aerosmith/Run DMC.
14. Best song or album for a romantic moment?
The soundtrack to "Cal": Mark Knopfler.
15. Which song was played for the "First Dance" at your wedding?
The first dance with my wife Claudia was to "A Whiter Shade of Pale" (Procol Harum).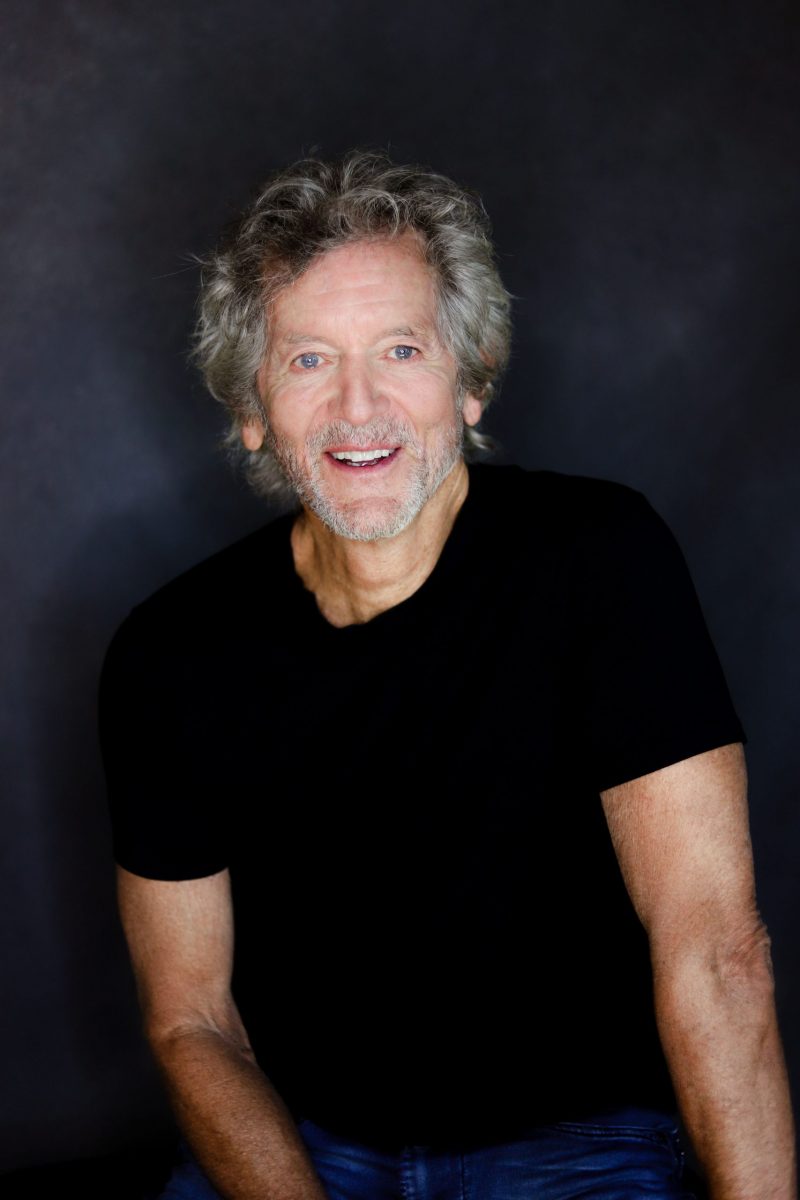 16. Your choice of song to sing at karaoke?
Anything but "Everyday People". I can't reach the high notes.
17. Which song takes you back to your childhood – and to which specific memory?
"No One Will Ever Know". I'm not much more than three-years-old, playing with a toy on the floor while my father is sitting on the edge of the bed, playing his beat up Gibson guitar and singing that song.

18. Favourite band?
The Rolling Stones in a tie with Sly and the Family Stone.
19. Favourite singer?
Ray Charles, Aretha Franklin, Don Everly and Howling Wolf, all in a tie.
20. Which song would you like played at your funeral?
"Everybody Better Wake Up", by The Neville Brothers.
---
Photo credits: Claudia Church, Sam Esty Rayner, Bill Campbell.