Willow drops a really cool new single, "Lipstick" and announces a new album – her fifth – "lately I feel EVERYTHING", out on 16th July, featuring Travis Barker and Avril Lavingne.
"Lipstick" follows up previous single, "t r a n s p a r e n t s o u l," feat. Travis Barker.
At only 20 years old, Willow Smith – daughter of Will and Jada Pinkett Smith – has spent half her life in the music industry. With "lately I feel EVERYTHING", a decade of growth both in the industry and as a young woman, come to a head.
She began working on the album in 2020, during the pandemic. With all the extra time on her hands at home, she began recording demos that she would later re-record when she felt like she could safely enter a studio.
On the forthcoming record, WILLOW channels the pop-punk and emo heroes she adored as a teenager, like Avril Lavigne, My Chemical Romance and Paramore.
She has found a fruitful musical partnership in Tyler Cole, who she first worked with on 2019's "WILLOW".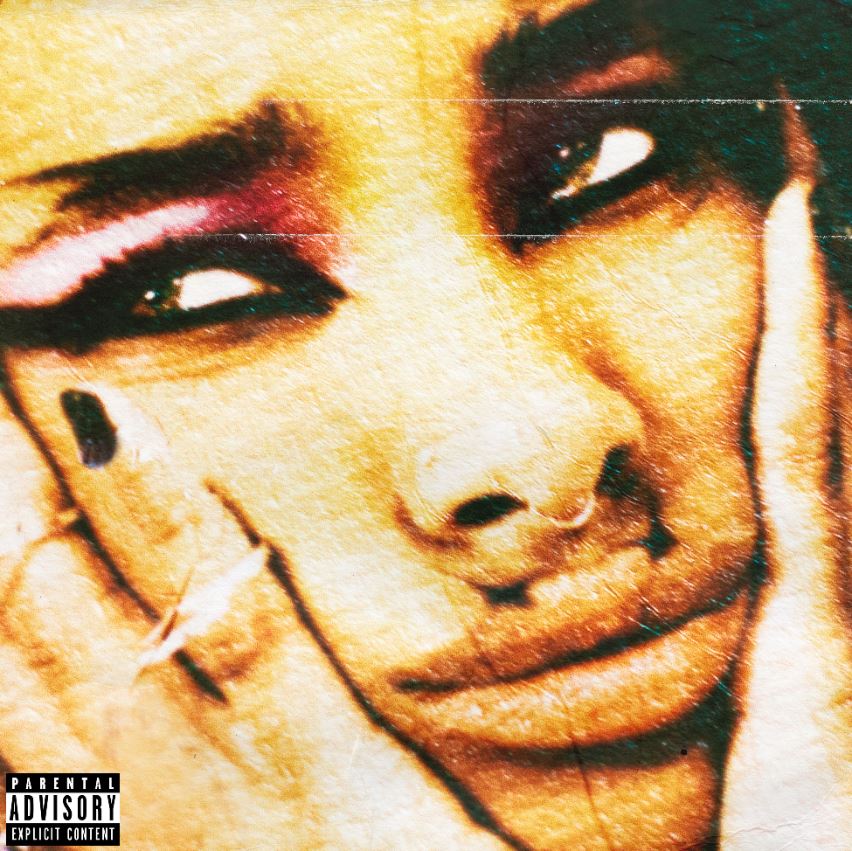 One major influence for the record comes from a deeply personal place: her own mother Jada Pinkett Smith. These days, the two co-host the Facebook Watch talk show, "Red Table Talk" with her grandmother Adrienne Banield-Norris.
But prior to that, Pinkett had a rocker past that she fulfilled alongside her acting career. Pinkett formed the nu metal band Wicked Wisdom when her daughter was an infant. "I was always so inspired by the power of her voice," WILLOW says.
WILLOW compares her fifth LP to her last one, aptly titled "The Anxiety". To her, this album showcases an artist who has made it to the other side of that anxiety and is a testament to everything she's learned.
Through the process specifically, she learned how to let go and show herself more compassion. More importantly, it helped her channel the playful inner child she felt she had lost for some time. "It was very cathartic for me," she explains. "I want to live more like that."