Wesley Schultz – lead vocals and guitar – and Jeremiah Fraites  –  on drums, percussion and piano are better known as the founder members and creative driving force of The Lumineers. From Denver, Colorado, recording together since 2005.
The band's stripped back sound draws heavily on the influences of Bob Dylan, The Stones, Leonard Cohen, Tom Petty and Springsteen. Their  hit singles include, "Ho Hey", "Stubborn Love", "Ophelia" and "Cleopatra.
The Lumineers have released three albums on US label Dualtone, distributed via Decca/Universal. Their self-titled first album was released in 2012 and peaked at # two on the U.S Billboard chart;  certified triple-platinum in the US and Platinum in the UK.
It also gave them their first Top 10 single in the UK with "Ho Hey". The following albums "Cleopatra" and "III" reached # one and # two in the US Billboard album charts, and achieved Platinum status.  "Cleopatra" was a number one album in the UK. take the 2022  tour on the road throughout  February & March.
Almost two years after lockdown Wesley, Jeremiah and the band will take their effervescent live show back on the road for world tour dates in February and March 2022 – including  five arena dates kicking off in Nottingham and closing in London. (All European, Ireland and UK dates at the bottom of this page….)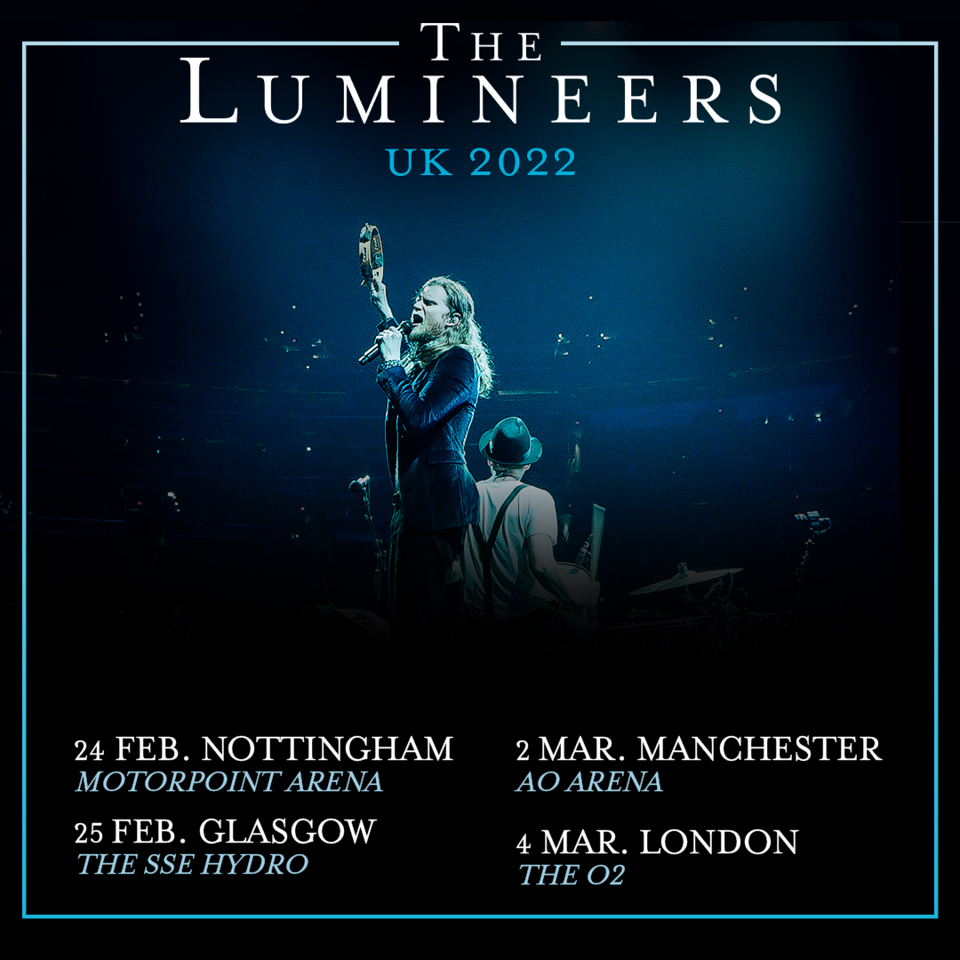 The boys are keen to be green on this tour, working with sustainability partner REVERB, committed to a comprehensive climate action program via REVERB's Music Climate Revolution campaign.
In addition to reducing the environmental footprint of the tour and engaging fans to take climate action at the shows, they will support projects that directly and measurably eliminate greenhouse gases while benefitting diverse communities. These efforts will make the tour climate positive; eliminating at least 150% of the tour's emissions, including fan travel.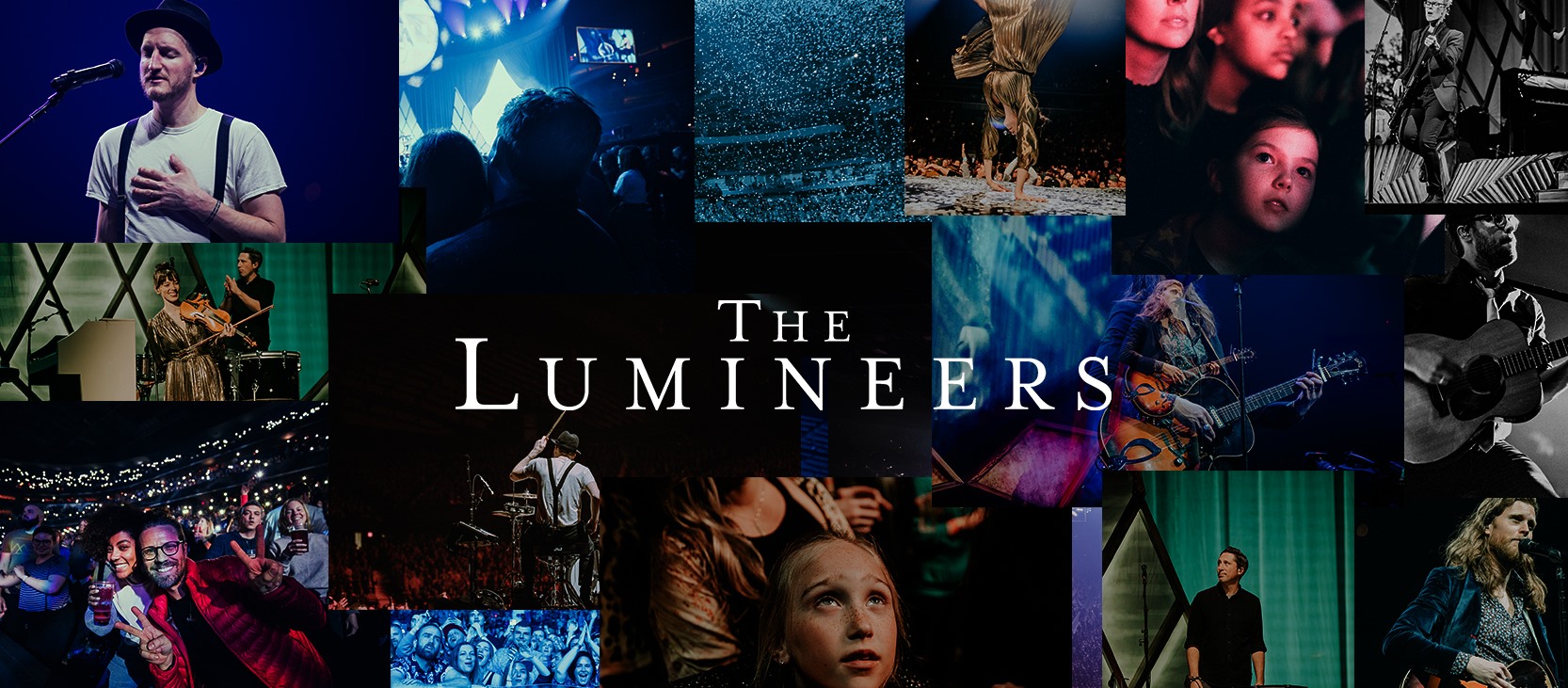 To get fans in the mood for their upcoming concerts, The Lumineers recently dropped the EP, "Live From The Last Night Of The Tour", recorded the day before lockdown. The track listing includes favourites "Ophelia", "My Cell", "Donna" and "Gloria", and the band's hybrid of Americana folk pop, is delivered with accomplished composition and musical grit.
Wesley Schultz also recently released his own well received surprise solo album, "Vignettes. Check out the video of him speaking about the project, below.
We are delighted to bring you an exclusive too…..Wesley Schultz' "Track Record" Q&A, which delves deep into his music collection, personal tastes in music, his favourite recordings and artists, and even some music-triggered memories…..
---
Wesley Schultz' Track Record:
First song you heard as a child? "You Are My Sunshine".  2. First single you owned? "Ice Ice Baby" by Vanilla Ice.

3. First LP/album you owned? My parent's copy of "Bat Out Of Hell" by Meatloaf.
First CD you owned?   Green Day: "Dookie".
Last music you bought and in what format (CD/vinyl/digital download)? The Whitest Boy Alive: "Dreams" on vinyl.
An album that would be on your wish list as a gift? "Pretty Paper", Willie Nelson's Christmas album on vinyl that got lost in our last house move.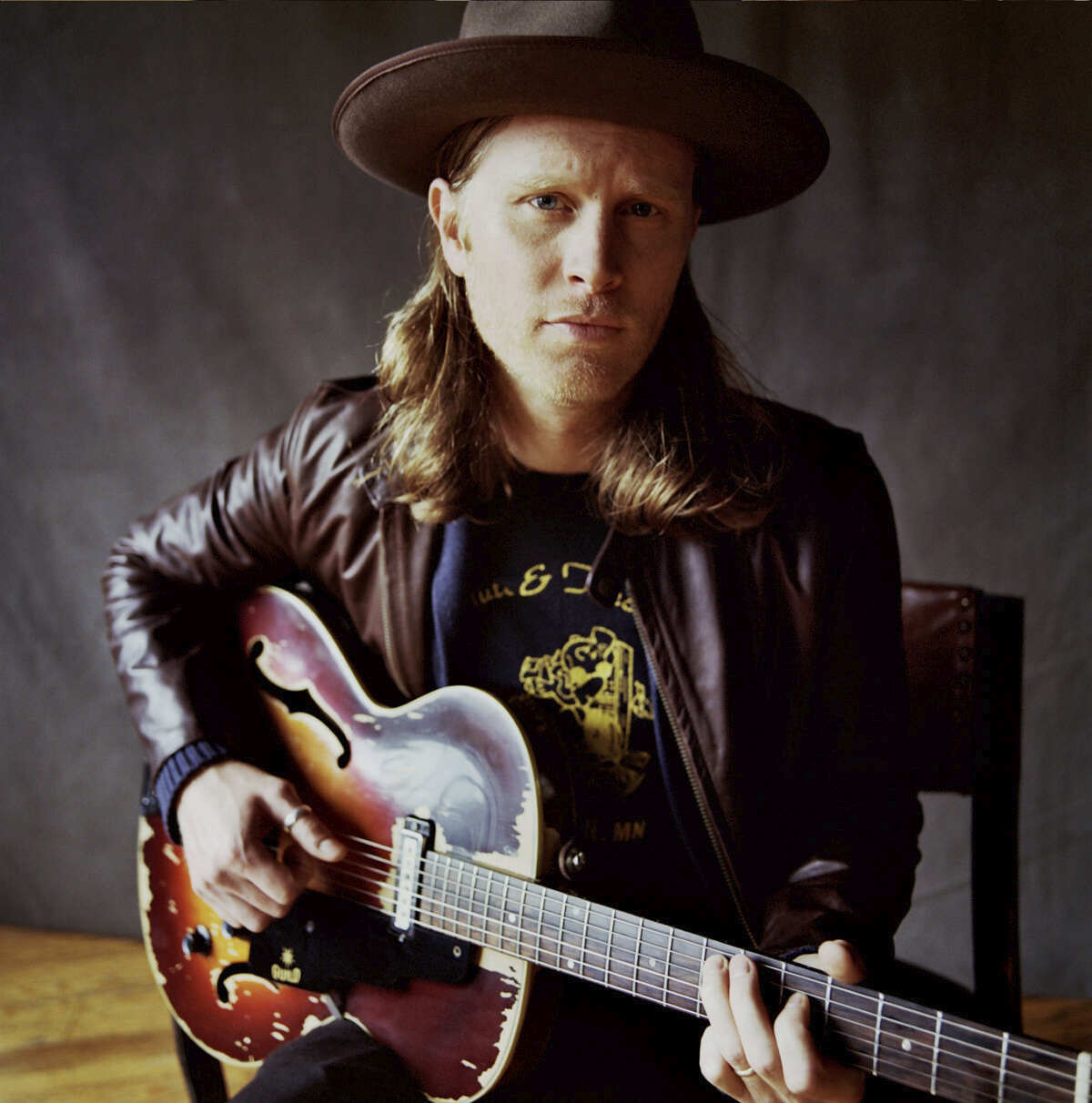 7. Favourite album? "Tonight At The Arizona": Felice Brothers. 8. Best record ever made (can be single/album/EP)? "Exile On Main Street": The Rolling Stones.
Guilty secret in your music collection? Ariana Grande: "Break Up With Your Girlfriend, I'm Bored".10. What does music mean to you and how does it make you feel? Music is medicine – it makes me feel less alone and more connected.11. Which song or album is a guaranteed mood booster? "Boots" by Nancy Sinatra (The debut studio album by Nancy Sinatra, released on Reprise Records in 1966)12. Which song or album would be the soundtrack to a film about your life? "Life's Been Good": Joe Walsh. 13. Your favourite driving track – or music to exercise-to?"Power" by Kanye West.14. Best song or album for a romantic moment? Bill Withers: "Still Bill". 15. Which song was played for the "First Dance" at your wedding?"Walls (Circus)" by Tom Petty and the Heartbreakers. 16. Your choice of song to sing at karaoke?"Werewolves Of London" by Warren Zevon.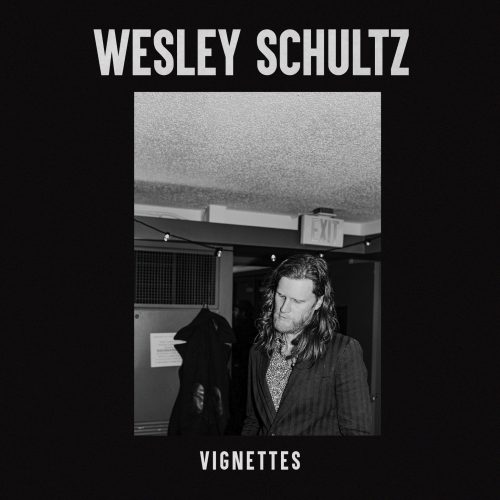 Which song takes you back to your childhood – and to which specific memory?
"Working On The Highway" by Bruce Springsteen brings me back to playing with 'Play-Doh' on my childhood playroom rug!
Favourite band?The Beatles. 19. Favourite singer? Otis Redding.
Which song would you like played at your funeral?
"Keep Me In Your Heart by Warren Zevon.
---
---
---
The Lumineers Tour Dates (UK shows in red)
Tuesday 1 February 2022           Czech Rep   Prague          Tipsport Arena
Wednesday 2 February 2022     Austria         Vienna          Wiener Stadthalle
Friday 4 February 2022              Germany      Berlin           Max-Schmeling-Halle
Saturday 5 February 2022          Poland         Warsaw          COS Torwar
Tuesday 8 February 2022           Germany      Dusseldorf          Mitsubishi Electric Halle
Wednesday 9 February 2022     Germany      Frankfurt          Jahrhunderthalle
Friday 11 February 2022            Switzerland Zurich          Samsung Hall
Sunday 13 February 2022          Spain           Madrid          WiZink Center
Wednesday 16 February 2022   Italy             Milan           Lorenzini District
Thursday 17 February 2022       Germany      Munich          Olympiahalle
Saturday 19 February 2022        Belgium       Antwerp          Lotto Arena
Sunday 20 February 2022          Netherlands Amsterdam          AFAS Live
Tuesday 22 February 2022         France         Paris            Le Zénith
Thursday 24 February 2022       UK               Nottingham          Motorpoint Arena
Friday 25 February 2022            UK               Glasgow          The SSE Hydro
Sunday 27 February 2022          Ireland         Dublin          3Arena
Wednesday 2 March 2022          UK               Manchester          AO Arena
Friday 4 March 2022                   UK               London          The O2