Yaaaay…It's our 4th birthday. Hip hip….Time flies, eh? Four years since we launched Music Republic Magazine on the 15th December 2016.
Since then, our talented music-obsessed contributors dotted around the globe, have brought you a stack of juicy content about mega stars, legends and new and exciting bands/ artists galore. Writers and photographers.
We have given you many exclusives that have been followed up by the national and international media. We have tipped unknown artists and bands – some with their first major coverage/interview. Some have gone on to big success. Our readership has grown substantially, and we have notched up many millions of hits in the last 48 months.
Grateful to the bands and artists, the music PRs, managers, concert tour and festival promoters, record labels, our writers, photographers, designers and web master…but most of all to our readers around the world.
So as it is almost the end of a very dodgy year and the start of a brand new one – and hopefully a return for much missed "normal" gigs and festivals – it's that time when we take look back at the past year, and give our fave bands and artists a big fat slap on the back for their efforts this past 12 months.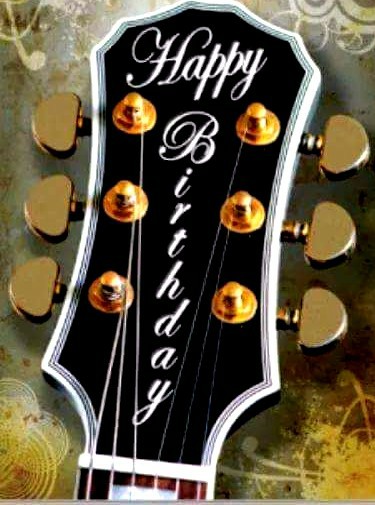 The editor, our team of writers and photographers all put their heads together to come up with a definitive list of those who deserve some love.
So, coming this weekend (Saturday 19th December 2020)  is our choice for Best Album, Best EP, Best Male Artist, Best Female Artist, Best Band, Best New Artist, Best Live Album, Best Guitarist, Best Acoustic Artist, Best Book, Best Music Video, Best Producer, Best Song/Songwriters, Best interviewee….
And if that were not enough; we also tip the "Ones To Watch" in the next year. Plus, we applaud a bunch of "Hot Contenders" in each category, and we also name a mega-artist who we feel more than deserves the nod for "Lifetime Achievement" recognition. * Sadly, there are no "Best Live Act" or "Best Festival" categories this year, for obvious reasons!
Now it's time for the calorie-loaded birthday cake, the balloons, the bubbly and the (virtual) birthday party, and finish prepping our bumper "Best Of 2020" round-up feature for you, which we will unveil on Saturday (19th Dec 2020) in our Features Zone…..Don't miss it!