COMPETITION NOW CLOSED…
6 WINNERS SELECTED & NOTIFIED. BOOKS ON THEIR WAY……
* Winners are from: Newcastle, Bristol, Leicestershire, Southampton, Warwickshire and Glasgow. Congratulations….
---
Music Republic Magazine Exclusive: Win Queen legend Brian May's revised and expanded book…..
* Six copies to give away in this easy to enter competition – just one question to answer! *
---
Brian May's Red Special…..
The story of the home-made guitar that rocked the world
Published by Welbeck Publishing. RRP £16.99 and out now.
Calling all you guitarists, luthiers, Queen fans, Brian May fans and music history enthusiasts…..and those who fancy a well written, different read….The perfect early Christmas gift for the guitarist in your life, too….
"Brian May's Red Special" book. A fully updated reissue, with two new chapters about technical aspects of the guitar and the Red Special's role in the Academy award-winning film "Bohemian Rhapsody".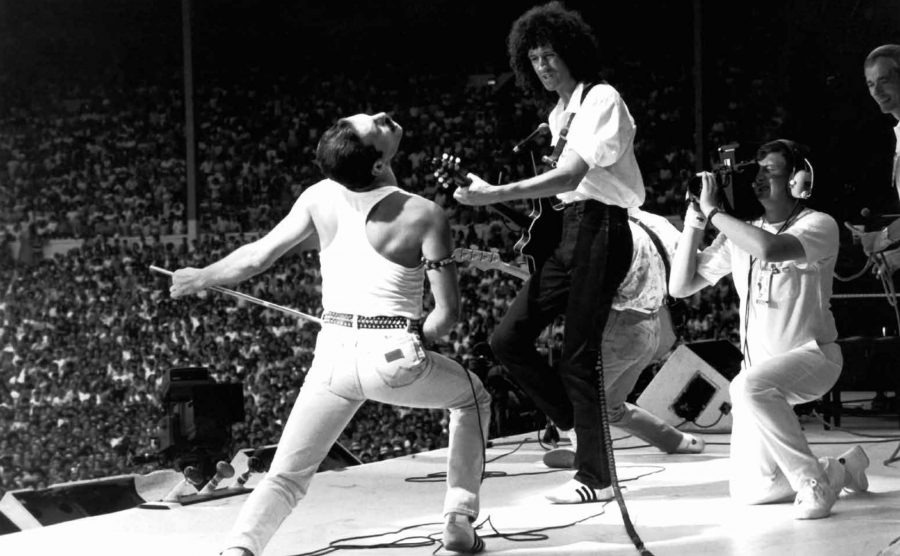 The book is jam-packed with rare photos, fascinating trivia and information about the unique home-made guitar which he and his father began building when Brian was 16 in 1963.
They created the guitar using materials found around their house. The neck from an 18th-century fireplace mantel. Inlays on the neck from a mother-of-pearl button. The body was crafted from an oak table. They also recycled (apt word!) a saddlebag holder from a bike, motorbike valve springs for the tremolo and a knitting needle!
Brian played the famed instrument to rock the Queen and the Royal family from the roof of Buckingham Palace, as part of her majesty's Golden Jubilee concert, Party At The Palace in 2002, watched on TV by many millions around the world.
The book offers a full exploration of every aspect of this extraordinary, hand-built musical instrument.
73-year-old Brian reveals all, from the guitar's origins to playing on the roof of Buckingham Palace, from Live Aid to the closing ceremony of the London 2012 Olympics, from the set of "Bohemian Rhapsody" to opening the Academy Awards in 2019 – where the film scooped four Oscars.
The content includes rare photographs of the Red Special, which was fully dismantled and every piece photographed for the book, as well as photographs of Brian and his father, rock legends Queen and shots from the set of the "Bohemian Rhapsody" movie.
Fully updated with two new chapters, this edition looks at technical updates as well as Brian's /the Red Special's role in the smash hit Queen biopic.
The book was penned by Brian and journalist Simon Bradbury.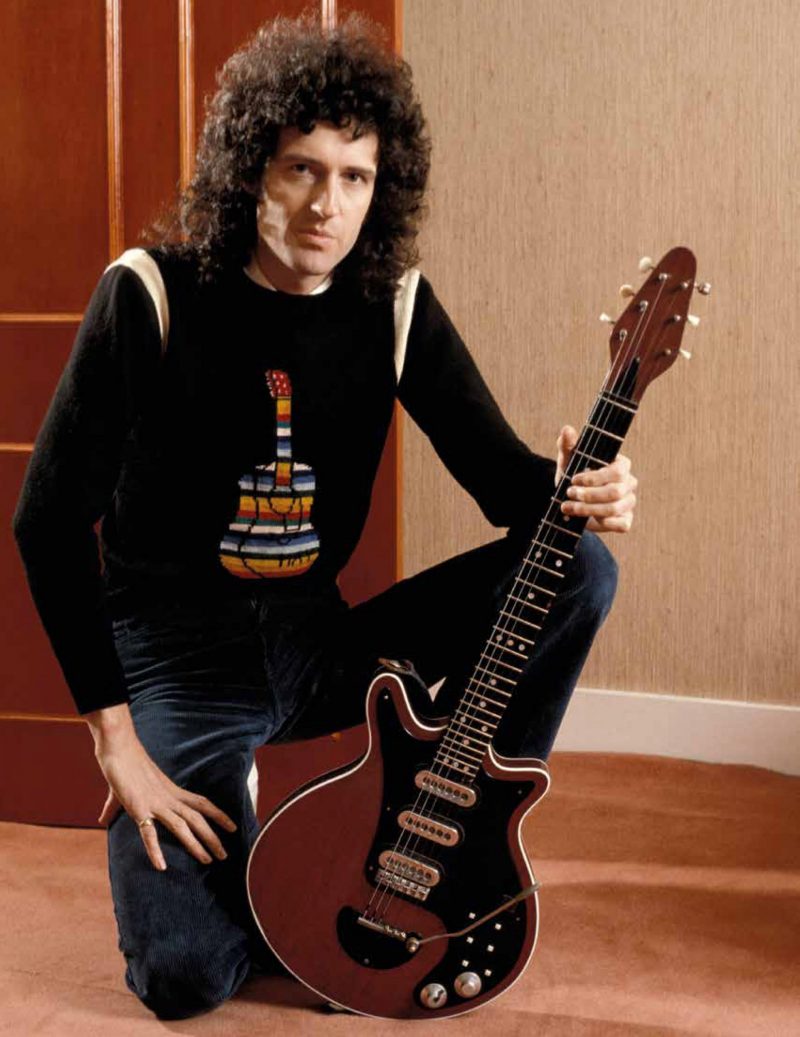 In 2007 Brian May completed the PhD in astrophysics that he abandoned when Queen first started to find fame.
He has his own personal column where he writes about topics including astrophysics, music, photography and his life experiences. He of course, continues to tour with Queen + Adam Lambert.
Simon Bradley has been a guitar journalist since 1996, writing hundreds of articles and interviews on all aspects of the instrument, for many magazines and web sites including Guitarist, Total Guitar, What Guitar?,Classic Rock, Metal Hammer and more.
TO ENTER: 
To be in with a chance of winning a copy of the book – we have six copies to give away to six lucky prize winners  – simply send an email to:
winstuff@musicrepublicmagazine.com with the correct answer to this question:
Q: What year did Brian and his father start to build The Red Special?
Closing date is Friday 4th December 2020 @ 5pm. Six correct entries will then be drawn randomly from a "hat" by the editor, within 48 hours of the close and winners x 6 notified by email by the latest, 5pm on Monday 7th December 2020.
Prizes must be claimed by email within 24 hours of notification, or they will be allocated to another correct entry without further delay or communication. The editor's decision is final in all events.
Entrants will need to provide their name, email address, telephone number and postal address with their entry, to enable us to contact the winners and mail out the books. Entries received with any of those contact details missing will not be eligible. Entries received after the closing date and time will not be eligible. Only one entry per person – multiple entries will all be disqualified.
Music Republic Magazine cannot be responsible for any delays, damage or loss in the postal system once the prize is sent by us (first class via Royal Mail), and there will be no replacement in that event, which is out of our control. (We are happy to arrange collection at the winner's cost and at an agreed date and time.)
Good luck!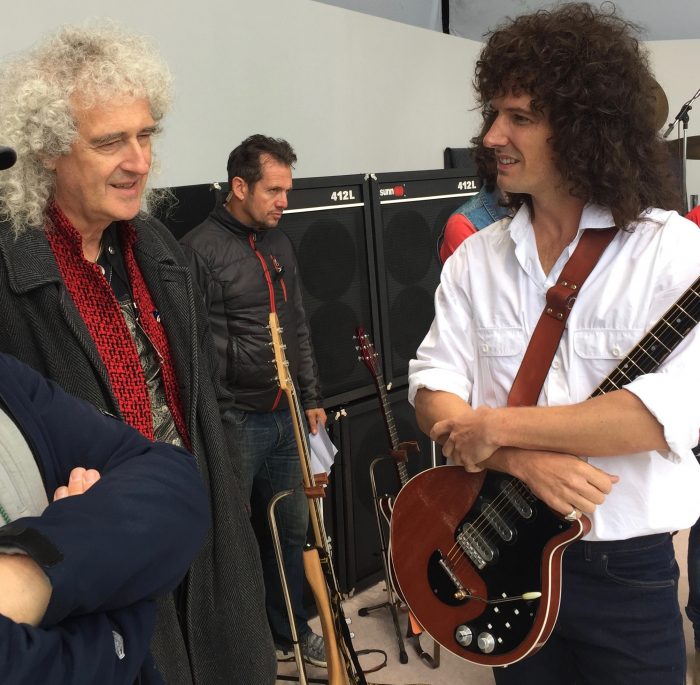 Data Protection Notice: All personal data acquired by Music Republic Magazine will only be used for the purposes of the competition and will not be further processed or disclosed to a third party without the consent of the entrant. All personal data collected will be deleted from our database once the prize is received and confirmed.