A bloke with a horse's head running around after a geezer with a seagull's head. Cheese before bedtime fuelling nightmares? Bad LSD trip?
Noooo….just the DIY lockdown video for the new single from promising Irish band, We Are The Trees.
This young Northern Irish indie/EMO four-piece recently dropped triple-threat EP, "Bedroom Days", recorded in 'Lockdown' while the lads were scattered around the island of Ireland and across the water, some 500 miles apart.
Delaney "Dee" O'Neill (21) the drummer in Tyrone, Jordie Kelly (21) the bass player (and the band's video editor) in Armagh, Tristan Blevins (22) the guitarist in Liverpool and singer Liam McAlinden (22) in London. Contributing their parts to the three tracks on the EP from their individual bedrooms, hence the title.

Opener "Undercover Man" features Liam's innate vibrato, reminiscent of The Undertones' Feargal Sharkey's vocal delivery. Of course, another Northern Irish band – who recorded the late and legendary John Peel's favourite ever track, the timeless "Teenage Kicks".
"Undercover Man" is a breezy, uptempo affair with an infectious riff and holds the attention throughout. See the DIY video, below.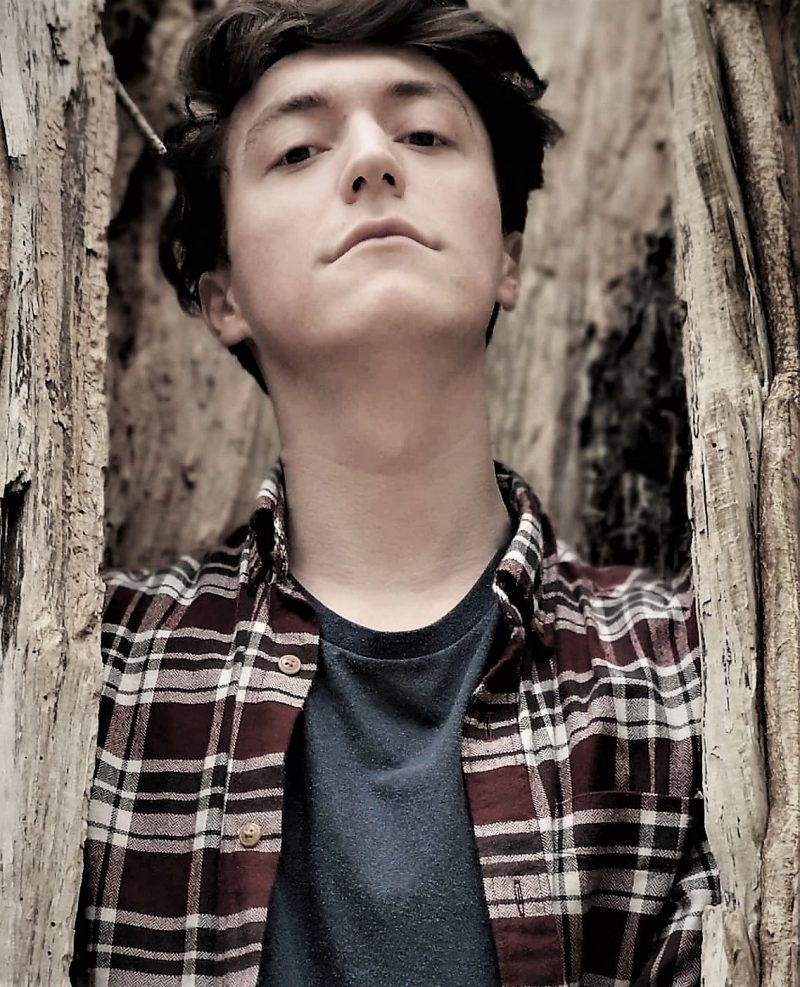 "Crying With Van", is either a reference to Irish legend Sir Van Morrison or memories of a breakdown of the band's dodgy transport! A moody, sparse ballad where Liam dips in and out of falsetto on an emotion-drenched vocal.
The final cut, "Every Second" sounds a bit like The Waterboys' Mike Scott's vocals, which again feature Liam's natural vibrato; which is quite endearing and gives an urgency and youthful enthusiasm to the delivery.
Acoustic guitar softens the sound and overall, this is another decent track on a super cool debut.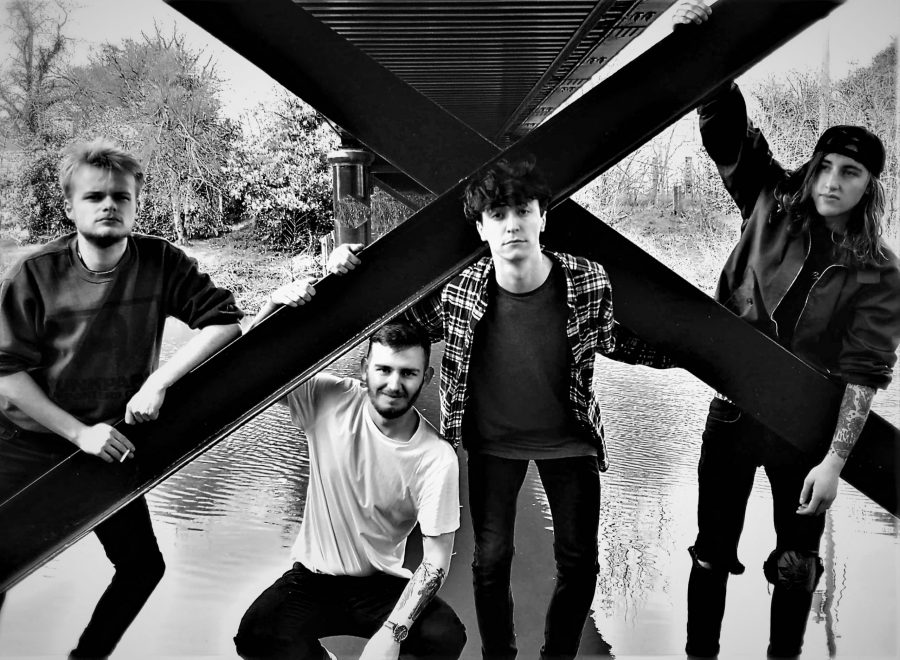 Raw and unpolished, warts-and-all. Even when Liam's voice cracks a bit or he is at the very edge of his range…..any borderline tuning issues on any of the instruments…it really does not matter. This is a work in progress as a band who formed circa three years ago.
The start of their journey from four guys who seem to have something going on with their sound and their songwriting that A&R types should check out.
They already won praise for their single "Action Man Was Cool", which attracted BBC Radio 1 airplay. Then they dropped, "Being Younger", just over a year ago. A more recent track is also worth a listen, "Don't Get Your Hopes Up".
We think Liam, Tristan, Dee and Jordie SHOULD get their hopes up for a decent future. With a lot more experience and if they can keep writing and recording some strong songs, that big break may well come floating their way in the breeze one day.
These young lads ain't barking up the wrong tree in our view…(see what we did there?)
WARNING:This video features flashing imagery effects which may cause issues for those who suffer from epilepsy.