Fresh talent with much promise. UK artist AJ Wander. London-based pop singer-songwriter drops his impressive debut single, "Time Out".
One of several tracks recorded in Barcelona with producer Brad Mair (Dean Lewis, Jamie Cullum, Kygo) for AJ's debut EP, due mid-2021.

Wander, the son of a pianist father, grew up in the suburbs of south-east London. Following a move to Sydney, Australia, AJ eventually returned home to the UK, where he enrolled at the Academy of Contemporary Music in Guildford (ACM) and joined indie band Tors for two years, before answering the calling to go solo.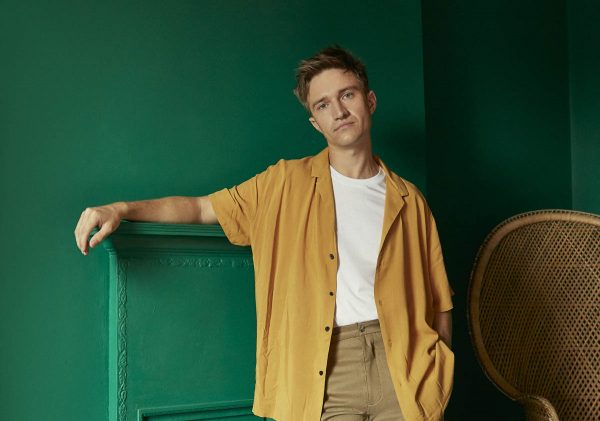 He paid the rent playing covers at piano bars and hotels across the UK, until the UK's first lockdown scrubbed out that avenue. But it focused AJ's mind on his own music and solo career. 
So with a new-found hunger and determination, AJ approached many VIPs in the music industry to promote his talents, landing a management and recording deal with US company Elevation. Simultaneously, he signed to BDi Music for an exclusive publishing agreement.
"Time Out" was written in the wake of "an explosive breakup", and the realisation that the kindest thing to do was to let his "first love" go. Ahhh.