Six track EP, "Metaphors" is an impressive calling card to open the account of talented 22-year-old Berklee College of Music full scholarship student Alex Maes and her band – fellow Berklee students, The Connection. Due for self-release 12th November 2020.
The debut is buzzing with an undercurrent of jazz vibes and old school soul – with on-trend chunks of neo-soul and modern r&b to make it uber-relevant to today's resurgence of those genres from the likes of Snarky Puppy, Scary Pockets, Tank & The Bangas, Hiatus Kaiyote and Tom Misch.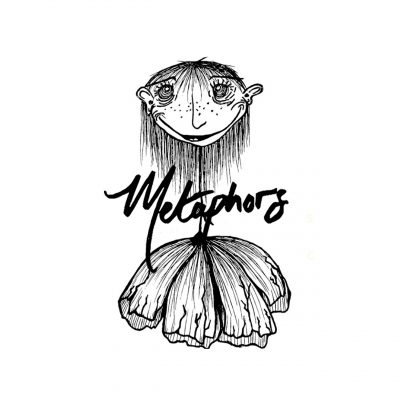 Alexandra Maes grew up in a small town in Colorado in the rocky mountains. She formed a rock and pop group with friends before she was in her teens, touring the state and gaining a love for performing.
Eventually receiving a full scholarship to Berklee College of Music in 2017, to study vocal performance, music production and sound engineering. All of her band mates also on full scholarships at the famed US music college.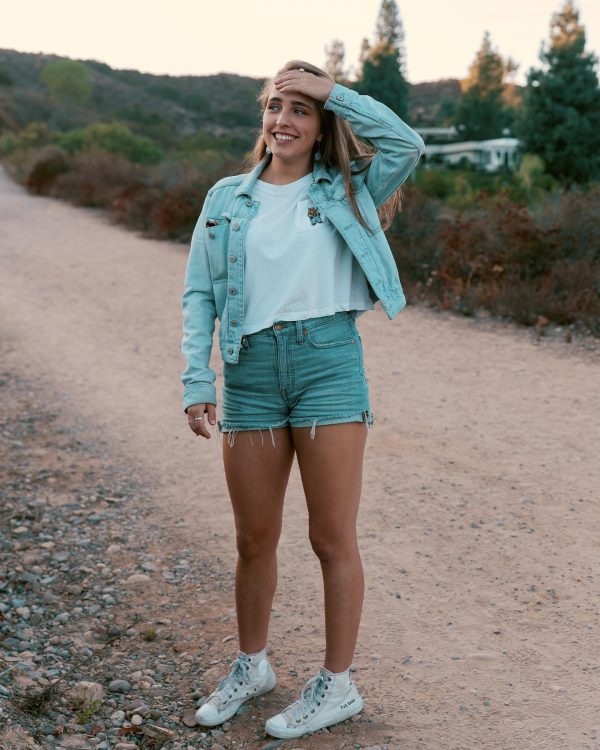 Alex grew up playing piano from the age of six. On the EP, she leaves piano to Warren Pettey so she can focus on lead vocals, lyrics and arrangements.
Warren is a gifted Boston-based keyboard player and pianist. Also a trained sound engineer. Currently studying piano performance, music production and sound engineering.
Working as a pianist for more than a decade, Warren has recently found himself in recording studios working for pop and r&b artists on arrangements, production advice and synth'/keyboard parts. Additionally, he has been mixing and mastering albums in his home studio.
Francisco Morales is an in-the-pocket drummer and up-and-coming producer. The North Carolina native grew up playing music in his local church, where he discovered gospel music and began playing the drums at the young age of seven-years-old. 
Kevin Barber from Washington State, is an in-demand recording bassist for bands and artists, with genres ranging from pop to contemporary jazz.
Flynn Tanner is a songwriter, multi-instrumentalist and producer, born and raised in Toronto, Canada. At the age of 20, Flynn is a skilled guitar player and multi-instrumentalist, who has been producing, mixing and recording his own songs since he was 10.
The six tracks were recorded in Massachusetts, produced by Hilloc and Alex Maes. Mixed and mastered by Warren Pettey.  Mizan Willis contributed percussion, Nick Bredal on tenor sax' and Lachie Day on trumpet.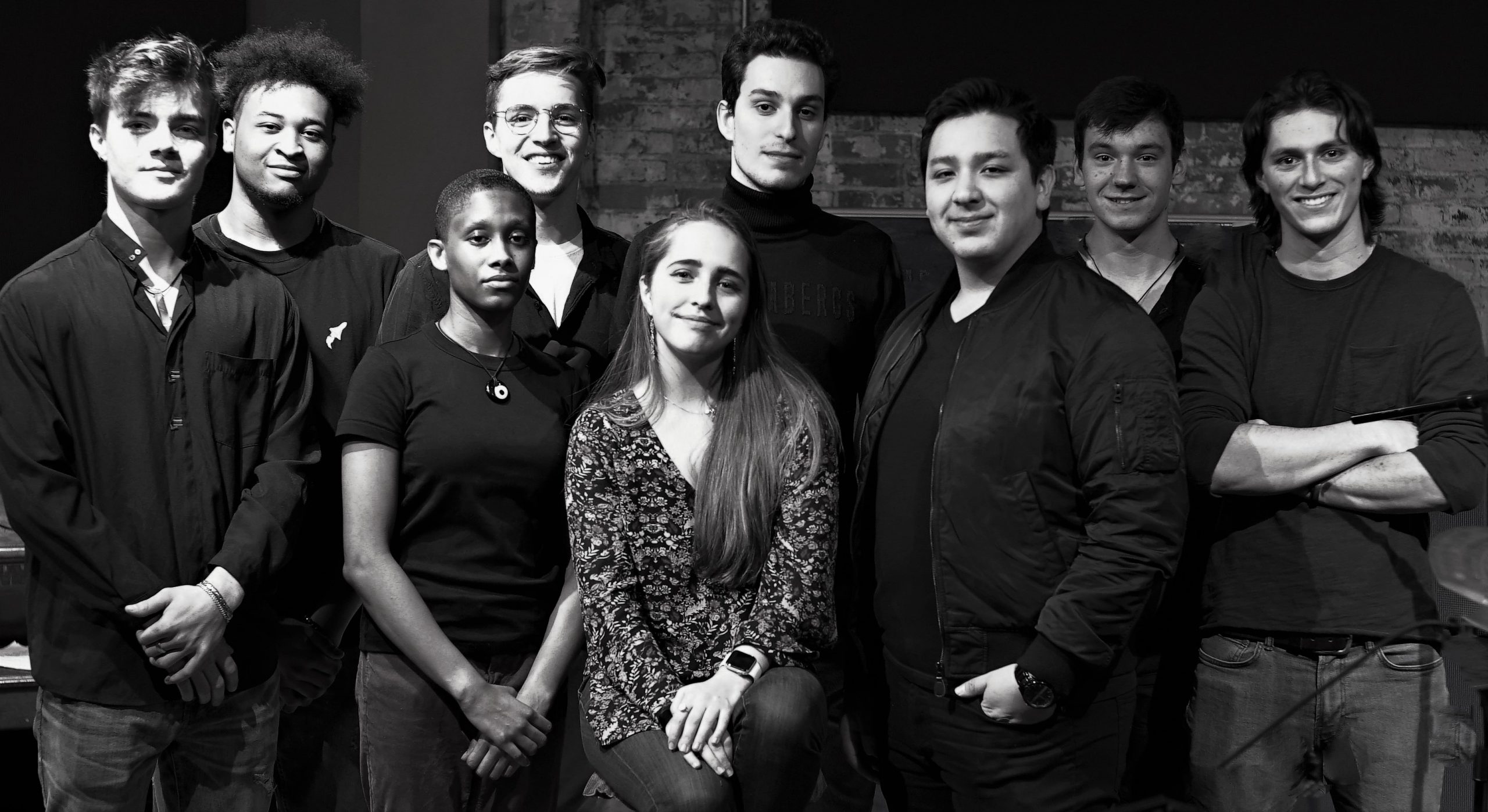 The songs each uses a different metaphor to capture experiences in Alex's life over the past few years. A short and sweet 17 minutes duration, kicking off with the 35 second "Intro", before the groove-soaked "Molting".
The feel is sustained with "August", before another brief snippet, the 35 seconds of "Interlude". Debut single, "Lotus" which dropped mid-October is the penultimate cut- see the video, below. Alex steps aside for the closer, where the band flex their musical muscles on the 2.44 of "Jam"-  which does what it says on the tin.
Raw talent showing much promise, with lots of scope to develop and polish off the rough edges, with a year or two of experience on stage and in the recording studio. Our bet is Alex will be in demand as a featured guest vocalist with some prominent names in the future, too.
We will follow Alex and the band's progress with keen interest…………….