Rising European reggae band Manaky from Hungary drop their new single, "Kyana Run Weh", and the innovative animated video to accompany the track.
Taken from their forthcoming second album, "Reborn", which will drop circa four years after their 2016 self-titled debut long player.
Originating from Budapest, Hungary, drummer-singer Zsolt Krecsmáry, keyboardist András Kálmán and bassist András Koroknay developed a passion for Jamaican music while they were still attending high school.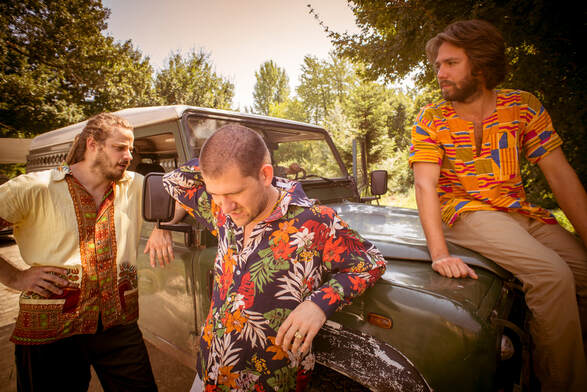 At a very young age, even before they started their musical partnership, they performed on stage backing reggae stars like Lutan Fyah and Empress Ayeola. Subsequently forming Manaky.

The video credits:
Borbála Judit Nagy
– Artwork
Damjan Lazin – Animator
Studio Einz
– Recording / Mixing
Have a listen…Give it a look…Cool sound…………………Ones to watch!