Canadian pop and r&b artist Jade Hilton drops her enticing new single, "Falling". We think this particular Hilton is Five Star!
The song is about: "….that uncontrollable feeling when you first start liking someone, but not finding the words to tell that person how you feel.
"The more time you spend with that person, the more you realize how beautiful they truly are. Writing this song was my way of expressing that".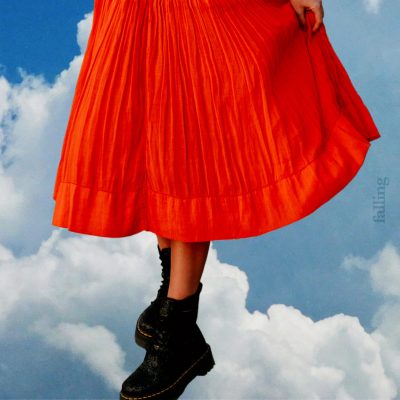 The 20-year-old Toronto-born singer and guitarist is currently based in Illinois in the USA, where she juggles broadcast journalism studies at University with her music career. She's also an accomplished tennis player.
Go check out her gorgeous track, "I Would", too.
Petrol heads look out for Jade's co-star in the official video for "Falling" – The  '65 Mustang GT Fastback.
"Falling" is out now on all digital platforms.