Promising Manchester duo atmos bloom have released their debut self-titled EP – four songs of ethereal lo-fi pop.
Watch the official video for lead single "just another day", below…
atmos bloom is the bedroom recording project of Manchester based musicians Tilda Gratton and Curtis Paterson, who share a love of "dream pop".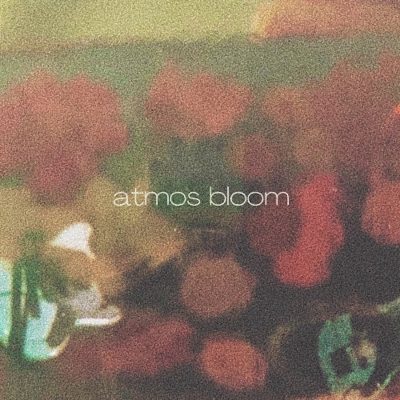 The tracks for the EP were recorded using lo-fi techniques, with the songs written from a bedroom during the national lockdown.
After the mandatory lockdown, the pair adhered to a self imposed extension; two weeks in a rehearsal room to record the tracks.
Main inspirations include Beach Fossils, CASTLEBEAT and Fazerdaze.