Collective Whisper, a promising duo originating in Ireland and now based in Spain, drop the video for their impressive new single "Some 1" on Hologramview Records – an upbeat track the band hope will inspire people in these difficult pandemic times.
Simon Kelly, who writes most of the songs for the band, says: "We are living in Madrid and times are tough here as you know, and getting home is not so easy. This is a song about some 1 who is there for you".
Singer Aleksandra is originally from the south west of Poland and she moved to Ireland in 2007, three years after her parents had settled there.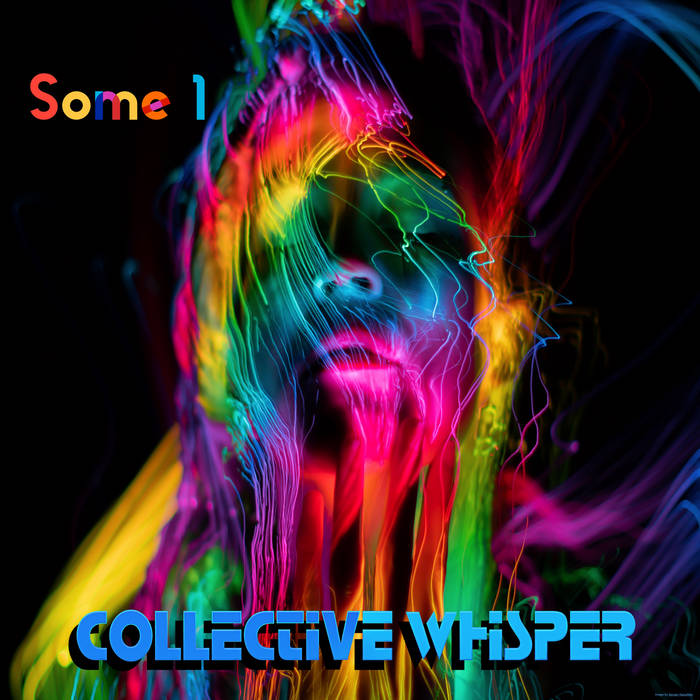 Back in Poland, Aleksandra had not sung with a band or in public before, but she felt more confident in Ireland with their warm approach to music and musicians, and she eventually joined Simon in his musical endeavours.
Simon Kelly was involved in the local music scene in Ireland for more than 15 years, where he started out busking on the streets of Galway before playing with various local bands.
He was a well known guitar teacher, and experienced in music production and songwriting, working with youth organisations in Ireland.
The couple moved to Madrid in 2013 and took a hiatus from music, but have now jumped back in to it with the release of the super new single, "Some 1", and plans to put out other tracks they have waiting in the wings.
Collective Whisper released a debut four track EP "Reason To Believe" in 2010, remastered in 2019, with a different line-up and male vocals. Those tracks are more folky and electric in sound than today's more modern electronic-pop sound.
We say: Aleksandra's distinctive voice is Collective Whisper's secret weapon… See what you think, via the video below: