A good old delicious dollop of trippy psychedelia meets prog' rock and a pinch of English folk music for good measure from The Know Escape – Mark Mortimer's post-DC Fontana musical project.
Debut digital single "The Eyes Of Angel Blake" released today (31st October 2020) is a decent opening gambit from Mortimer and the assembled uber-capable cast.
Together with his friend and producer Donald Ross Skinner (Julian Cope, Salad etc), the Know Escape features singers and musicians from around the world, and follows on from the duo's work with DC Fontana and the highly-acclaimed "Six Against Eight" album.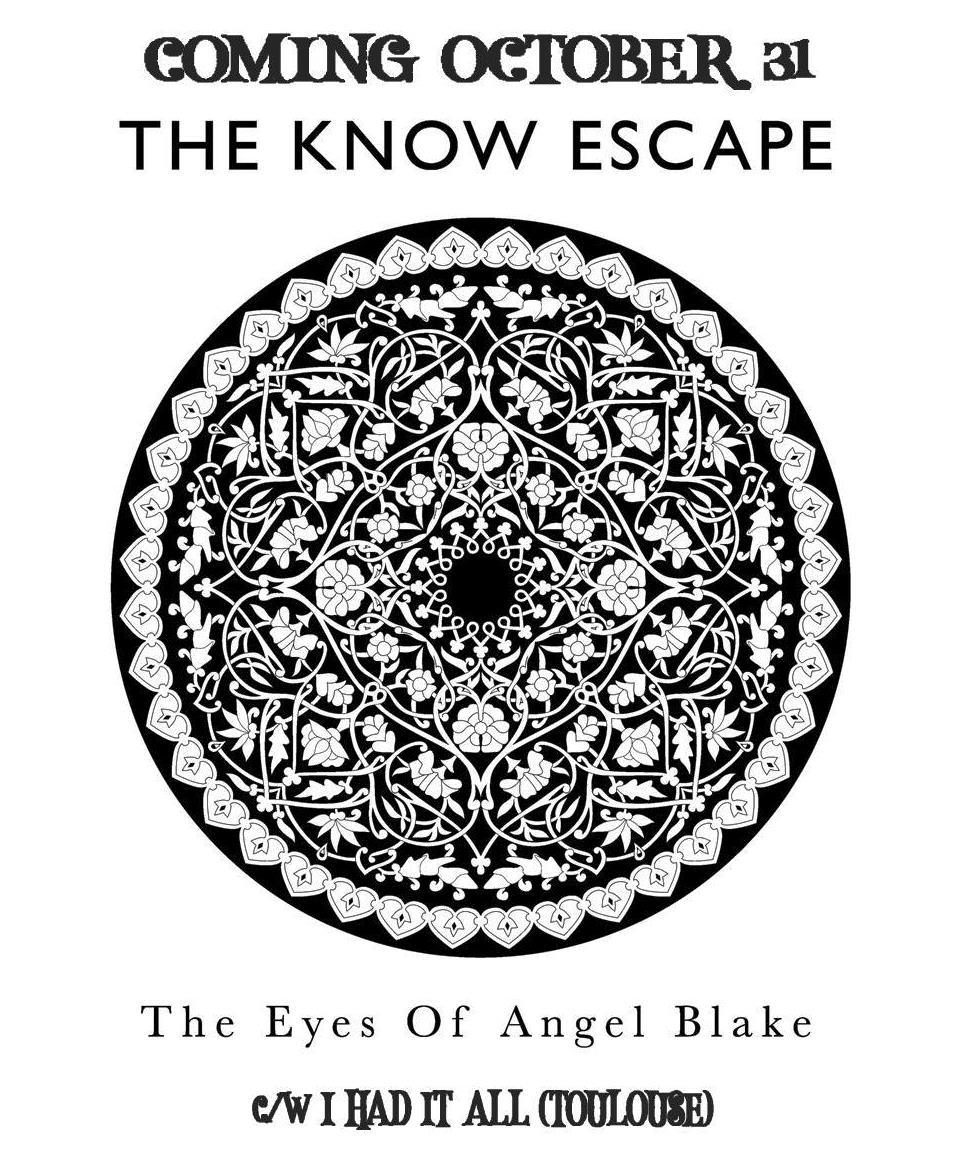 Among those involved are Peter Daltrey (Kaleidoscope / Fairfield Parlour), Michael Tyack (Circulus), Buddy Woodward (Dixie Bee Liners, Ghost Rockets, Coal Porters), Soo Hall (DC Fontana), Ivy Vale (The Wyld Olde Souls), Luke Smith (Ulysses), Rick Reill (The Left Banke, The Grip Weeds) Radiana Piț, Alison O'Donnell (Mellow Candle) and Mick Burgoyne (The Fresh Maggots).
Also on board are Claire Nicolson (Kula Shaker, The Waterboys, Mike Oldfield), "Little" Dave Manning (DC Fontana), Marty Radcliffe (The Higher State), Karla Milton (DC Fontana), Ollie Parfitt (Circulus), Jenny Bliss (The Mediaeval Baebes), Rob Cross (Mr. Ray's Wig World), Rosemary Pratka, Kim Thompsett, Gabriela Giacoman (French Boutik), Jacqui Robertson-Wade, Scott Riley (DC Fontana, Spectrum).
The Know Escape have a series of digital, vinyl and CD releases in the pipeline after this debut release opens their account.
A side project exploring "space jazz" and soul will follow under the name of The Escape Committee. Written by Mark Mortimer & Donald Ross Skinner, and sung by "Little" Dave Manning, Soo Hall, Michael Tyack, Donald Ross Skinner and Mark Mortimer.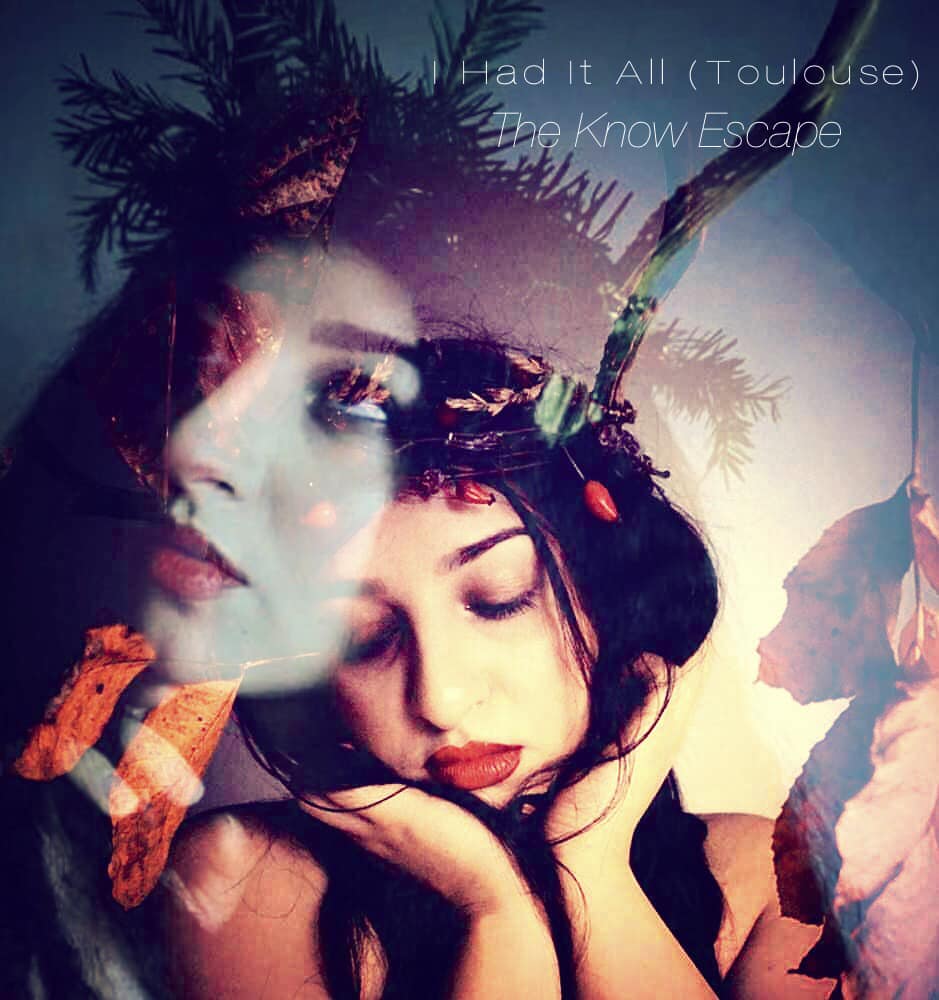 "I Had It All (Toulouse)" is the 'B-side' to "The Eyes Of Daniel Blake". To appear on all major download and streaming sites from 6th November 2020. An "epic, experimental and dark nine minute long trip into the deepest recesses of the psyche, guided by the voices of Michael Tyack and Radiana Piț".
Michael is the singer-songwriter with cosmic psychedelic group Circulus, and Radiana is a writer, artist and occult personality from Romania. Both 'A' and 'B'-side tracks are produced by Donald Ross Skinner.
The video below was created by Nigel Dean Video, filmed by Mark Simmons and Mark Mortimer. Shot on location at Glastonbury, England; Tanworth-in-Arden, England; Hopwas Woods, England; London, England; Atherstone, England; New York and  Tucson, Arizona in the US.