Trevor, Murray and Shea are Canadian indie rock and pop hot prospects Scenic Route to Alaska, who have dropped one of our fave tracks of the year – the incredibly addictive "Polarized" and its new official video.
Follow-up to recent single "Closer" and just ahead of their fifth album "Time For Yourself", which will see the light of day in just over a week, on 28th October 2020.
Great sound, great singer, very cool on-trend, credible songs. This triple threat trio have got it goin' on.
Names bandied about as comparisons in this office when we heard "Polarized", included Chris Martin and Coldplay, The Verve, The Killers, REM and Keane. But, that said, SRTA are very much in their own lane, for sure. We tip them for big things…….
The Edmonton-based boyhood friends trio of Trevor Mann on lead vocals and guitar, drummer Shea Connor, and bassist Murray Wood have played music together for more than half their lives.
They released their debut album in 2012 and have spent years touring across Canada, North America, Europe and Australia.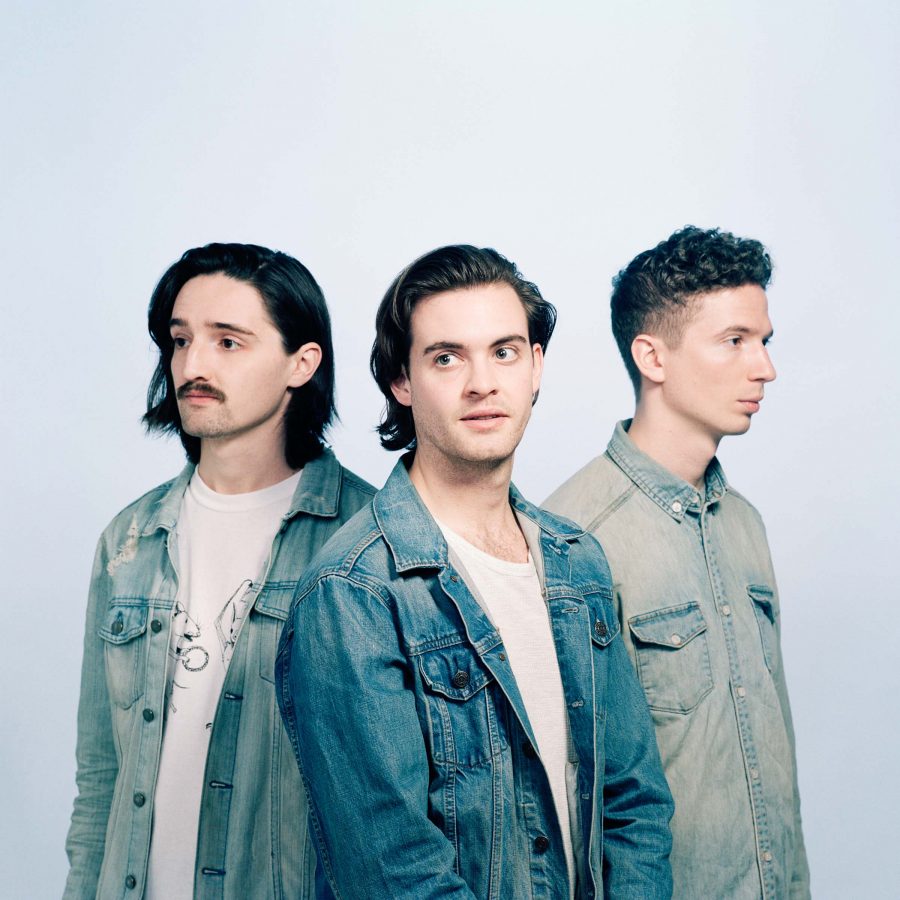 The band chose to record their fifth original full-length LP, "Time For Yourself", on the southwestern side of the continent, not far from the Washington coast on Vancouver Island, self-produced with Colin Stewart (New Pornographers, Dan Mangan, Yukon Blonde, Sleepy Sun) across two weeks.
"Polarized" is about "the ongoing division in society and the constant mania of life's ups and downs. About the need for positive change, openness and equality. Let's start working to make the world a less polarizing place to exist.
"When did everything get lost? We gotta do it for the generations coming next", say the band. But they have a simple suggestion to anyone about to give the track a first listen: "Enjoy the tune, feel the groove and then go do something nice for someone else".
Self-released in Canada – their choice – but licensed by labels around the word for other territories – this band is major label ready and ripe for that big global breakthrough. We know, you know…………….