Platinum-selling guitarist Orianthi has dropped her new single and video today (2nd October 2020) to precede next month's new album, "O" – her first album in seven years.
Australia-born, Orianthi Pangaris rose to international fame at the age of 24 after the release of her hit single, "According to You", and her performance backing Carrie Underwood at the 2009 Grammy Awards.
That prompted THE invitation from Michael Jackson to be the guitarist for his ill-fated run of dates at the O2 Arena in London.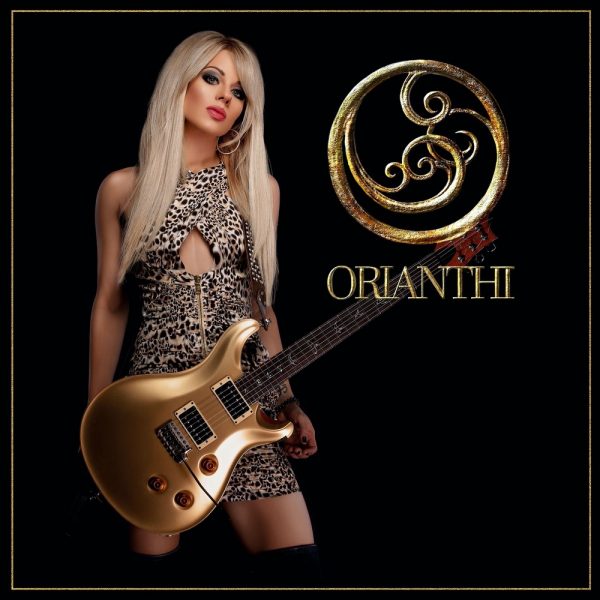 Her hit track "According To You" has achieved Platinum sales status, and notched up 19 million streams on Spotify. On TikTok, she has attracted more than 100 million views.
Orianthi has played with rock royalty such as Alice Cooper, Carlos Santana and Steve Vai, while the posthumous release of the Michael Jackson "This Is It" documentary showcased her masterful playing.
She is joined by Evan Frederiksen on drums and bass, and Marti Frederiksen on percussion, programming, and bass on one track on the new album, due on 6th November 2020. Orianthi provides guitar, vocals and programming.
Main photo (top of page): Patrick Rivera