This fabulous song will get inside your head and you'll be humming, whistling and singing it for days! If you are a fan of Take That/Gary Barlow, Rick Astley, Lulu-style hooky pop, this is for you.
If you dig the gorgeously soulful vocals of Michael McDonald, then fill yer boots with this smasher.
Mega-producer and hit songwriter Eliot Kennedy takes the spotlight for a change with a song he penned and sings (very cool) lead vocals on. "Destiny". We love it………….
Watch the studio-shot video at the bottom of this feature….
Sheffield-based Eliot Kennedy, songwriter to the stars, now has his own album, "A Yacht Named Sue", from which the new single is lifted, due for release in January 2021.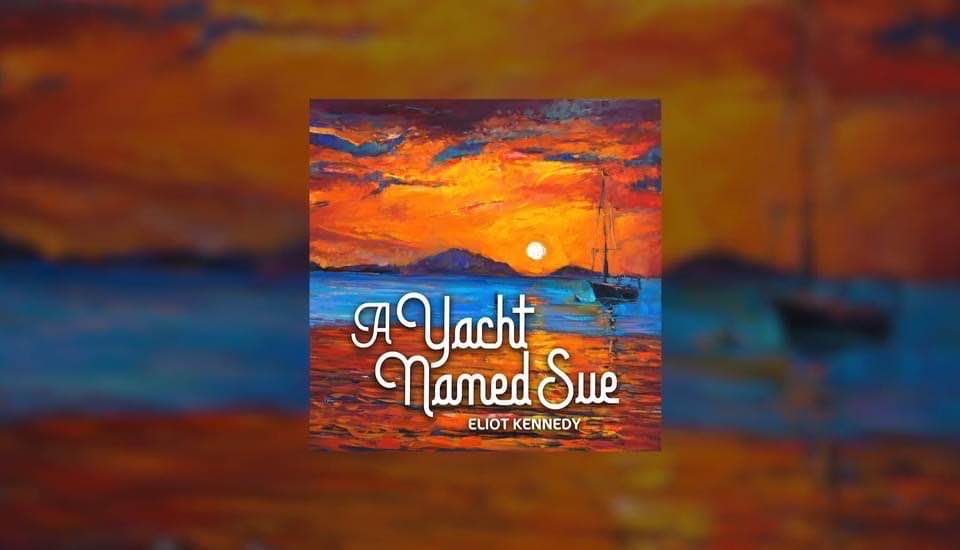 In the past 25 years, Eliot has written some of pop's biggest hits; with his long standing songwriting partner Bryan Adams he has written "When You're Gone", featuring Mel C and the Grammy-winning "Never Gonna Break My Faith", with Aretha Franklin and Mary J Blige, (originally written for the Robert Kennedy biopic "Bobby".
Kennedy and Adams also penned the title song for Celine Dion's album, "Let's Talk About Love". Others Eliot he has written with and for include mega stars Burt Bacharach and most recently, Dame Shirley Bassey.
Eliot Kennedy first came to fame writing for boy and girl bands; his first number one was Take That's, "Everything Changes", co-written with Gary Barlow; his first global smash hit was for The Spice Girls, "Say You'll Be There".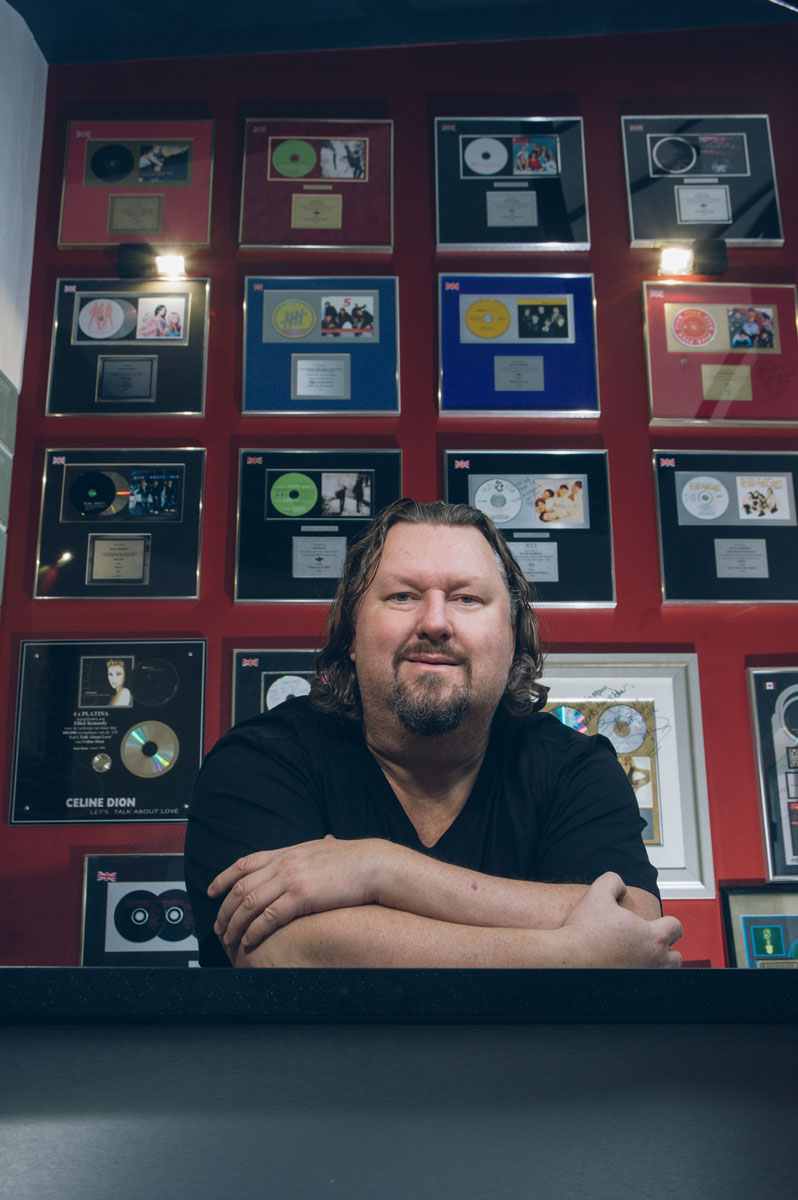 He won an Ivor Novello for Boyzone's "Picture of You", and he has had major hits with Blue, S Club 7, Five, Billie Piper and Atomic Kitten.
He is also an 'A-list' film score composer and the co-writer with Gary Barlow, of the hit Broadway musical, "Finding Neverland".
He began songwriting in his teens and was always more interested in songwriting than performing. Until now.
Lockdown, introspection and the encouragement of his famous friends led to the 'deeply personal' first album, which Eliot has described as 'cathartic'.
"Not only am I singing, but the album has a lot of my life in it. It seemed the right time. I'm capable of doing different styles of music.
"That's been the best thing about my career, working with so many diverse artists – but this is more about expressing myself. There's a lot of self reflection going on, being locked down."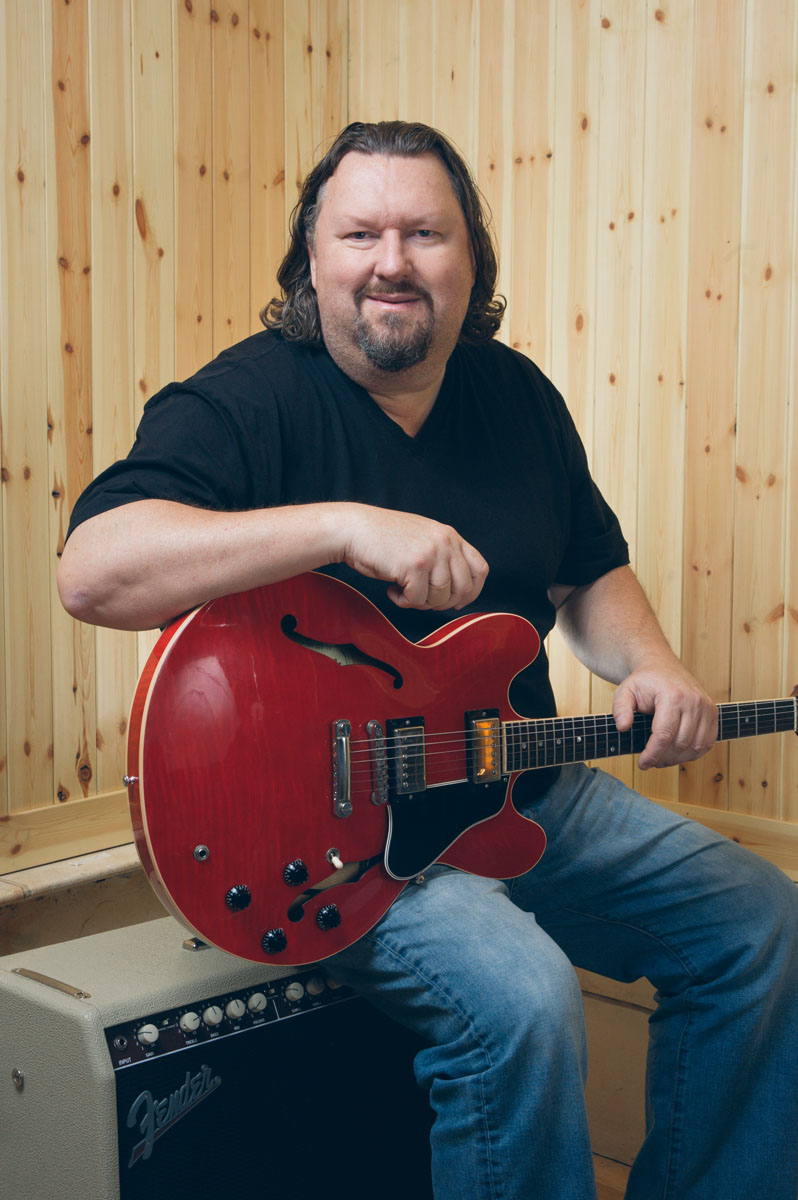 "A Yacht Named Sue", is inspired by the 'Yacht Rock' genre of the mid-70s and early 80's, epitomised by Hall & Oates, Foreigner and Michael McDonald.
The title is a homage to Johnny Cash's "A Boy Named Sue". Why Yacht Rock?
"That was the era when men were able to be sensitive about their feelings. There were love songs from men that were vulnerable:  'I want to know what love is!'
"My Destiny" is a funky, up-tempo pop track, with echoes of Michael McDonald and Christopher Cross in Eliot's superb vocal. A classic love song about two people who were made for each other, coming together.
"Destiny" is out now on all streaming and download services. Surely a shoo-in for BBC Radio 2's 'A' playlist? If not, Eliot wuz robbed! Write to your MP immediately……….