Canadian indie rock band The Zolas are gaining new ground and new fans on each release and the new excellent Oasis-influenced single "I Feel The Transition", will not dent that progress one bit.
With three albums and an EP dropped since 2009, their imminent fourth album, "Come Back To Life" (which was originally announced as "Z Days"), has already spawned a bunch of tracks as singles this year.
The band say "I Feel the Transition," is mainly "a diss track to centrists in 2020: a year of explosive change, but so far heavy on the explosive and light on the change".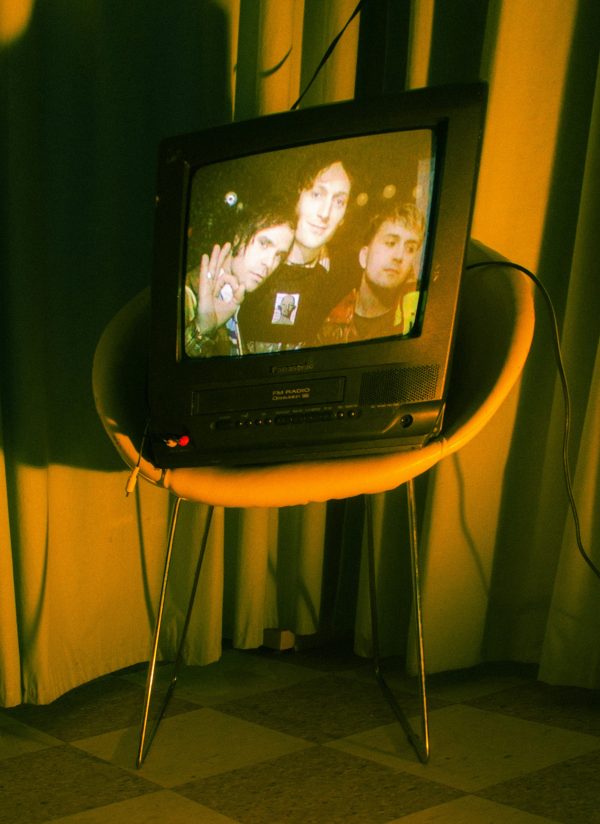 Singer and guitarist Zachary Gray says: "We've got a whole generation coming of age and immediately noticing that the politicians in power now don't have the spine to make real moves on climate change, wealth disparity, or countless other issues.
"None of us have a silver bullet, but the system clearly needs flipping. As this generation starts flexing their influence, you can feel so many little waves building into one big one to make the transition".
The Zolas: Ones to watch for sure…………………..We will be!
See the video to the new single, below: