"Uncivil War" is the sassy and thought-provoking new album from award-winning blues artist Shemekia Copeland – daughter of the late and great Texas blues legend Johnny Copeland – which drops on 23rd October on the famed Alligator label.
Hailed as the great new voice of the blues with her 1998 Alligator debut, "Turn The Heat Up", which she made just after she turned 18, Shemekia soon became a headliner at blues festivals and clubs around the world.
She has toured for more than 20 years, and released eight previous albums, three of which were nominated for a Grammy.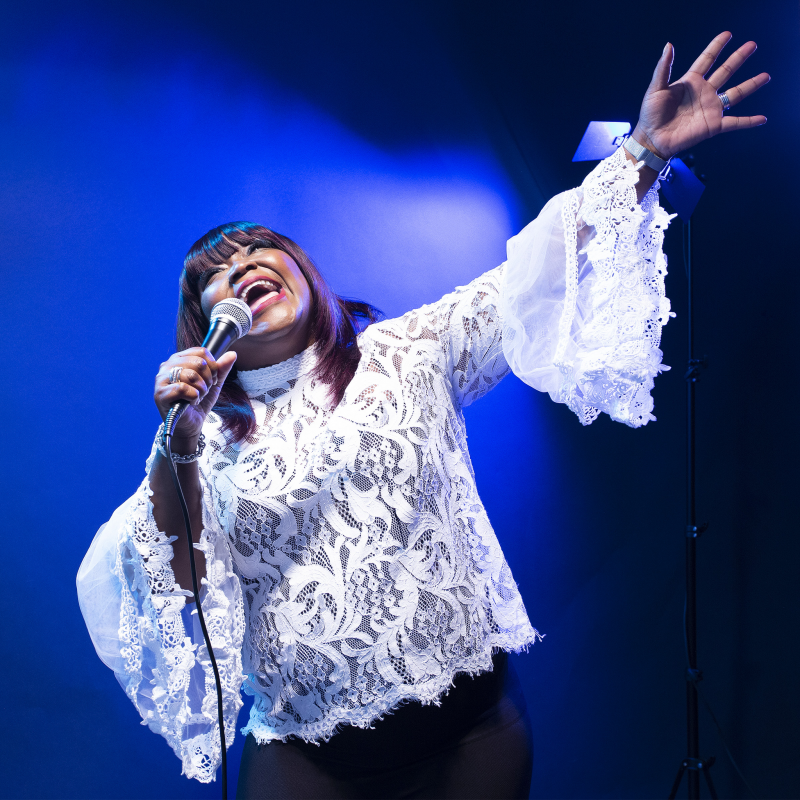 With her last four albums, she brought Americana into her blues style, with acoustic and country instrumentation, taking songs that wouldn't normally be considered blues.
"Uncivil War" was produced in Nashville by guitarist/producer Will Kimbrough and includes guest appearances by Jason Isbell, Christone "Kingfish" Ingram, lap steel ace Jerry Douglas, mandolin hero Sam Bush, legendary Stax guitarist Steve Cropper, rockers Duane Eddy and Webb Wilder and background vocalists The Orphan Brigade.
Opening the dozen tracks is "Clotilda's On Fire", the true story of the last slave ship to arrive in the U.S.A., while "Walk Until I Ride" evokes the spirit and determination of the civil rights movement.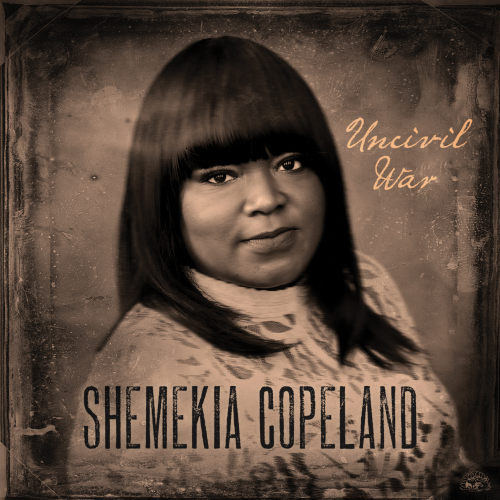 The superb title track, "Uncivil War", is a plea for healing and forgiveness in the midst of the ever-increasing and virulent political unrest sweeping the country. Hear it below….
"Money Makes You Ugly" nods to the raunchy rock and roll of the Stones, and she covers their track, "Under My Thumb".
Not every song on "Uncivil War" is fervent social commentary. "Dirty Saint" is a greasy New Orleans groove on a loving tribute to Shemekia's late friend Dr. John, who produced her "Talking To Strangers" album and played with her when she opened for the Rolling Stones.
"No Heart At All" is a standout cut of the set. The album closes with the mid-tempo Fats Domino style "Love Song", a heartfelt cover of one of her late father's compositions. On this last track and across the album, there is some very fine guitar work.
Shemekia is one of the most accomplished and in-demand female blues singers in the world right now – it's in the genes, of course – and "Uncivil War" will help to keep her in the spotlight and showered with the accolades and respect her talents deserve.
See her fabulous US TV performance with BB King for David Letterman, below…. 
Read Shemekia's Track Record, below:
1. First song you heard as a child?
Must have been something by my dad (the late blues legend Johnny Copeland).
2. First single you owned?
I have never owned any singles!
3. First LP/album you owned?
Mighty Clouds of Joy: Sing and Shout.
4. First CD you owned?
Showdown: My dad Johnny Copeland, Robert Cray and Albert Collins

5. Last music you bought and in what format (CD/vinyl/digital download)?
Jason Isbell: Reunions (download).
6. Which album would be on your wish list as a gift?
The new album from Mali group Songhoy Blues: Optimisme.

7. Favourite album?
The Best Of Otis Redding.

8. Best record ever made (can be single/album/EP)?
Aretha Franklin: Lady Soul.

9. Guilty secret in your music collection?
Baby Shark! I listen with my three-year-old son Johnny Lee.
10. What does music mean to you?
It means everything to me.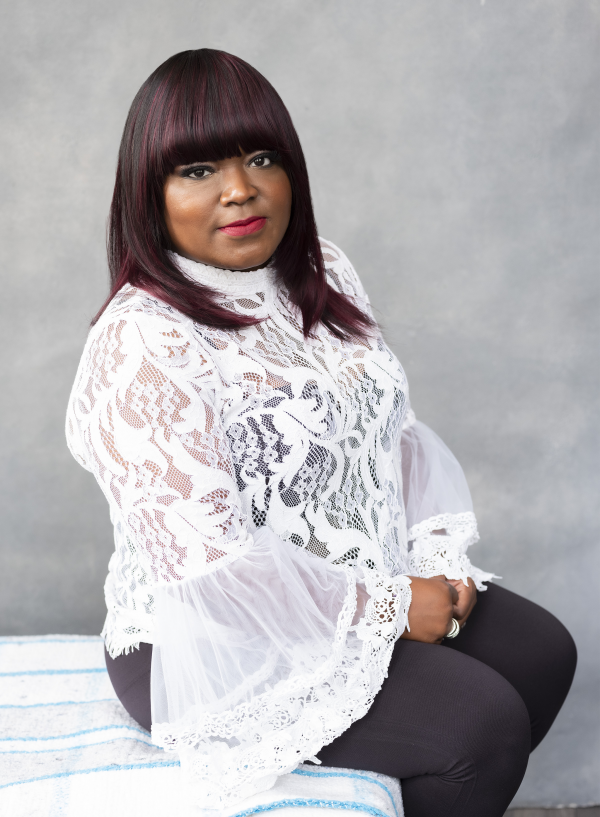 11. Which song or album is a guaranteed mood booster?
Any song by John Prine.
12. Which song or album would be the soundtrack to a film about your life?
I am recording the soundtrack to my life with every record I make. It expresses who I am better than anyone else could.
13. Your favourite driving track – or music to exercise-to?
Start Me Up: The Rolling Stones (to exercise to).
14. Best song or album for a romantic moment?
Kind Of Blue: Miles Davis.

15. Which song was played for the "First Dance" at your wedding (if married) or which song would you choose if you did get married?
At Last: Etta James.
16. Your choice of song to sing at karaoke?
These Boots Are Made For Walkin'.

17. Which song takes you back to your childhood – and to which specific memory?
Sam Cooke: Bring It On Home. Listening to that song on a tape in the car on a family trip.
18. Favourite band?
The Rolling Stones.
19. Favourite singer?
O.V. Wright.
20. Which song would you like played at your funeral?
Wang Dang Doodle by Koko Taylor.
---
Photos: Mike White