Brit' singer songwriter Lucy Spraggan has released her new single "Flowers" and the official video for the track (see it below…) – taken from her next album "Choices", due February 2021.
"Flowers" is inspired by American music and culture, from her travels in the US on a Harley Davidson motorbike.
The song was written and recorded in Scotland during the panedemic lockdown.
Working with producer and multi-instrumentalist Pete Hammerton (One Direction, Paloma Faith & Little Mix) and recording engineer Danton Supple (Coldplay, Morrissey, Kylie. Minogue.)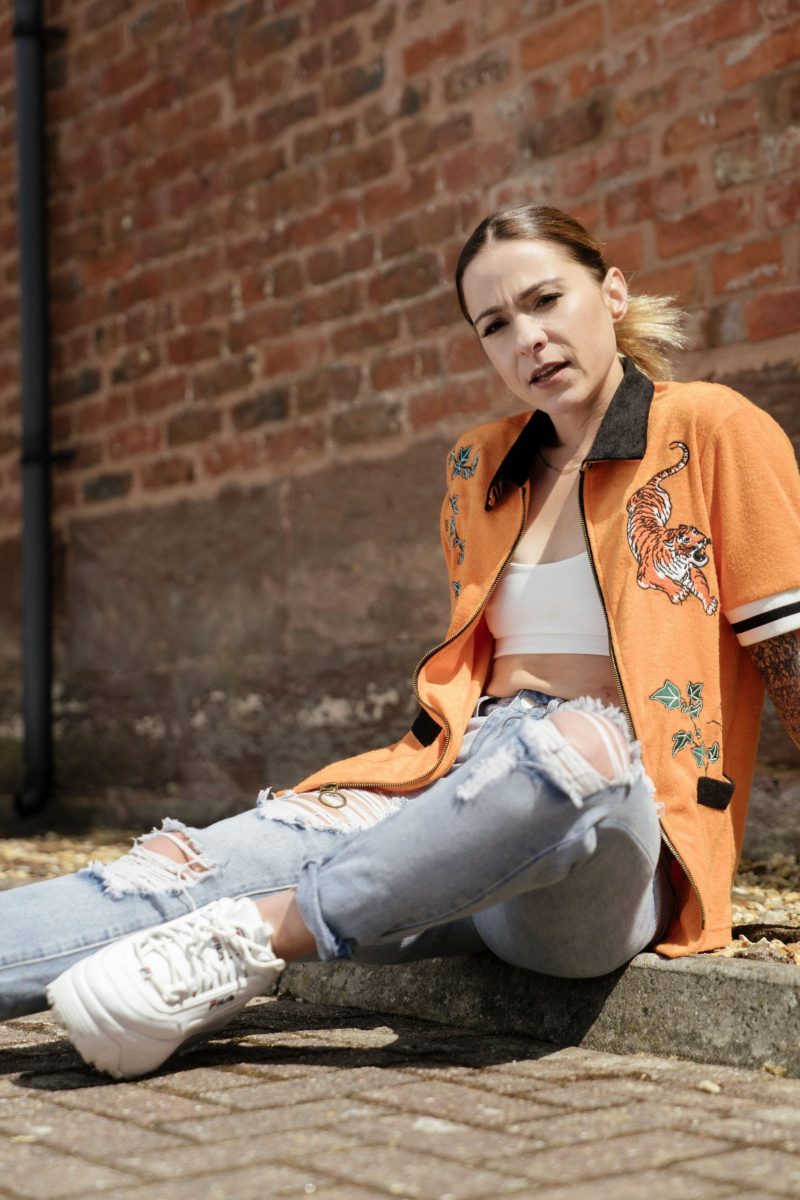 Lucy Spraggan was the first X-Factor contestant to have a Top 40 single and an album before the live shows began in 2012, and went on to have five Top 30 albums.
Lucy has announced a UK Tour in 2021, dates below:
12 APRIL (MON) GLASGOW O2 ACADEMY
13 APRIL (TUES) SHEFFIELD O2 ACADEMY
14 APRIL (WED) NOTTINGHAM ROCK CITY
15 APRIL (THURS) BRISTOL O2 ACADEMY
18 APRIL (SUN) LONDON O2 SHEPHERD'S BUSH EMPIRE
19 APRIL (MON) MANCHESTER O2 RITZ
20 APRIL (TUES) MANCHESTER O2 RITZ
Lucy Spraggan's Track Record:
1. First song you heard as a child?
My memory doesn't quite serve me that well! Probably Mary Had a Little Lamb or similar.
2. First single you owned?
Liam Lynch: United States Of Whatever.
3. First LP/album you owned?
Limp Bizkit: Chocolate Starfish and the Hot Dog Flavored Water
4. First CD you owned?
The Offspring: Americana
5. Last music you bought and in what format (CD/vinyl/digital download)?
Fleetwood Mac's Rumours CD in an old record shop.
6. Which album would be on your wish list as a birthday or Christmas gift?
The next Little Mix album "Confetti". The singles from it are awesome pop music.
7. Absolute favourite album?
Watsky: Cardboard Castles.
8. Best record ever made (can be single/album/EP)?
Tracey Chapman: Self-titled.
9. Guilty secret in your music collection?
I don't think I have one!
10. What does music mean to you and how does it make you feel?
Music makes the world go round. It makes people feel, dance, love. I love playing it live, in the car, on my headphones…. It makes me feel alive.
11. Which song or album is a guaranteed mood booster?
Beyoncé: Love On Top.
12. Which song or album would be the soundtrack to a film about your life?
Any Bruce Springsteen album.
13. Your favourite driving track – or music to exercise-to?
I listen to 'Bollywood Workout' playlist on Spotify – for both!
14. Best song or album for a romantic moment?
Banks: Goddess
15. Which song was played for the "First Dance" at your wedding (if married) or which song would you choose if you did get married?
* Lucy preferred not to answer this question!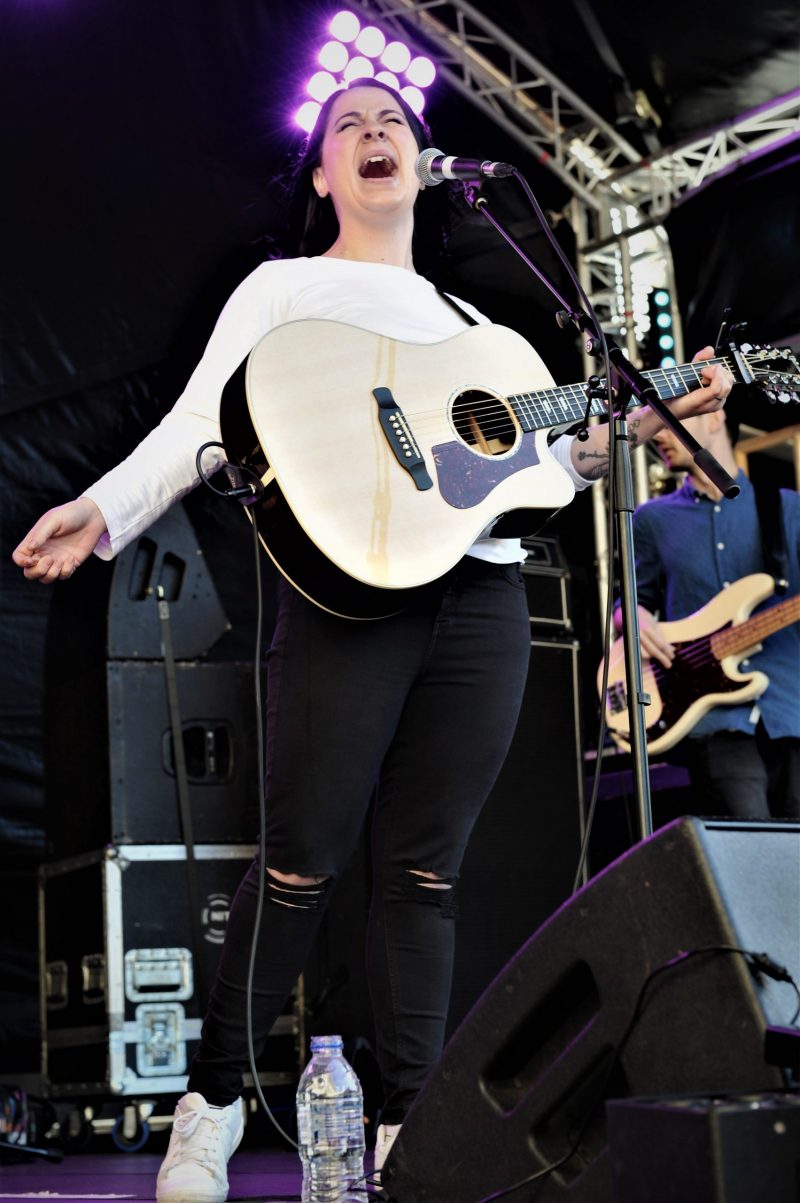 16. Your choice of song to sing at karaoke?
Guns Don't Kill People: Goldie Lookin Chain.
17. Which song takes you back to your childhood – and to which specific memory?
Satellite Of Love by Lou Reed. I remember singing along to it at a pub with my mum.
18. Favourite band?
The Dunwells.
19. Favourite singer?
Don Maclean.
20. Which song would you like to be played at your funeral?

Samson by Regina Spektor.
---