The second single from impressive young UK band Seek Harbour.
"Sleepless Water" (featuring Tom Byrne), achieved 20,000 streams across all platforms in the first week after its recent release.
Formed in 2019 , four-piece Seek Harbour from Kent are a sophisticated and powerful rock-centric outfit who also channel traces of '80s pop. Veering towards Emo perhaps?
Their debut single, "Ghost & Shadow" notched up more than 40,000 digital streams. An EP is in the pipeline slated for Spring 2021 release.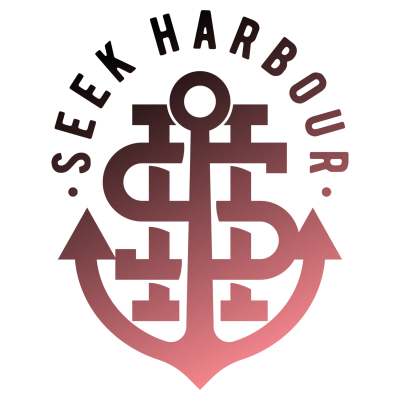 Seek Harbour are: Edwin Hall: vocals, Lawrence Regan: vocals, Chris Ellinor: guitars and programming, Simon Bullock: drums.
The new single is a pretty decent song with quite a classy sound, but the shouty/screamy "thrash metal-style" vocal section will be an acquired taste – and even a turn-off for some.
A radio-edit minus that part might well give the lads a better chance of airplay and widespread taste-maker-support, for their credible and commercial sound that could do well.
Lots of potential. Ones to watch…………..Literally: see the video to "Sleepless Water", below.