Powerful arena-ready Californian rock outfit West Of House have dropped their attitude-soaked, impressive debut album "Crescendo of Silence", which deserves attention.
The current single, "Moving Shadows" which came out in August, followed up first cut from the album, "Fallen" and then "Yesterdays". Watch the video for the latest single, below….
The LP's 10 tracks showcase strength of songwriting, accomplished musical performance and a palpable chemistry between the five members, who formed the band in Orange County in 2019.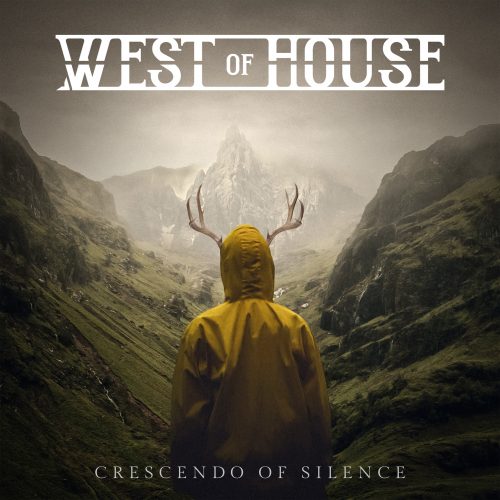 West Of House are: Rick Bieger: vocals and guitar (main songwriter), Dave Roberts: guitar and lead/backing vocals, Kevin Huynh:  guitar and keyboards, Lance Bletscher: bass and drummer Tommy Maras.
Their sound has one foot in traditional loud and lovely vintage rock, and one foot in a modern-day indie/alt. rock vibe. Whatever it is, they know their onions and have much potential to do well.
The guys name such legends as Radiohead, The Cure, U2, and Pink Floyd as influences – but they are keen to stress they are not trying to sound like anyone else at all.
"We don't sound like everyone else because we're not 'everyone else, says Dave Roberts. "We've all been in different bands that sound like 'someone else,' but we wanted to break the mould – that's what we're about."