Second UK debut single "A Night Like This" and the accompanying video drops today, (18th Sept 2020), from veteran Swiss band The Beauty of Gemina on TBOG Music.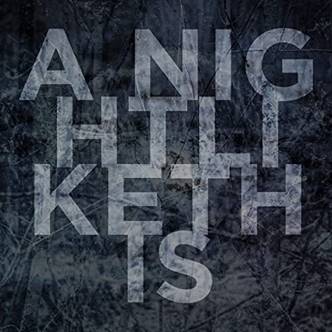 Bauhaus and The Mission vibes perhaps, on a track taken from their forthcoming album "Skeleton Dreams", that is already climbing the charts in their homeland!
"A Night Like This" follows-up their UK debut "Apologize". 
In Spring 2019, the band's front-man and creative driving force Michael Sele, had major and complex heart surgery.
During the many months of recovery, Michael found his muse and created the new album "Skeleton Dreams" during his convalesence.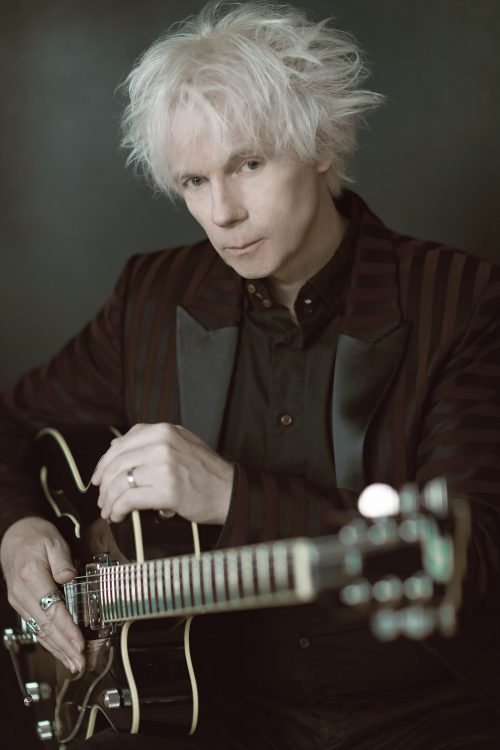 The new music blends hypnotic blues, ambient melancholia, earthy and indie-influenced folk and rock with a spiritual core.
Last Autumn, for his achievements as a musician, composer and singer, Sele was awarded the Gonzen Cultural Prize.
Earlier that year, he had collaborated with renowned German actress Katharina Thalbach on the highly acclaimed theatrical event, "Schatten überdem Nichts" ("Shadows Over The Void"), which was premiered at a number of Switzerland's leading theatres.
Over the last 15 years and nine album releases, the band have performed more than 250 shows in 25 countries! The UK are just discovering The Beauty of Gemina for themselves….
Band photo: Colin Webersmall