We are really digging Sophia Amato's vocal talents on the debut single "Glorious Mess" – out today (25th September 2020).
You can watch a special live version of the track below, recorded in London. We also bring you the audio version of the single too.
London-based Sicilian singer and songwriter Sophia has an on-trend commercial r&b sound.
Spending the past few years travelling between London and New York, Sophia soaked up the jazz, soul, pop and contemporary r&b sounds she heard on her travels, which are marinated in her own music.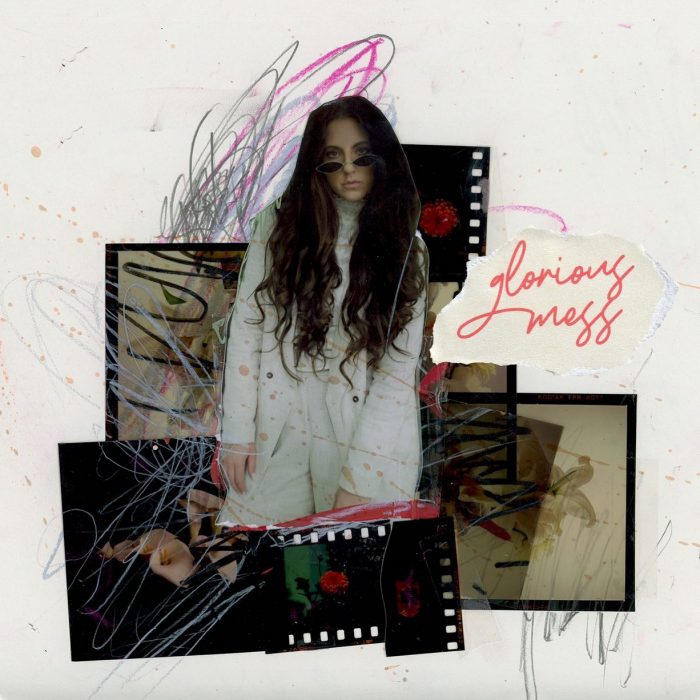 Currently in the studio working with successful writers and producers such as Bastian (Jess Glynne, Jessie Ware), Lapsley, Karma Kid (aka Shy Luv), Cutfather (Birds Of Prey), Dan Caplen (Clean Bandit, Macklemore) and John Foyle (FKA Twigs).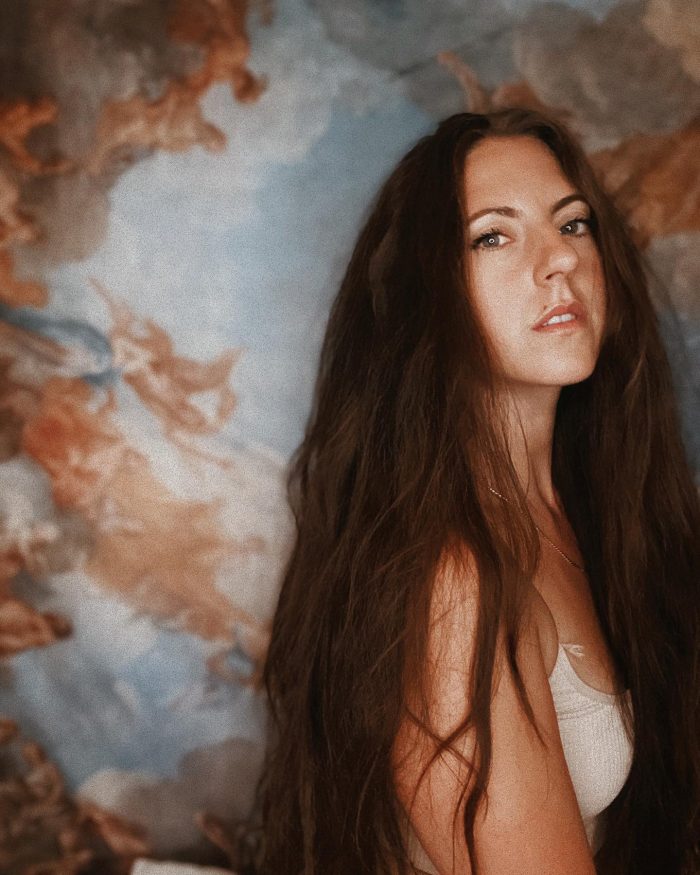 Check out Sophia's fabulous cover of "Church" by BJ The Chicago Kid ft Chance, which she posted line at the start of 2020.
That track showcases a killer vocal with runs that should have A&R suits with decent ears bashing her door down.
Music Republic Magazine tips Sophia for big success…..and we'll keep you posted on her progress…