Double Grammy-winner Fantastic Negrito drops his new single "Searching for Captain Save a Hoe (Feat. E-40)".
A modern reinvention of Bay Area rapper E-40's 1993 classic, "Captain Save A Hoe".
The official video is directed by Isaiah Frazier. See it below….
The latest single to be taken from Fantastic Negrito's new album, "Have You Lost Your Mind Yet?", out now via Cooking Vinyl and the artist's own Blackball Universe label.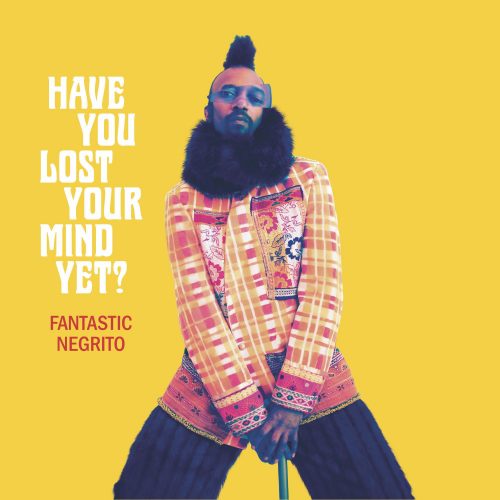 Fantastic Negrito fuses elements of hip-hop, R&B, funk, soul, blues and rock 'n roll into his own unique sound.
Inspired by and reminiscent of the socio-political albums coming from black America in the late 1960s and into the 70s.
The new album explores the struggle and complexities of mental health issues, while continuing his long running lyrical examination of America's increasingly broken social and political state of affairs.
He is currently featured in the Rock & Roll Hall of Fame's new social justice exhibit, "It's Been Said All Along: Voices of Rage, Hope & Empowerment".
The exhibit – which spotlights how musical artists throughout the years have channelled the power of rock and roll to respond to racism – includes Negrito's powerful docu-narrative, "In The Pines (Oakland)", alongside the Gibson guitar he plays in the video.