Kentucky-born, Nashville-based country and Americana artist Kyle Daniel is an exciting future prospect for major success, and his latest video which captures a stripped-down version of his previously released song "Hollerin' Hills", more than backs up that prediction.
"Hollerin' Hills" is the B-side for Kyle's digital 45, "This American Dream", and if you are a fan of Springsteen, Steve Earle, Jason Aldean and Chris Stapleton – gritty rock & roll meets rootsy country – then this guy is for you….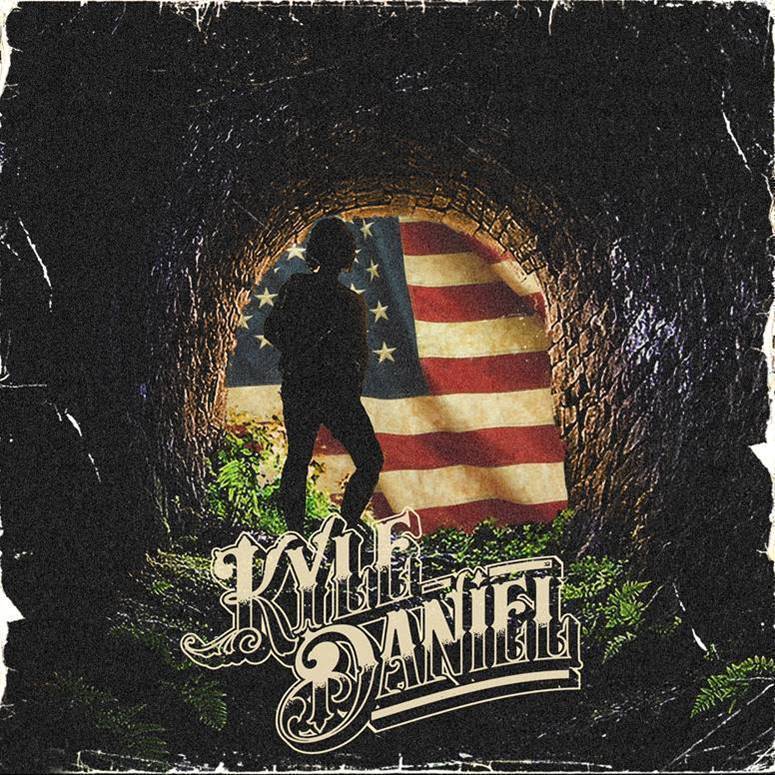 Kyle's self proclaimed "Homegrown Kentucky Rock N Soul," speaks about his roots, and this song, "….is specifically about the eastern Kentucky coalmine strikes, and how the workers went on strike after not being paid wages they deserved.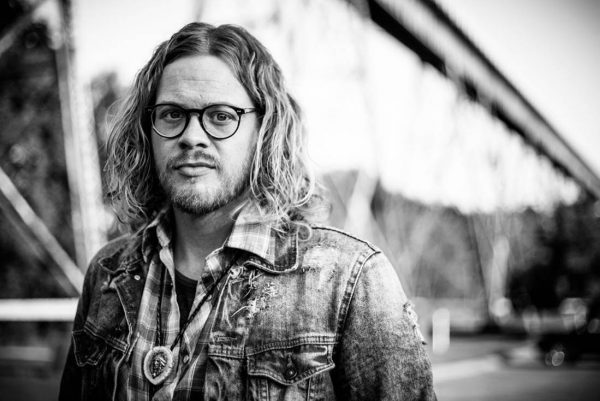 "They took a coal train hostage and literally laid down on the tracks until the coal company paid them for the wages due to them. I am very excited to share with the world what Adam (Wright) and I have been able to create together."
The song has a big sound and showcases some blistering slide guitar work that may put many in mind of the late and great Duane Allman.
The video, Live from The Loft, was produced by Nick Stafford in Nashville – footage of a raw, stripped-down live version of the track, featuring Kyle playing with Seth Rentfrow and Drew Smithers on the electric guitar.
Black & white pictures: BoomTown Photos