Australia's hot prospect rapper Jordan Dennis shares his new cracking new single "Hokus Pokus" today (18th Sept 2020), and the superb tongue-in-cheek, cinematic video, produced in collaboration with Beats By Dre. Watch it, below…
"Hokus Pokus' is Jordan's third single in 2020, and precedes the release of his incoming EP, "Salad", on October 30th.
"Hokis Pocus" is the follow up to "The Link" which was widely supported by many taste-makers including Music Week.
Jordan teams up with friend and previous collaborator Jujo on this latest offering which features Jordan's fast-changing flow , with some impressive quick-fire bars and hooky chorus.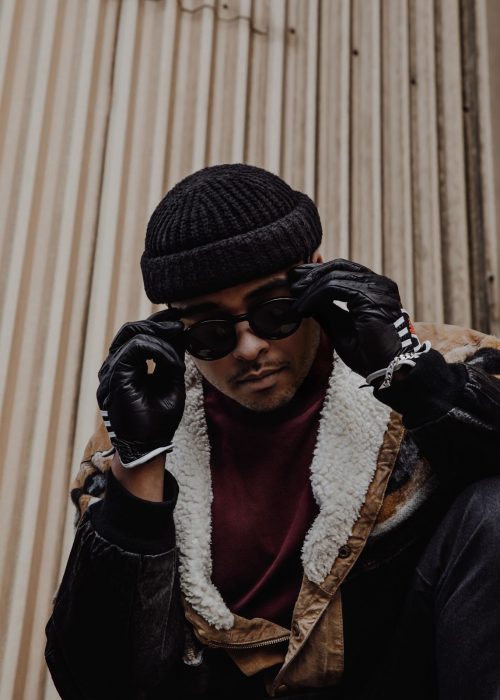 Beneath the story-teller's costume changes, gags and spit-ball rhymes, "Hokus Pokus" looks at perspective, being present and enjoying/appreciating the good in life.
The video, one of the most enjoyable of 2020 thus far for us, was shot in Melbourne's Art-Deco theatre, The Forum, directed by 76m Films' Johnathon Karalis created in collaboration with Beats By Dre.
Jordan appears from a theatre under bright stage lights, dressed in a top hat and waistcoat as he performs his cheeky stage persona to fanfare through a plethora of gags and costume changes.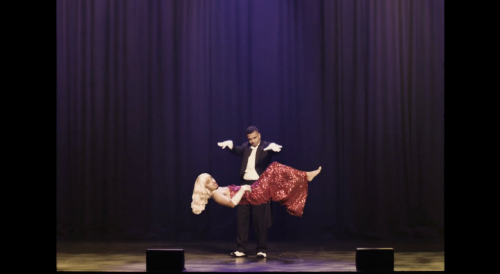 Video director Johnathon Karalis explained his inspiration for the latest video: "When we first heard Jordan Dennis' track 'Hokus Pokus', we instantly had a vision.
"Studying the greatest magicians of the time, such as Houdini, Thurston & Keller, just to name a few, we discovered a world of showmanship. We were then able to create the showboating character 'Le magnifique Jordan Dennis'.
"A man of exotic mystery, who parades around the stage with animated flair and arrogance, performing basic tricks with a comedic twist. Filming at The Forum Theatre in Melbourne with access to full stage lighting, gave us an opportunity to really show the grandeur of the era."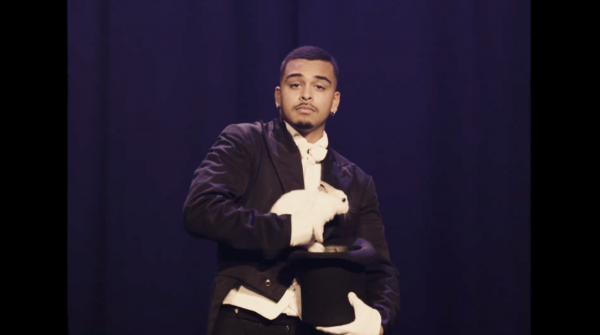 L.A.-based Strangeloop Studios (Kendrick Lamar, Flying Lotus, The Weeknd), are on the case to create an alternative animated video for the track.
Jordan's forthcoming EP, "Salad", follows his 2019 debut EP, "HDMI9", which won him many new friends. Last year he featured on tracks by POLOSHIRT, 3K, ThatKidMaz, Dugong Jr, Tentendo, and continue ongoing work with Billy Davis.
He has made a name for himself on the live scene too, with storming sets at Australian festivals such as St. Jerome's Laneway, Let Them Eat Cake and NYE on the Hill.
Also in demand for support slots to Baker Boy, Winston Surfshirt, Mr Carmack, Joe Kay, TOKiMONSTA, Arno Faraji, Blackalicious and more.
Leading Australian radio channels have shown him love and further afield, his music has been picked by many European media concerns.  Labels are for the postman when it comes to genres for Jordan's music style: he doesn't chase trends, and his output cannot be second-guessed.
A refreshing new approach to rap and we say; Jordan Dennis is one to watch with some real magic in what he does…    
https://orcd.co/hokuspokus