Red hot tune…….Gorgon City and Evan Giia, "Burning". In fact, let's go further: Banger alert!!!!! HIT HIT HIT…………..
UK & Chicago based duo of Kye Gibbon and Matt Robson Scott a.k.a Gorgon City, deliver more classy as f*** addictive bass-driven vocal and deep house.
After producing a string of chart hits and underground dance floor moments, this dream team have notched up more than 1.4 billion global streams and have sold more than nine million singles so far.
Working just as well in the underground as on national airwaves and streaming playlists, the new release, "Burning" is surely a future classic.
The lads have a secret weapon on this one – the killer vocals of Brooklyn-based Evan Giia, the duo's labelmate on Astralwerks. A truly fabulous find and one to watch in her own right, for sure…..We will be!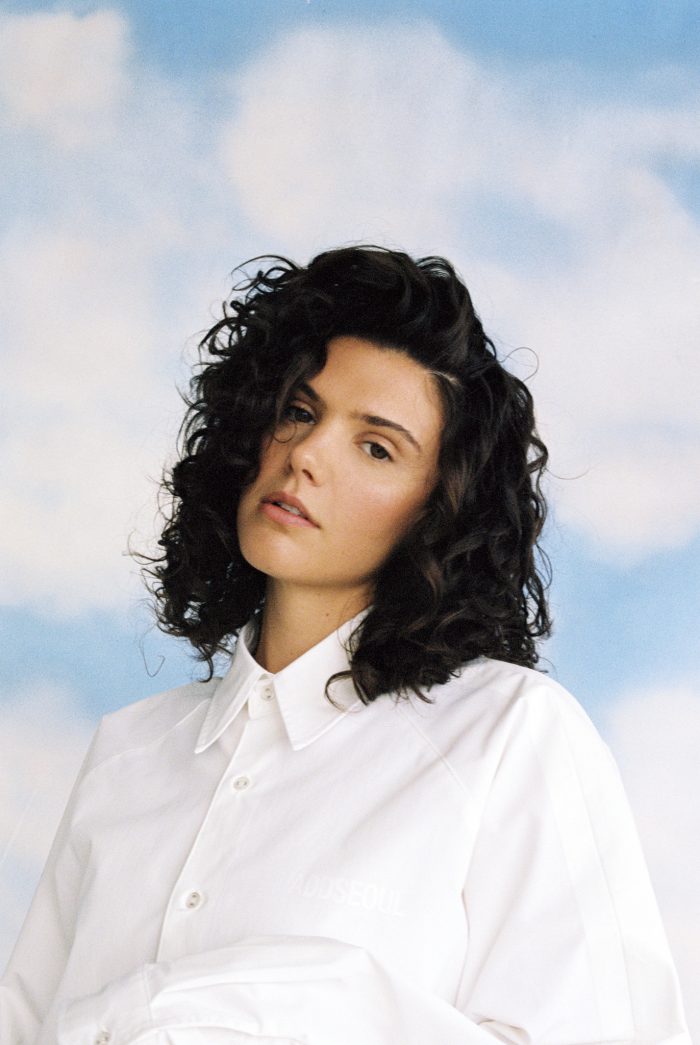 Out now via Astralwerks, listen to the track and watch the visualizer below….WARNING: You'll be singing, humming or whistling the hook all day after one listen. "Burning, burning, burning…"
The past year has seen Gorgon City release a series of standout singles. "House Arrest" with Sofi Tukker clocked up more than 14 million streams in 10 weeks, topped international radio playlists and hit the #1 spot on US Dance Radio.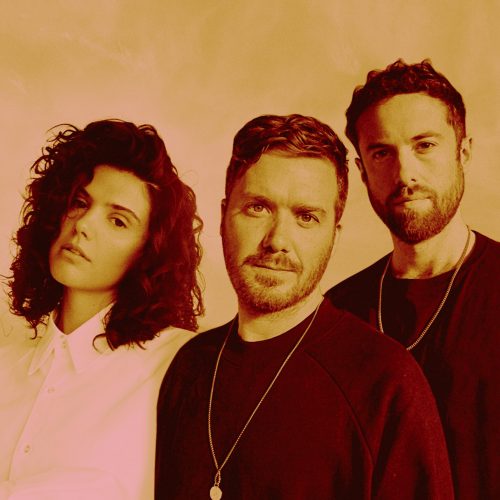 The duo also collaborated with house music royalty MK on "There For You" and continued their trailblazing with "Nobody", featuring Chicago duo DRAMA. They also dropped a string of dance floor-ready cuts via their club focused imprint REALM.
With a new video for "Burning" in the pipeline, news announcements for the new year and a 2021 international tour planned, the flame burns bright for Gorgon City.
We bloody love this new track…………..
Such a shame Ibeeefa was closed this summer, this cut would surely have been THE tune of the season.
Next year, please let's see a re-release and some cool re-mixes………….HIT!