Canadian artist Michael Bernard Fitzgerald is releasing  his fifth album  "Love Valley" on the ninth of October.
From it he has released the double-A side single, "Good Plates" and "I Love You" – complete with two tranquil outdoor performance videos. * watch them both, below… *
"Good Plates" nods to the likes of  Willy Mason and Iron and Wine maybe. While with "I Love You", Michael wants to demonstrate "simple, calm love".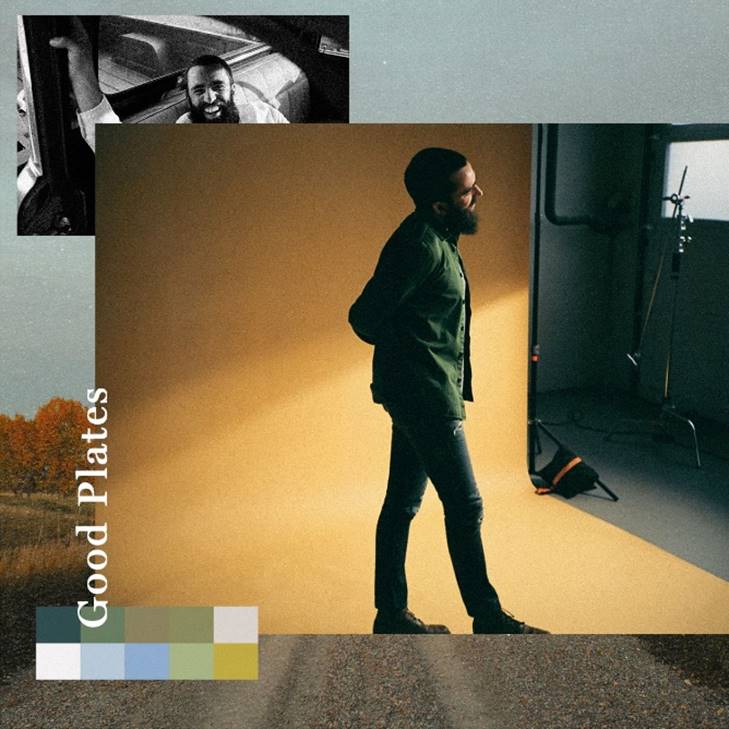 "Love Valley", the incoming new album, was crafted in a studio in Calgary, Canada, with Michael's long-time friend and producer Josh Rob Gwilliam.
Michael has spent more than a decade working with labels, creating songs with top-tier L.A. songwriters and producers including Jone Levine (Drake, Dua Lipa), Brian West (Maroon 5, K'naan), and Dennis Herring (Ra Ra Riot, Modest Mouse) – charting with "I Wanna Make it With You" (2016) and "One Love" (2016).
Now he has finally found his own calm, rooted, unfeigned sound at home after a career of touring around the world, sharing the stage with artists such as Bryan Adams, Ben Harper, Dan Mangan, Sam Roberts, Joel Plaskett, and Kings of Leon. Moving back to his hometown of Calgary Alberta.
This year during  Covid-19 lockdown, Michael created a unique take on live concerts. He embarked on a Canada-wide tour setting up on private farms and performing intimate concerts in a travelling open-air venue called, "The Greenbriar".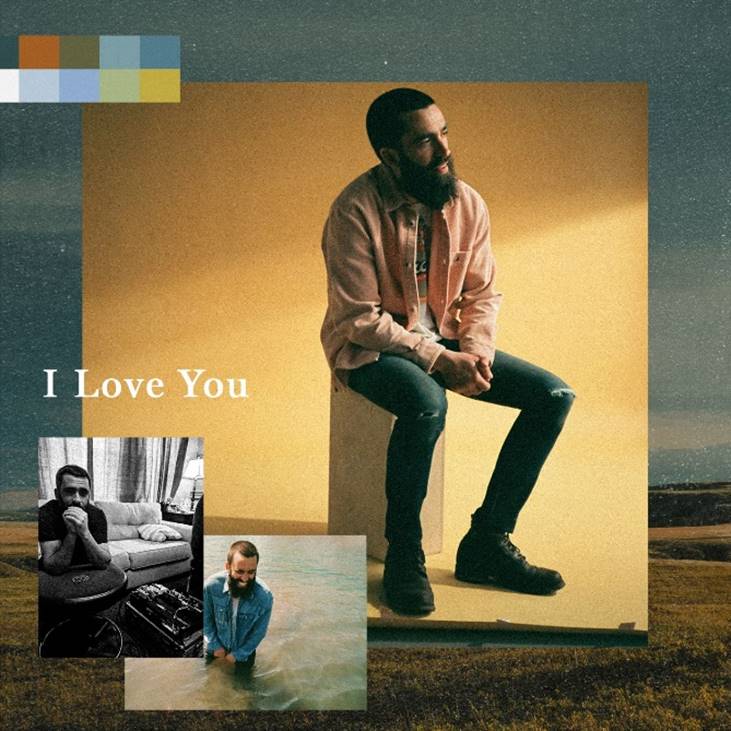 The Greenbriar is a romantic, quaint venue decorated with canvas curtains, a wood floor and antique chairs. As the sun goes down, the space glows with string lights and people take in their first live music in months
But no more than five families can attend at a time. like an intimate living room, with the feel of a concert venue. The same experience is coming to the UK in the Spring of 2021.
He has just finished finished a Calgary, Canada summer residency (53 Shows) and now tours Canada for 48 shows throughout September and October.
Followed up in the spring next year with a tour through the UK and US in April, May and June 2021.
Tickets available at: http://www.michaelbernardfitzgerald.com/tickets
Watch the videos for "I Love You" and "Good Plates", below…..