Nashville-based, Maryland-born singer, songwriter and guitarist Jonathan Plevyak proves that there's far more coming out of the home of country music than songs about trucks, tractors and blacktop roads lately. It's not called Music City for nothing!
His raunchy, commercial "80s rock with a dash of Americana," is winning the young artist many new friends and his solid, high octane, stadium-ready sound has much promise – such as the hooky new single, "Love After Midnight", just released.
The track centres around a guitar riff from Jonathan's band's guitarist Garrett Mabe and a good friend, guitarist Seth Rentfrow (who plays with future country star Kyle Daniel).
The song is a love letter to 70's/80's rock/party/love anthems. Aiming to capture the fun, nostalgia and magic about that era's soundtrack.
"Young love. Summer Nights. Angst. I feel like a lot of modern music has lost that rawness, feel, and charm which defined those periods. So this song is a throwback to that time, but with a modern pop hook. I wanted something simple, fun, and catchy that you can turn up loud with your friends or with your special person".
The fire was lit inside Jonathan to play rock music and have the amps set on 11 (see Spinal Tap!!!), when his father took him to an AC/DC show in Washington, DC during the iconic band's "Black Ice" world tour when Jonathan was still at school. It was, in his words, "the coolest thing I've ever seen".
At that time, his best friend had just bought Guitar Hero 3, and a weekend binge playing the game, expanded JP's love of classic rock and new-found ambition to pick up the guitar himself. His parents bought him his first guitar soon after, and he began self-teaching through on-line tutorials.
The Foo Fighters and Dave Grohl's song writing became the main inspiration for Jonathan to pen his own songs, and later John Mayer was also a reference point.
Jonathan released his debut album, "Long Way Home", in his senior year at school and played shows, local festivals and open mic' nights as a trio with a couple pals.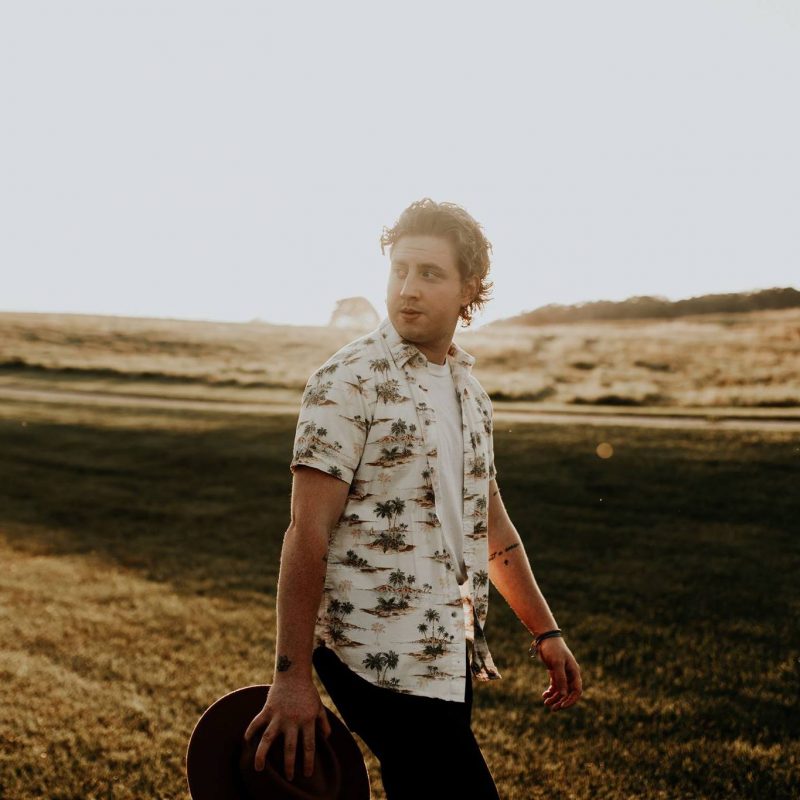 A Nashville Songwriters Association International song writing conference held in New York gave a chance to hone his songcraft. During the week-long event featuring artist coaching, writing and demo sessions, Plevyak saw what Nashville had to offer to song writers and musicians.
Every few months he travelled to Nashville to write, network, record, and perform. He now had a dream and spent a few years working a restaurant job to save cash to fund a move to Nashville – while playing shows and building up a hometown and Northeast fanbase.
His first Nashville-produced single, "Let Me Through", topped the iTunes singer-songwriter chart in 2016, and a year later his debut EP arrived.
He finally achieved his dream to relocate to Nashville in 2018, with bandmates Garrett Mabe (guitar), Daniel Gallagher (bass), Mason Thomas (sax') and Ben Reiff (drums). Later that year, Jonathan was nominated for two songwriter awards back home in Maryland.
"Love After Midnight" perhaps nods to the likes of Bryan Adams and Springsteen in its commercial retro rock and roll flavours, and the track precedes an EP release in the near future. Guitar enthusiasts will definitely dig Garrett Mabe's skills on the fretboard. One/ones to watch!