* UK PREMIERE *
---
Promising Nigerian r&b artist Zinny drops her new Sade-like track "Second Chance" today (26th August 2020) – with its stunning accompanying video which you can watch, below.
The accomplished singer songwriter – now based in Hungary – blends Afro-beat rhythms with socially conscious lyrical content.
Fusing her soulful r&b, soul and credible pop style with her African ancestry's influences.
An award-winning artist with 16 single releases and a debut EP to her name – a second EP on its way in January 2021.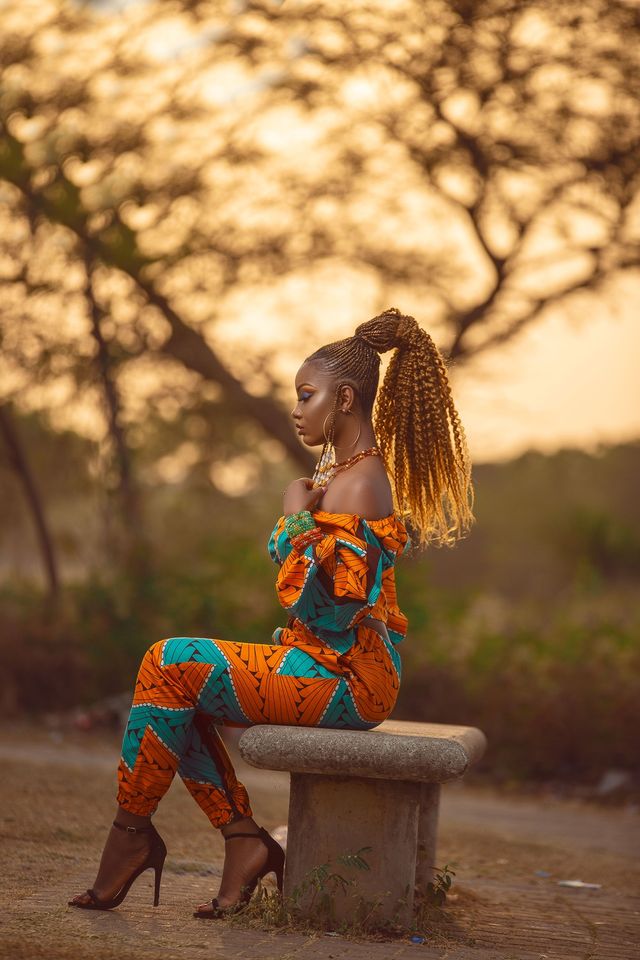 Zinny began her career in 2012 with the release of her debut single "The Way You Make Me Feel".
She won an AMMA award for her single "Taboo Love", a success across Europe. Often tackling subjects in her songs that people feel are difficult to talk about.
"Second Chance" signifies the end of an era, where she will "stop trying to cater to what everyone wants to hear and instead create what I want to from a place of passion".
Zinny is inspired by stories, sounds, and experiences in life, often touching on her struggles of growing up as a girl in Nigeria, along with such topics as depression.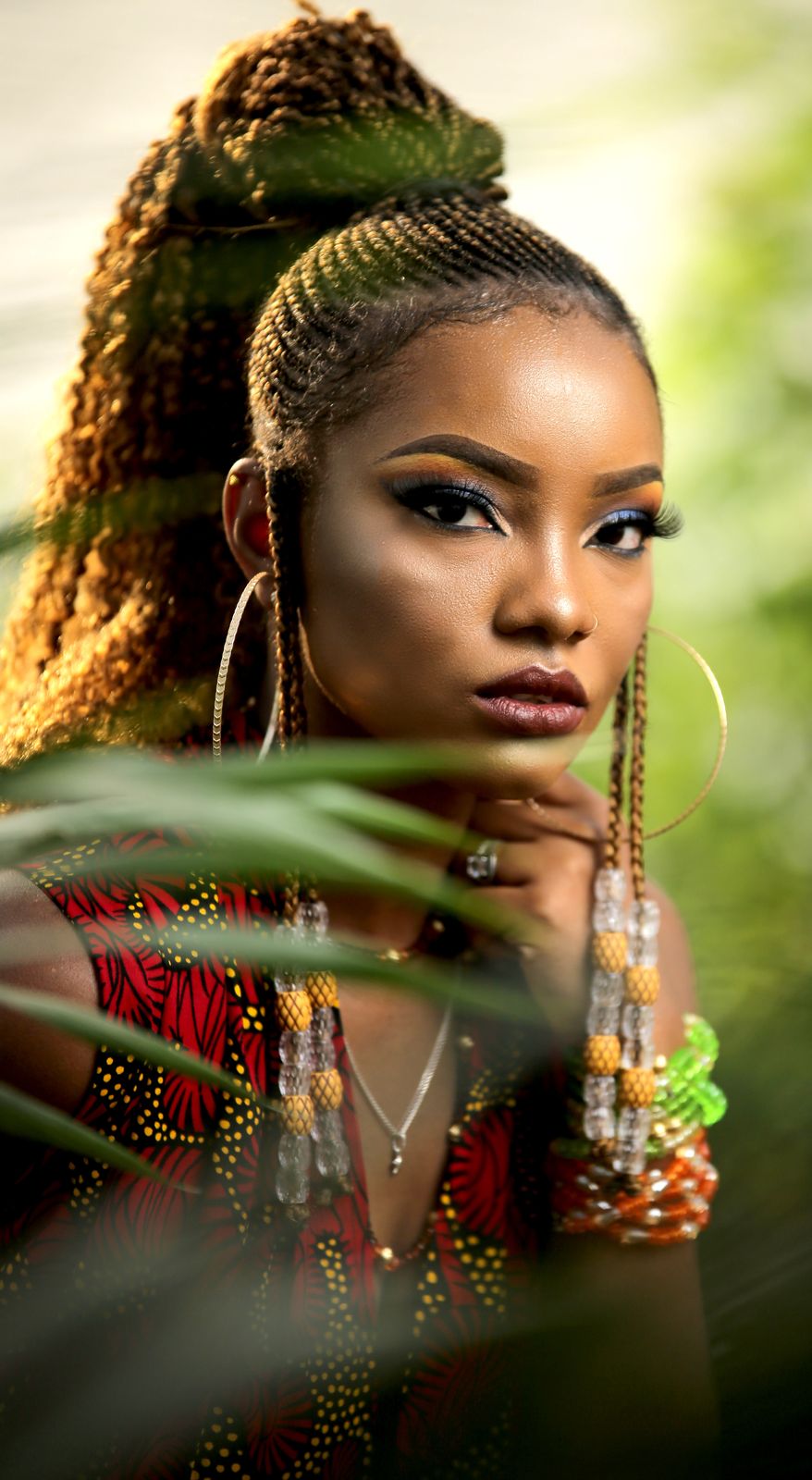 From sad love songs to angry ones, her style encompasses a wide range of relatable emotions as she uses the timeless sounds of soulful R&B to the infectious rhythms of Afro beat.
Zinny's musical influences include Nina Simone, Betty Wright, Brandy, Freddie Mercury, Lauryn Hill, Fela, Chloe X Halle, Marsha Ambrosius and Alina Baraz.
Singer, songwriter, audio engineer and producer, her personal interest are varied; ancient histories, the solar system, 'aliens' and "the mind".
"Second Chance" was produced by Alienprose Audio. The video was directed by David Hona. See it here: