If you are a fan of defunct British rock band Trapeze with Deep Purple legend Glenn Hughes in the ranks, there are three reasons to be head over heels next month.
Not one, not two, but three releases on CD from the band, including some previously unreleased goodies. All three drop on the same day, 18th September 2020.
So what have we got? There's an expanded 25 track, two-CD reissue of the 1970 debut LP from Trapeze, featuring the single "Send Me No More Letters", plus "Suicide", "Nancy Gray" and "Another Day" – plus bonus tracks, demos and live sessions.
Then we have a bumper triple disc deluxe edition Of  1972's "You Are The Music – We're Just The Band", expanded with the mono version of the "Coast To Coast" single, plus the non-album tracks "Good Love" and "Dat's It".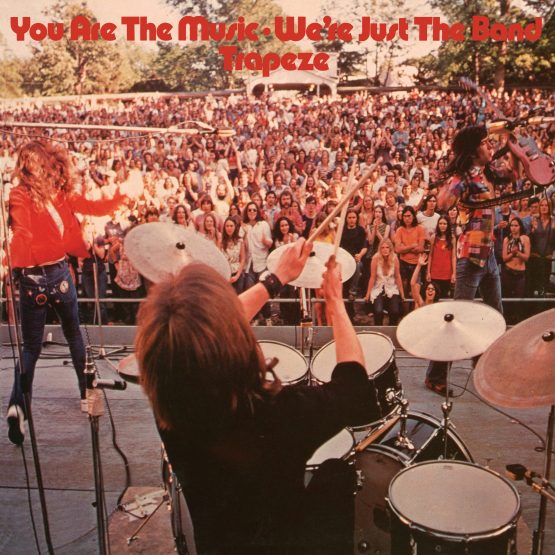 Four tracks were aired for the 1973 "Radio 1 In Concert" series, taken from an "off-air" recording.
One of Trapeze's major strongholds was Texas, and so this collection is completed with a track recorded in Dallas in 1972, plus a whole show from Houston the same year.
The third of the three new releases is a Trapeze classic, "Medusa" from 1970, expanded with two bonus discs.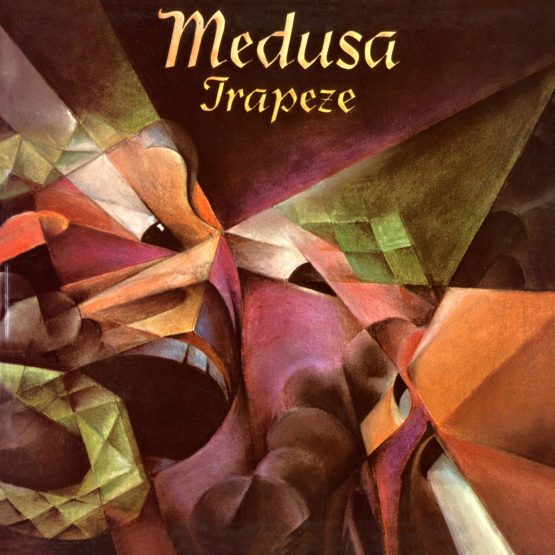 It kicks off with a stereo edit and then a mono edit of the Mel Galley / Tom Galley-penned "Black Cloud" single, followed by radio session versions of "Makes You Wanna Cry" and "Medusa".
Mel Galley and his brother Tom Galley would co-write four of the album's tracks, with the band sharing writing credits on "Your Love Is Alright" and Glenn Hughes bringing "Seafull" and the title track, "Medusa".
The second disc in this set finishes with an unreleased live US show from the March 1971.
The third disc features a second complete unreleased show from 1971, featuring all but two tracks from the "Medusa" LP.
Trapeze was formed in Cannock, Staffordshire from the seeds of two Midlands bands, Finders Keepers, featuring Mel Galley (guitar/vocals), Dave Holland (drums) and Glenn Hughes (bass/vocals)…..and The Montanas' John Jones (vocals/trumpet) and Terry Rowley (keyboards/guitar/flute).
Trapeze were discovered by 60s beat supremos The Moody Blues, snapped up for their own Threshold Records label.
Trapeze cut three albums for Threshold. Produced by The Moody Blues' John Lodge at Morgan Studios and Decca Studios in London, their self-titled debut LP was released in May 1970.
That first album is closer to the late '60s psychedelic rock and progressive pop of their Moody Blues mentors, than the blues and soul infused hard rock that Trapeze are better known for.
This newly remastered, expanded version of their debut now features both the UK and US single versions of their hit single, "Send Me No More Letters". Four unreleased demos follow, including an early version of "Seafull" that would appear on the following "Medusa" LP.
Also previously unreleased are three BBC Session tracks, of "Another Day", and two different sessions for "Send No More Letters".
This expanded collection finishes with three unreleased live tracks from July 1969 recorded at Wolverhampton's LaFayette Club for the "Colour Me Pop" show.
In a short set of covers made up of Steppenwolf's "Magic Carpet Ride", Fairport Convention's classic "Meet On The Ledge", written by Richard Thompson, and finishing with The Nazz's classic nugget, "Open My Eyes", written by Todd Rundgren.
These live session tracks give a unique insight into Trapeze's career prior to becoming Threshold recording artists.
As well as plenty of rare memorabilia and artwork, including many international single covers, the artwork is augmented by an extended essay from journalist Malcolm Dome based on interviews with Glenn Hughes and John Jones.
By the time of their second record, "Medusa", Trapeze had scaled down to the classic power trio of Mel Galley, future Judas Priest drummer Dave Holland and Glenn Hughes.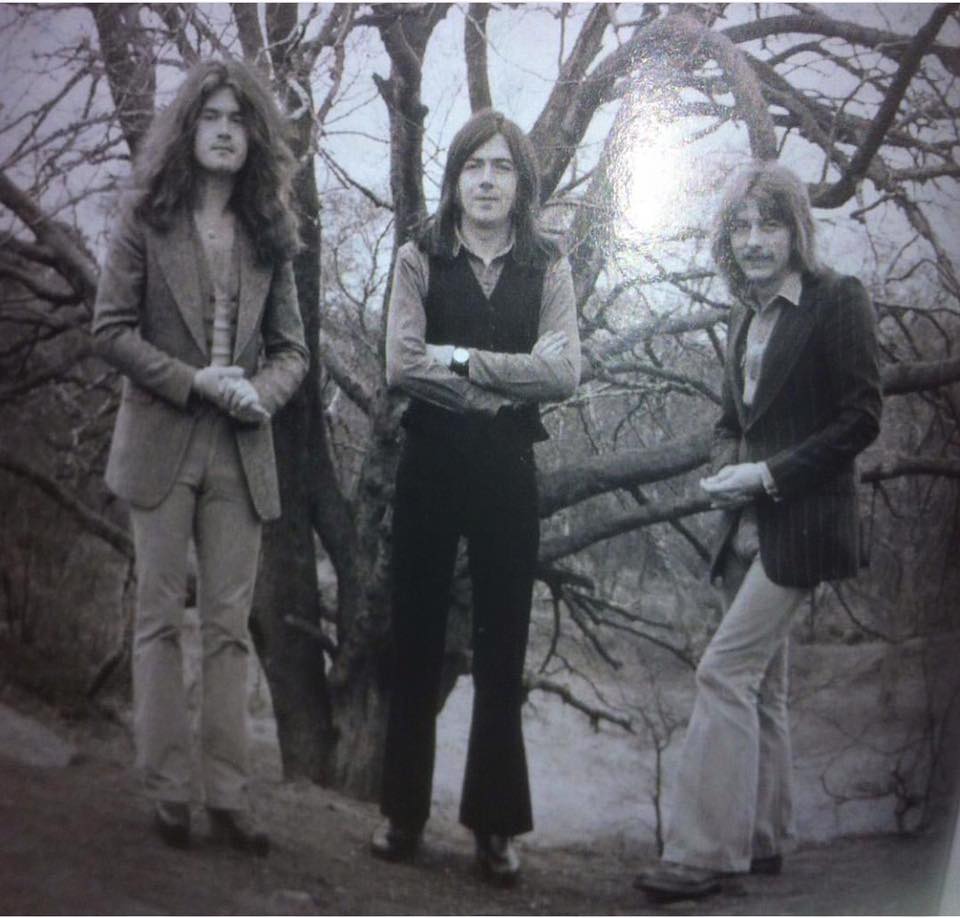 They had by then nailed their definitive sound, with a blend of blues, soul and hard rock, which won them many fans in America, thanks in part to the opportunity to tour America with mentors, The Moody Blues.
Their third album, "You Are The Music. We're Just The band", was recorded at Decca Studios and Island Studios in London, produced by Neil Slaven, with its release preceded by the "Coast To Coast" single.
The album includes a number of notable guests, including B. J. Cole on steel guitar for "Keepin' Time" and "Coast to Coast", plus Rod Argent (The Zombies/Argent) on electric piano for "Coast to Coast" and piano on "Feelin' So Much Better Now".
Glenn Hughes would leave Trapeze to join Deep Purple in 1973, leaving Mel Galley and Dave Holland to soldier on for the remainder of the 1970s, periodically reforming this classic three-piece line-up.
Trapeze released seven studio albums between 1970 and 1979, plus four live albums between 1981 and 2006.
Mel Galley died in 2008 and Dave Holland – who was with Judas Priest from 1979 to 1989 – died in 2018, the latter after an eight year jail sentence for sexual abuse of a drum pupil. Leaving Hughes as the sole surviving member of the original Trapeze line-up.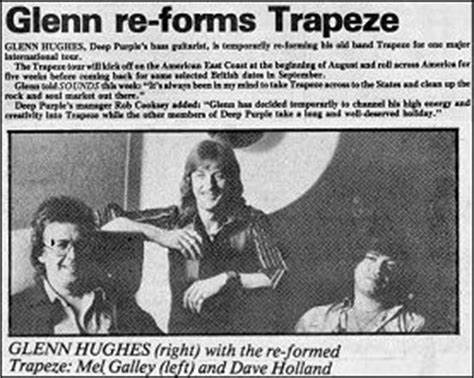 In 1991, Hughes, Galley and Holland had revived Trapeze for a tour, with keyboard man Geoff Downes from Yes and Asia booting the ranks. In March 1992 they opened for Marillion's Fish at Hammersmith Apollo in London.
Trapeze recorded "Welcome To The Real World: Live At The Borderline" in May 1992, and it was some six years before it got its release, in 1998. A second live album was released the same year, with recordings from earlier in their career.
The trio reunited again in 1993 to record demos for a planned future release. In February '94 they performed at the Irving Plaza in New York as part of a benefit after the death of singer Ray Gillen. A string of UK and US shows followed that year.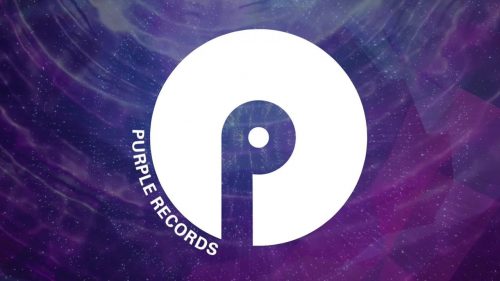 They were a formidable presence on the US and UK rock scene and made some super music in the studio too, surely influencing some of today's celebrated blues rock stars.
These three sets from Purple Records/Cherry Red, are a fitting reminder of just how mighty this Midlands' band were back in the day…
By Simon Redley
---
Glen Hughes photo: Gavin Lowrey