UK soul singer and BBC Sound of 2020 winner Celeste drops her stunning new single "Little Runaway'" (25th August) on Polydor Records – along with a video directed by Celeste's frequent collaborator Sophie Jones. See it below…  
 
Celeste says: 'Little Runaway' is a song about losing your faith, even if just momentarily, and seeking answers from spirits and ghosts as nothing seems to make sense on this planet.
"My favourite line in the song is 'good news I could use some', I believe everyone has a guardian angel, a protector, and this is me talking to mine.
"The verses actually started as this saxophone sample we were playing around with and eventually it transformed into the melody. I always play the sax' back in my head even though it's not in the song."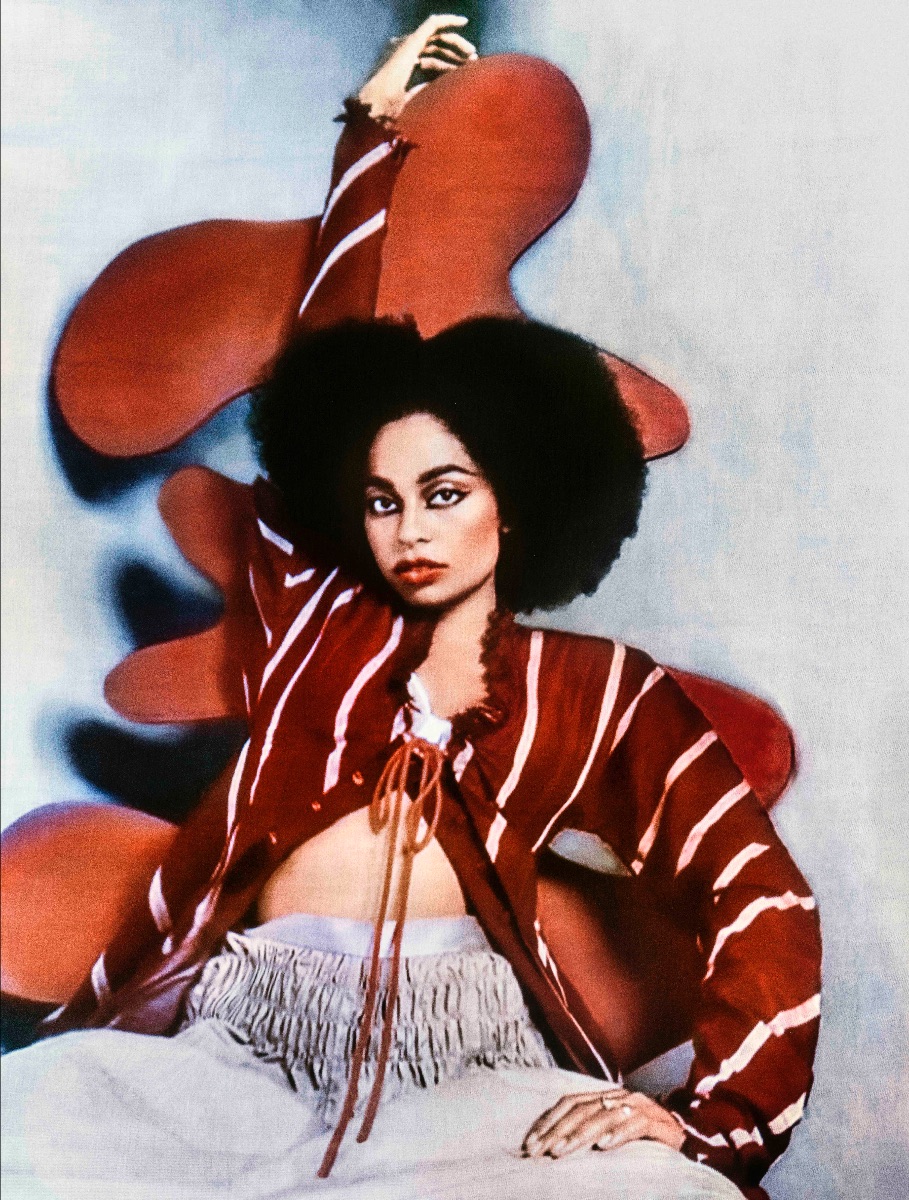 The new song follows up Celeste's superb single "I Can See The Change," which drew praise from such stars as Billie Eilish and Christina Aguilera.
More tracks are planned for 2020, and there's an album project confirmed for early next year.
Celeste is praised with such terms as "a voice of a generation" and, "Celeste will go down as one of the greats". Hype or fact? No hype….Hers really is a towering talent.
Billie Eilish, herself no vocal slouch, sums up Celeste with just two words: "That voice". Indeed.
Fabulous Brit' singer Jorja Smith takes an extra word to accurately describe Ms. Celeste's gifts: "Incredible, stunning, everything". We concur.