I.M. The Artist, aka 23-year-old Isabél Murgelas from Gothenburg, Sweden drops new single "Bleeding Blue", and has a fresh, enticing and distinctive sound of her own.
The promising singer-songwriter has been based in London for the last seven years. Debut E.P. "Self Made" released in November last year, 2019 and clocking up thousands of streams so far.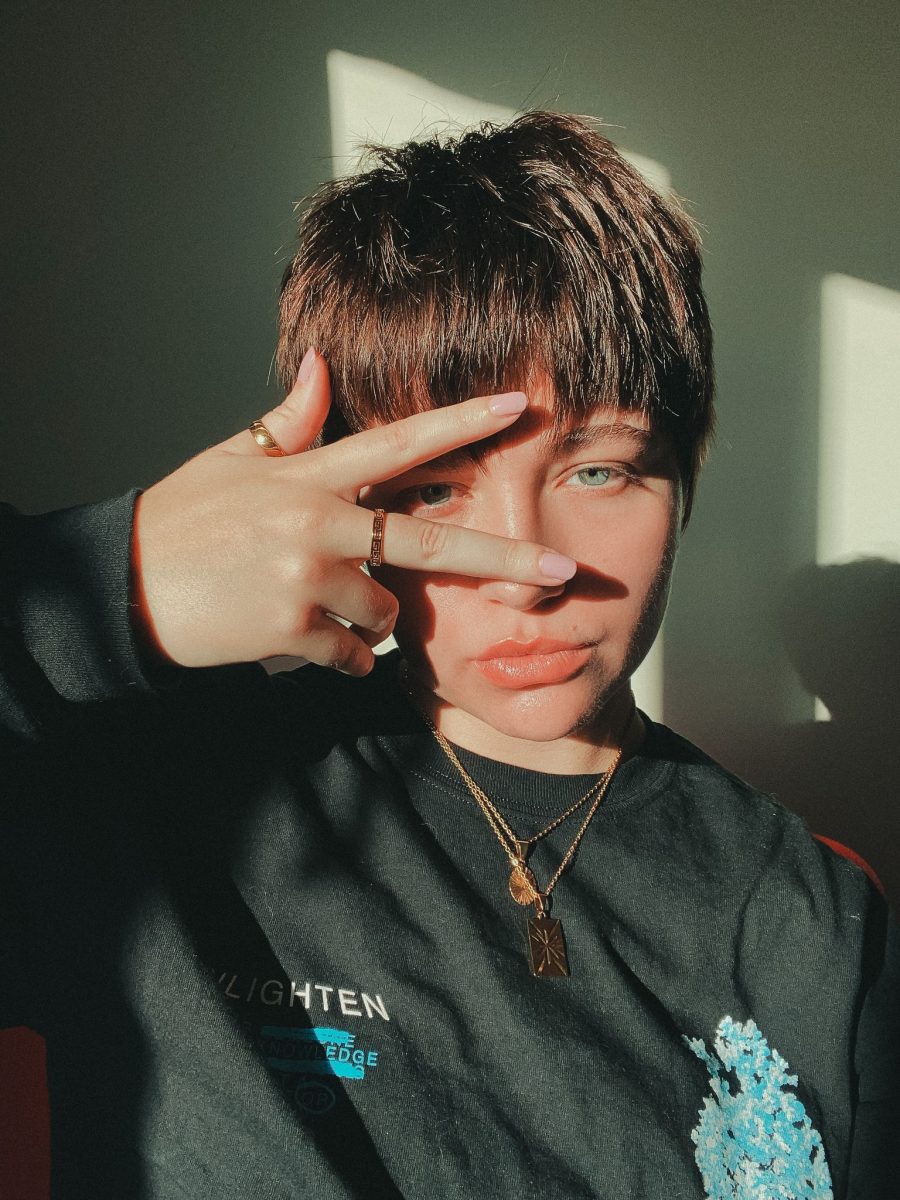 The strong new genre-blurred track is the first of a bunch of single releases scheduled for this year, and it describes the complicated dynamic of ageing friendship and tested loyalty.
"An emotional tug of war between protecting somebody you love and protecting yourself…the inability to cut somebody off no matter how ugly things get.
"Even when we know people are bad for us — even when we can feel the rope wearing thin — sometimes we just care so much that we'd willingly sacrifice ourselves, if it means saving those we love".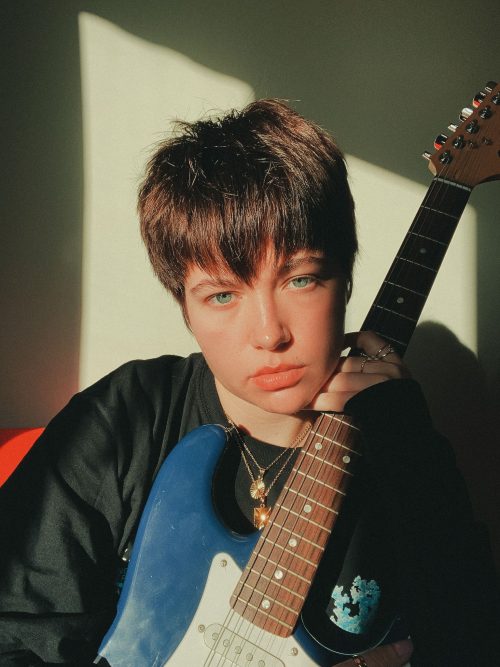 From a young age, Isabél was exposed to music, film and dance and in 2013, she found a place at Arts Educational Schools in London, graduating with a diploma in acting and A-Levels in music, music technology and psychology.
She began working with Safo Music Group in 2018 to develop professionally, and the result is the debut EP and her new single, "Bleeding Blue".
One to watch, we say…………….