Canadian country star Lindsay Ell, "ReadY to love" – her new single out today (24th July 2020) – sounds like a hit to us here at Music Republic Magazine.
Oh, by the way…that is how she stylises the title, with a capital Y on the end of ReadY. OK.
Lindsay- who was 15 when she was discovered by Randy Bachman of Bachman-Turner Overdrive fame – wrote the track with Jessie Jo Dillon, Matt McGinn and Joey Hyde.
It's taken from her album "heart theory" out on 14th August via BMG/BBR Music Group. It follows up three previous album tracks dropped as singles… "make you", "i don't lovE you" and "wAnt me back".  (Again, all stylised correctly!)
The dozen songs on the album, "heart theory" trace the seven stages of grief: Shock, denial, anger, bargaining, depression, testing, acceptance.
"ReadY to love' is the second song in the acceptance stage of the album, which takes listeners through Ell's personal experience of the seven stages of grief, a reflection of her determination to use her platform to help other sexual trauma survivors.
Of the track, Lindsay explains; "When I wrote this song, I knew it was the one we had to end the record with.  It's truly a song of acceptance and a vow to myself to look forward.
"I was in a healthy place where I had reconciled my past and understood that it did not define me, and this song is me greeting the world with open arms ready for that next chapter in life.
"Knowing now that I am living my story, and I want to continue to empower people to tell their stories. Writing this record and starting the 'Make You Movement' have been such pivotal moments to me in living out my story and believing in the healing power of music."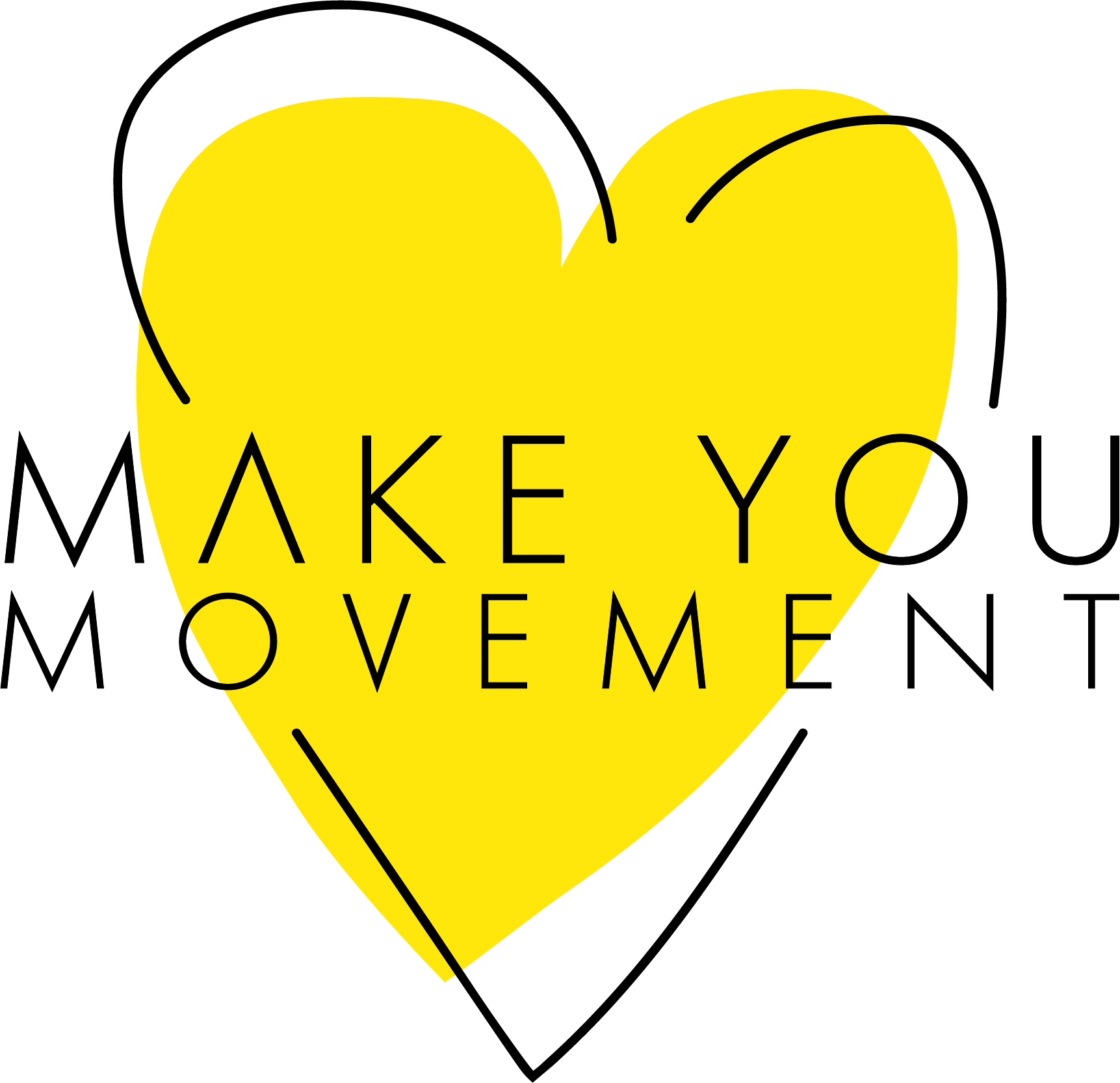 In conjunction with the release of her previous track "make you" earlier this month, Ell launched the Make You Movement, a charitable fund whose mission is to help organisations that support at-risk youth, domestic abuse and sexual assault survivors by providing funds on an as-needed basis.