JD Simo, one of the most exciting guitarists of the last few decades, has a new single, "Love" out today – ahead of the imminent release of his new self-titled solo album. See the video, below.
"Love" is the follow-up to "One Of Those Days", first track to be lifted from the new album – JD's second solo album – due 21st August.
The 34-year-old Nashville-based, Chicago-born artist is an experienced session musician who fronted his own band SIMO, and more recently went solo.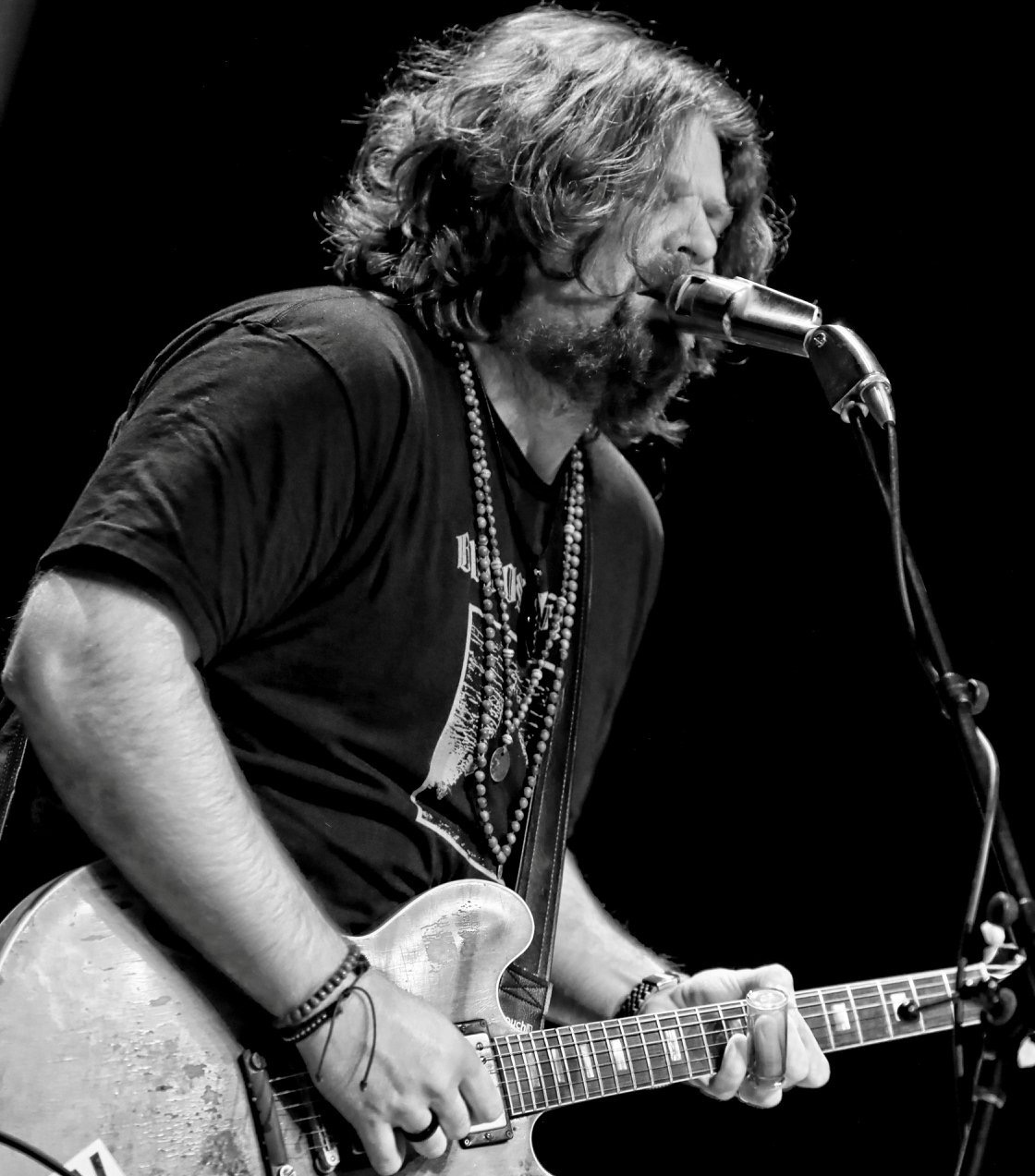 A number of JD's contemporaries appear in the "Love" video, including Grammy winners Luther Dickinson (North Mississippi All Stars, The Black Crowes), Charlie Starr (Blackberry Smoke), Todd Park Mohr (Big Head Todd & The Monsters), Webb Wilder (Fat Possum Records) and Patrick Sweany (Black Keys collaborator), plus Nashville'sThe Weird Sisters, Johnny Moeller (Fabulous Thunderbirds), Lillie Mae (Third Man Records, Jack White band) and more.
The video was made on Smartphones….
JD's style bridges R&B and psychedelic rock, and has a soulful edge to it. He dropped debut solo album "Off At 11" in 2019, clocks up hundreds of gigs annually and has collaborated with the likes of Jack White, Tommy Emmanuel, Luther Dickinson and Blackberry Smoke and graced numerous festival bills. Phil Lesh of The Grateful Dead invited him to join the rotating line-up of Phil Lesh and Friends.
JD and Eddie Spear co-produced the new album, recording it direct to tape in just three days during January 2020. The first time JD had worked with a producer, as he usually engineers and produces himself.