Singer, guitarist and songwriter Robin Campbell is a founder member of UB40, one of the most successful British bands of all time.
Global reggae legends UB40 have sold an estimated 100 million records – including several number ones – since they formed in Birmingham, UK in December 1978.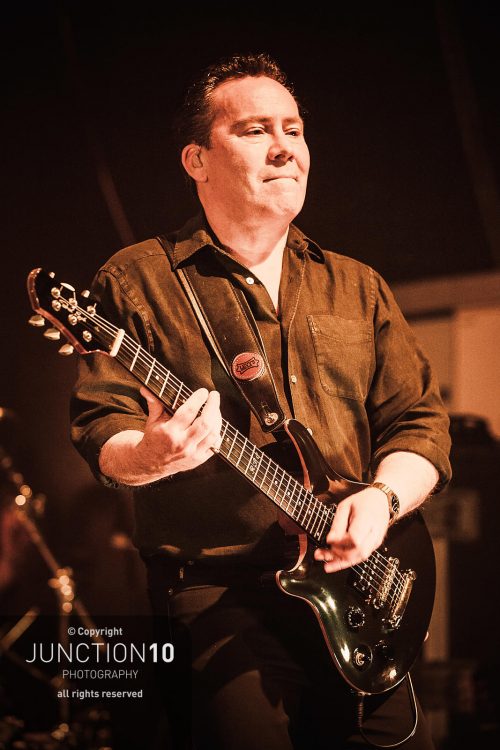 They have had 50 singles in the UK chart including several chart toppers, two number one singles in the USA, four Grammy nominations, a Brit award nomination and released at least 45 albums and are on countless compilation and film and TV soundtracks.
In the 1980s, UB40 spent 214 weeks on the UK singles charts over the course of the decade, holding the record for the most weeks spent by a group in the 1980s UK singles' charts.
The band is still touring the world to sold-out indoor and outdoor venues, and denting the charts with their album releases, with original members Robin Campbell on guitar and  vocals,  sax' star and songwriter Brian Travers, bassist Earl Falconer, drummer James "Jimmy" Brown and singer/percussionist/trombonist Norman Hassan, in the ranks.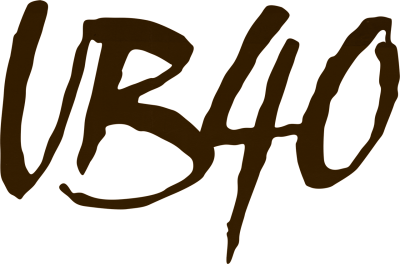 They are joined by long-time members Duncan Campbell, Robin's brother, on lead vocals, Martin Meredith on sax' and keyboards, Laurence Parry on trumpet/flugel horn/trombone and Tony Mullings on keyboards.
Their diary is jam packed for concerts and tours later this year and throughout 2021, after many 2020 UK and overseas dates were postponed due to the Covid-19 crisis. Check their tour schedule (all subject to Covid-19 rules) here: http://ub40.global/performances.html
The band will be appearing at the prestigious Rochester Castle Concerts in the UK in July next year, re-scheduled from July 2020.
The new date is Friday 9th July 2021 at the Kent castle, when they will be supported by fellow Brummies The Beat and The Dualers. As part of the concert series at the castle, promoted by AGMP, The Libertines appear on 8th July 2021 and US legends The Jacksons on 10th. Additional supports acts will be announced.
Rochester Castle stands on the east bank of the River Medway in Rochester, Kent. The beautiful 12th-century tower is one of the best preserved in England. Rochester served as a strategically important royal castle. During the late medieval period it helped protect England's South-East coast from invasion.
Robin Campbell's Track Record: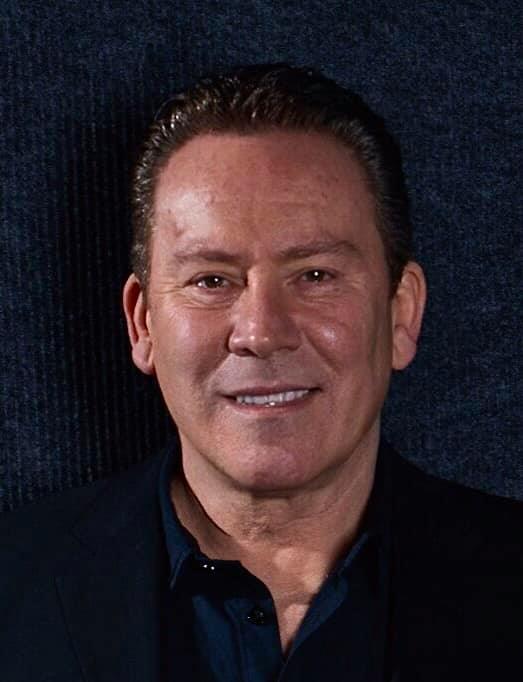 1.First song you remember hearing as a child?

My late father was a professional musician (Scottish folk star Ian Campbell), so my brothers and I grew up surrounded by music. I can remember my father's folk group rehearsing in our front room when we were children, so my first song memory would probably be a traditional Scottish ballad.
2. First single you owned?
I honestly don't know. I've literally bought thousands. It would have been pre-reggae so, probably a Beatles or Tamla Motown song.

3. First LP/Album you owned?
I think it would be either Ken Boothe "Mr Rock Steady" or Otis Redding "Live In Europe" , both in 1967 when I was 12-years-old and, miraculously,  I still have them both.
4. First CD you owned?
I believe Dire Strait's "Brothers in Arms" was the first available CD in the UK, in 1985, and I still have that.

5. Last music you bought and in what format?
I just bought three CDs together the other day. A Lee Scratch Perry album "The Many Moods Of The Upsetters", The Melodians "Rivers Of Babylon" and "ABC Rocksteady" compilation album. I still buy 'Rocksteady' to replace the vinyl originals I've lost or had stolen over the years.
6. Which album would be on your wish list as a birthday or Christmas gift?
I don't wish for them, I buy them! I do, however, wish for UB40's collaboration album "Biggabaggariddim", because it still hasn't been released yet!

7. Absolute favourite album ever?
That's like asking who's your favourite child. It can't be answered.

8.Best record ever made (single/album/EP)?
Same answer as I gave to question 7.
9. Guilty secret in your record collection?
I have many, and they're a secret. I'll give you one… Bob Newhart (stand-up comedy album).
10. What does music mean to you and how does it make you feel?
Music is the communication of emotions. When it truly resonates on an emotional level, I can be reduced to tears.

11. What one song or album is a guaranteed mood booster?
Song: Chaka Demus "Chaka Demus On The Move". Album: Sam Cooke and The Soulstirrers.
I am not  in any way religious, but gospel type music can be really emotionally uplifting….I ignore the lyrics.
12. Which song or album would be the soundtrack to a film about your life?
Up until 1980 when UB40 had their first success, it would have been Stevie Wonder's "Never Had A Dream Come True".
13. Favourite driving track or music to exercise to?
"Baby Driver" by Simon and Garfunkel. I actually have a mixed playlist of a hundred tunes I play when driving.
14. Best song or album for a romantic moment?
For personal reasons, "Happier Than The Morning Sun" by Stevie Wonder.
15. What song did you have played for the first dance at your wedding?
The song I actually wrote for my wife,"The Keeper" by UB40.

16. Your choice of song to sing at Karaoke?

With my wife: "Islands In The Stream".

17.Which song takes you back to childhood and to which specific memory?

Dusty Springfield "You Don't Have To Say You Love Me". I used to watch her Saturday night TV show, religiously. She loved r'n'b and she had all the Tamla Motown stars, like Smokey Robinson, the Four Tops, The Temptations and The Supremes on British TV for the first time, and I wanted to marry her when I grew up!
18. All-time favourite band?
I guess that would have to be The Wailers. Seeing Marley live in 1976 made me want to be in a band more than ever and that was the catalyst for forming UB40.
19.All-time favourite singer?
Another impossible question. Stevie Wonder, Sam Cooke, Marvin Gaye and the most underrated genius singer would have to be Jackie Wilson.
20. Which song would you like played at your funeral and why?
Hands down my favourite piece of classical music, so often picked for weddings, but its sombre beauty is perfect for funerals. The string counter melodies are sublime….Johann Pachelbel's Canon and Gigue in D major – preferably the Deutsche Grammophon version by the Berlin Philharmonic.
---
Robin Campbell on stage with guitar: Photo by Jason Sheldon