One of the best songs and performances of 2020 so far…US artist Grace Potter and her emotion-soaked original, "Eachother".
Grace is joined by legendary artist Jackson Browne, the brilliant Marcus King and the uber-talented rising stars Lucius.
Watch the video below, which is released today (12th June).
Grace Potter shares vocal duties with her four guests, Jackson, Marcus and Jess Wolfe and Holly Laessig of Lucius, each performer filmed remotely and separately during the global Coronavirus crisis.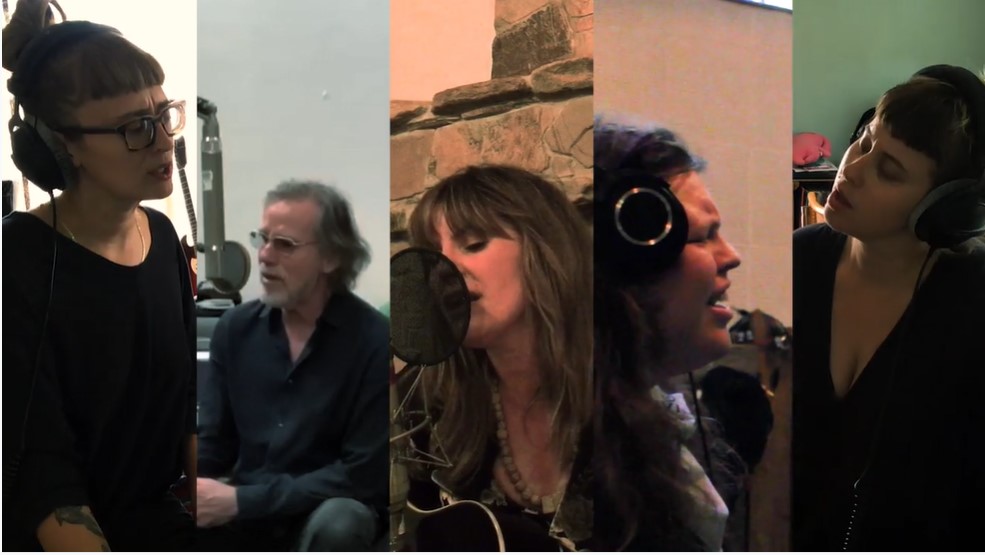 Written during the quarantine's early stages, "Eachother" urges perseverance and connection.
Grace Potter's weekly livestream series, "Monday Night Twilight Hour with Grace Potter" continues every week via Grace's official YouTube channel and Facebook page.
Grace recently performed a stirring version of Bob Dylan's "Blowin' In The Wind, encouraging viewers to donate to the Equal Justice Initiative who work to end racial inequality in the criminal justice system.