The 2020 UK Blues Awards ceremony was due to take place at Dingwalls venue in London last night (Sunday 17th May), but for obvious reason it was cancelled.
But rather than keep the nominees for the 11 awards on tenterhooks, the announcement of winners was made with a virtual on-line ceremony.
The one hour and 34 minute event organised by the UKBlues Federation was screened from 6pm last night, featuring "live" performances and each winner making an acceptance speech remotely. The awards, sponsored by UK construction group Form, were hosted by Paul Jones.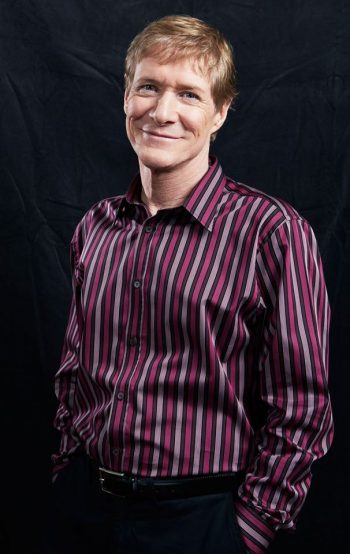 Guests to announce and "present" each award included broadcasting legend Bob Harris, US guitar hero Walter Trout, veteran guitar star Bernie Marsden and sisters Rebecca and Megan Lovell, aka famed US duo Larkin Poe.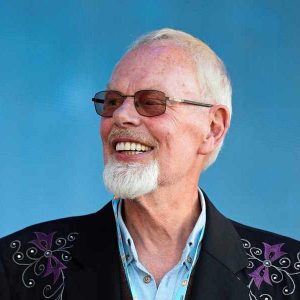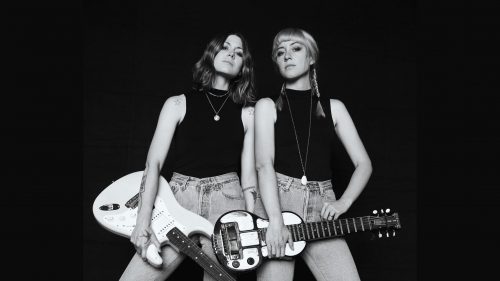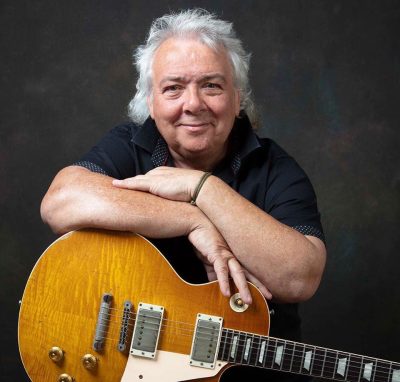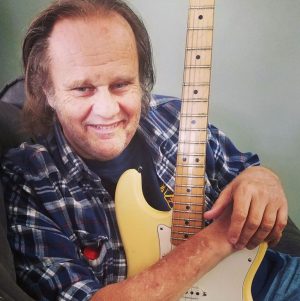 UKBlues Federation chairman Ashwyn Smyth kicked things off with a short speech to welcome everyone, before Paul Jones announced the nominees for the first Award.
Each category had five nominees (apart from "The Unsung Hero Award", which was decided by the UKBlues Federation board) and were voted for by the public.
The event was opened with a live performance from The Achievers, who had three nominations in the 2020 awards. New blues outfit Crossfire Blues Band and singer Kyla Brox also contributed a video and track for the event.
For the "Blues Album Of The Year Award", the nominees were the five "most played" artists in the IBBA annual playlist from 2019 radio airplay, compiled from returns from the members of the Independent Blues Broadcasters Association.
The ceremony closed with a virtual "Jam" from The Jam Band,  featuring many of the winners and nominees, and a rousing rendition of the Warren Haynes-penned "Soul Shine".
Each person's performance filmed remotely in their individual homes and put together as an ensemble. The music track produced by Paul Long and the video created by Kev Hickman. Bravo.
The participants for the finale jam were:  Drums: Kev Hickman and Graham Walker. Bass: Danny Blomeley. Guitar: Matt Long, Marcus Praestgaard, Connor Selby. Keyboards: Paul Long. Harmonica: Rufus Fry. Vocals: Alice Armstrong, Elles Bailey and Kyla Brox.
And the winners are:
"Acoustic Blues Act Of The Year", Winner: Dom Martin.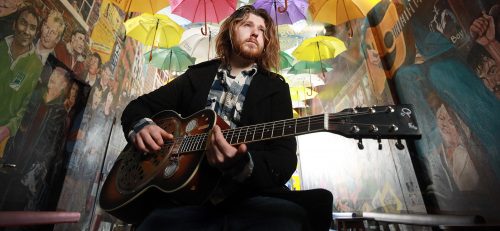 "Emerging Artist Of The Year", Winner: James Oliver.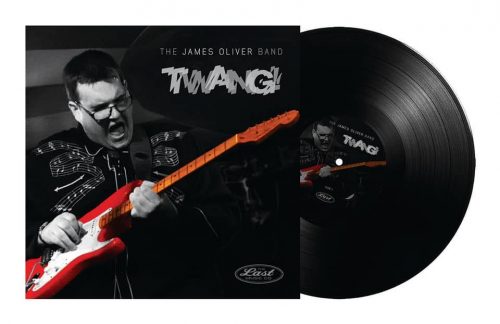 "Blues Venue Of The Year", Winner: The Tuesday Night Music Club (Croydon).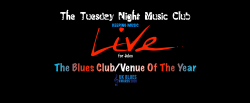 "The Jules Fothergill Young Blues Artist of The Year", Winner: Connor Selby.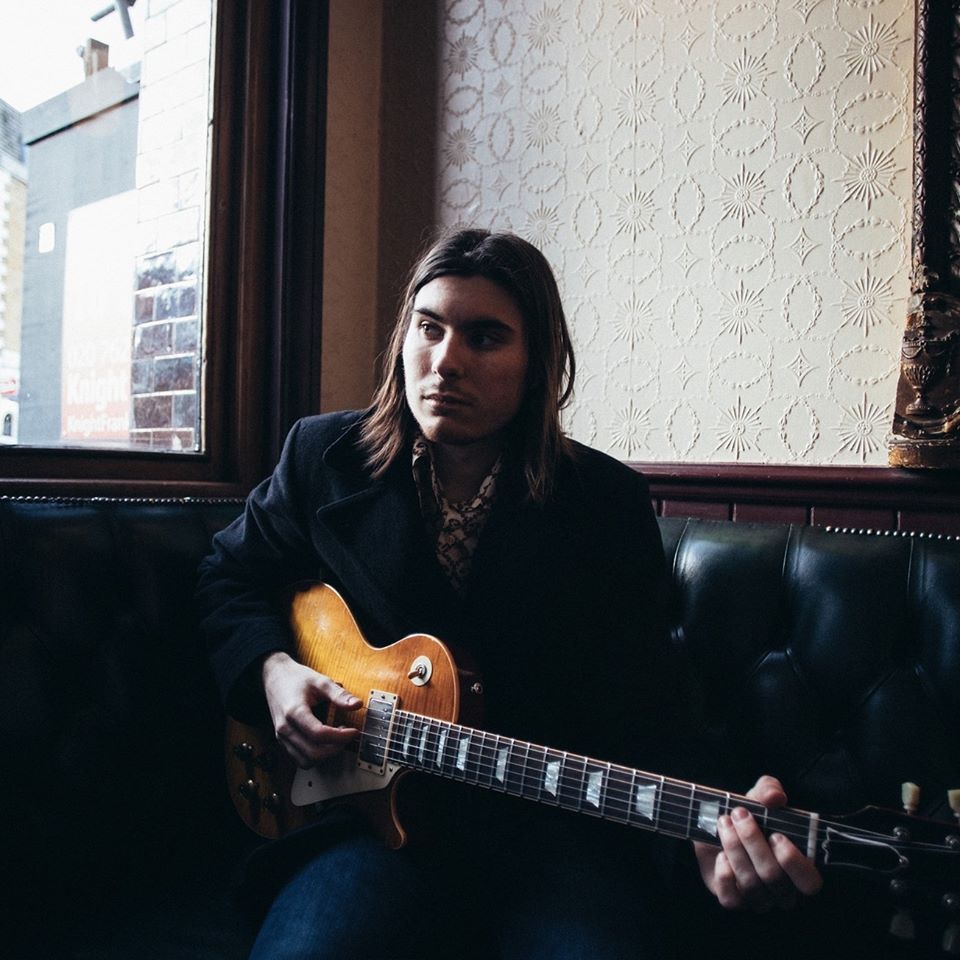 "Blues Instrumentalist Of The Year", Winner: Matt Long.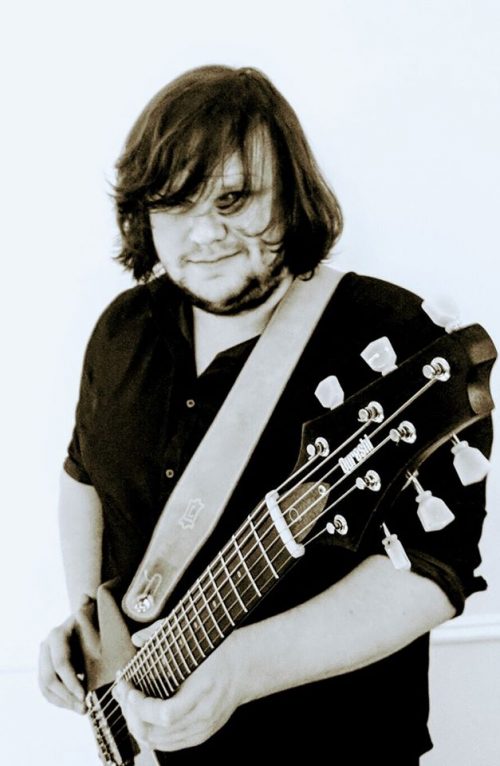 "Unsung Hero Of The Year", Winner: Alan White (Blues historian).
"Blues Album of The Year", Winner: Elles Bailey (For "Road I call Home").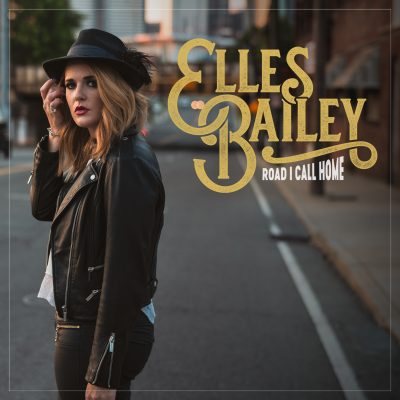 "Blues Festival of The Year", Winner: Great British Rhythm & Blues Festival, Colne.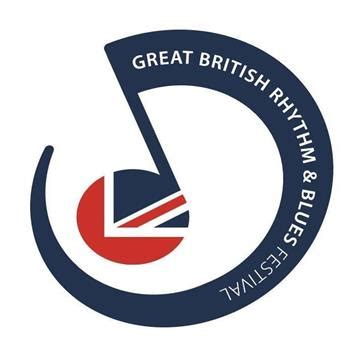 "Dave Raven UK Blues Broadcaster Of The Year", Winner: Pete Feenstra.
"Blues Band Of The Year", Winner: Catfish.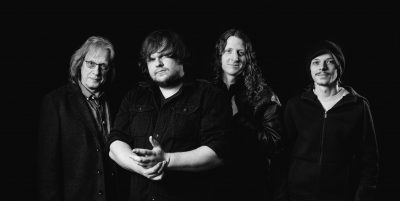 "Blues Artist Of The Year", Winner: Elles Bailey.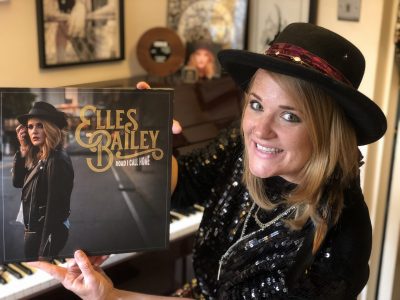 Congratulations too, to all  55 nominees….and of course, to all 11 winners.
---

Catfish photo by Rob Blackham