Super slice of fresh Americana from promising UK four-piece The Fatherline, and their new single "This Work Is A Drug" out today (1st May 2020).
Singer Tim Prottey-Jones had international success with his previous outfit The Wandering Hearts, signed to Decca, before pursuing several other projects as a songwriter, session musician and producer with UK and US acts.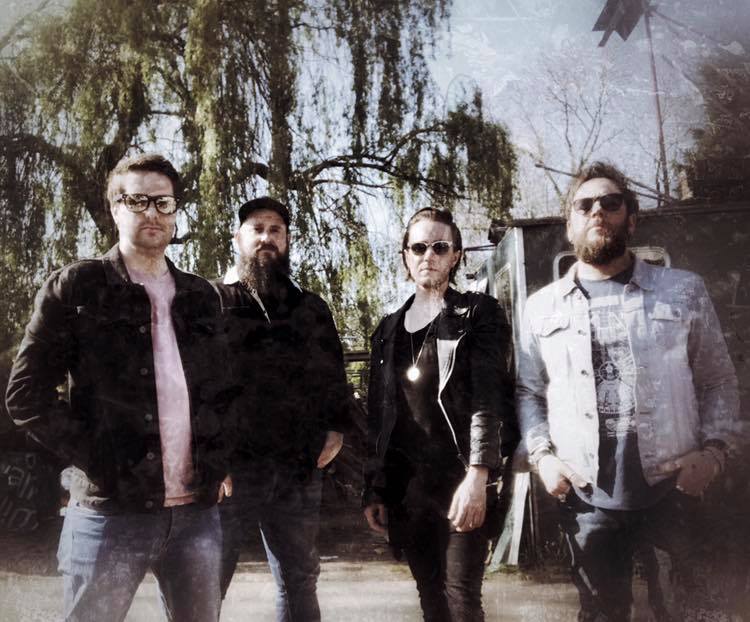 Plenty of music industry interest in his latest project, The Fatherline, after debut single "Before The Trend Set In" was released last year.
That was quite different in style to "This Work is A Drug", which is more of a modern "English" sound than the West Coast of the US vibes of the debut track.
A relatively new band, still finding their niche sound, well worth seeking out and we say: "Ones to watch".