Serving up love from Las Vegas to NHS key workers, Bros and solo star Matt Goss releases poignant Alicia Keys cover "If I Ain't Got You" alongside charity tribute video crowd-funder.
A fabulously soulful and emotion-soaked  version, with what Music Republic Magazine thinks is the best vocal performance of his career to-date. See the video at the bottom of this page, where you can also donate.
Locked down in Las Vegas, homesick pop superstar Matt Goss has been missing the UK so much he decided to start crowdfunding with just one aim: to serve up meals to the hard workers of the NHS.
Aiming to crowdfund to the tune of £50,000 Matt recently brought forward the release of a brand new track – his superb cover version of Alicia Keyes' "If I Ain't Got You", to raise funds for NHS key workers, with all proceeds going to charity.
Launching it via a JustGiving Crowdfunding page, where fans can watch the video and donate money, Matt has so far been able to fund over 13,000 meals to key NHS staff as part of the 36,000 meals his fund-raising partners at Burger Bites have delivered since the outbreak began.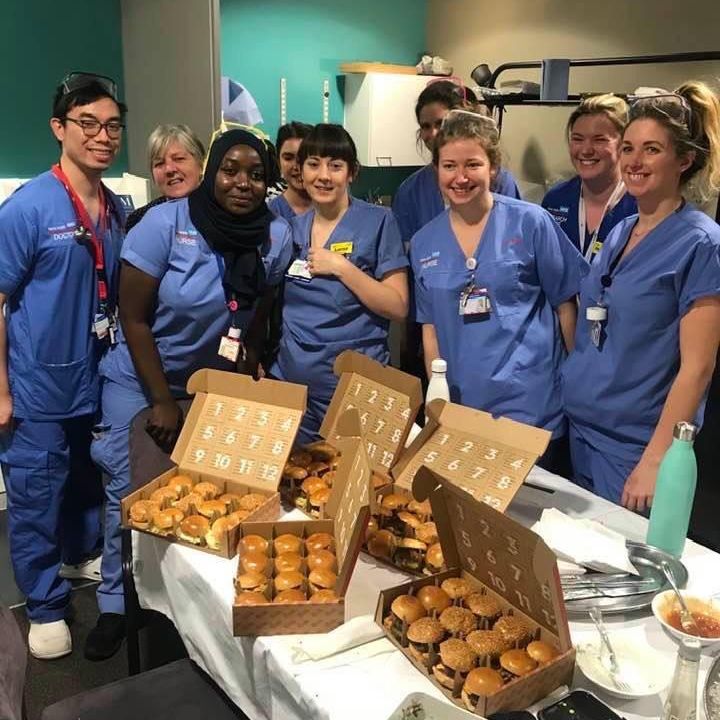 Matt has also been conducting nightly late-night Instagram Live calls, getting face-to-face time with some of the key workers he's feeding and to keep them buoyed up before they head into the Covid-19 wards.
Matt says: "Despite having lived and worked in Las Vegas for the past 11 years, I feel so connected to the UK and it's hard to put into words how touched my heart felt seeing the images of NHS workers caring for Coronavirus sufferers.
"Music-making and singing is in my blood and so is the UK.  I am so impressed by the amazing work the NHS is doing.  I can't go out on my front door and clap for carers, so I decided to help feed them to keep them going through this crisis. I hope my new song can do some good by getting it out early to help."
Matt, who catapulted to fame as one half of the almighty chart-busting titan twins BROS, recorded "If I Ain't Got You" in early 2020 with multi-platinum award winning writer and producer Babyface, while working on tracks for an upcoming new album. Rather than hold it to later in the year, he decided to rush-release it as part of the wide-spread fund-raising efforts to support the heroes of the NHS.
"My concern is that while the NHS continues to go through arguably one of the most troubling times in their history, we are all thinking, as a society about getting back to normality. However what we must be aware of is that this is their normal, so it is our duty as British people to make sure that this support does NOT stop.
"There is no end in sight for the NHS because they are our protectors. Let us always remember, to never forget. Please donate anything you can. Their urgent lack of resources are ever changing on a day to day basis, so funds raised will be IMMEDIATELY sent to where they are needed."
Matt is working with Andrew Hart, owner of Burger Bites in Chalk Farm, London, to distribute the fund-raised food across a full network of London and South East NHS key workers and care homes. They provide daily meals to workers at Covid wards, A&E departments, maternity & mental health wards as well as ambulance drivers, NHS Direct staff, hospices, prison services and many more.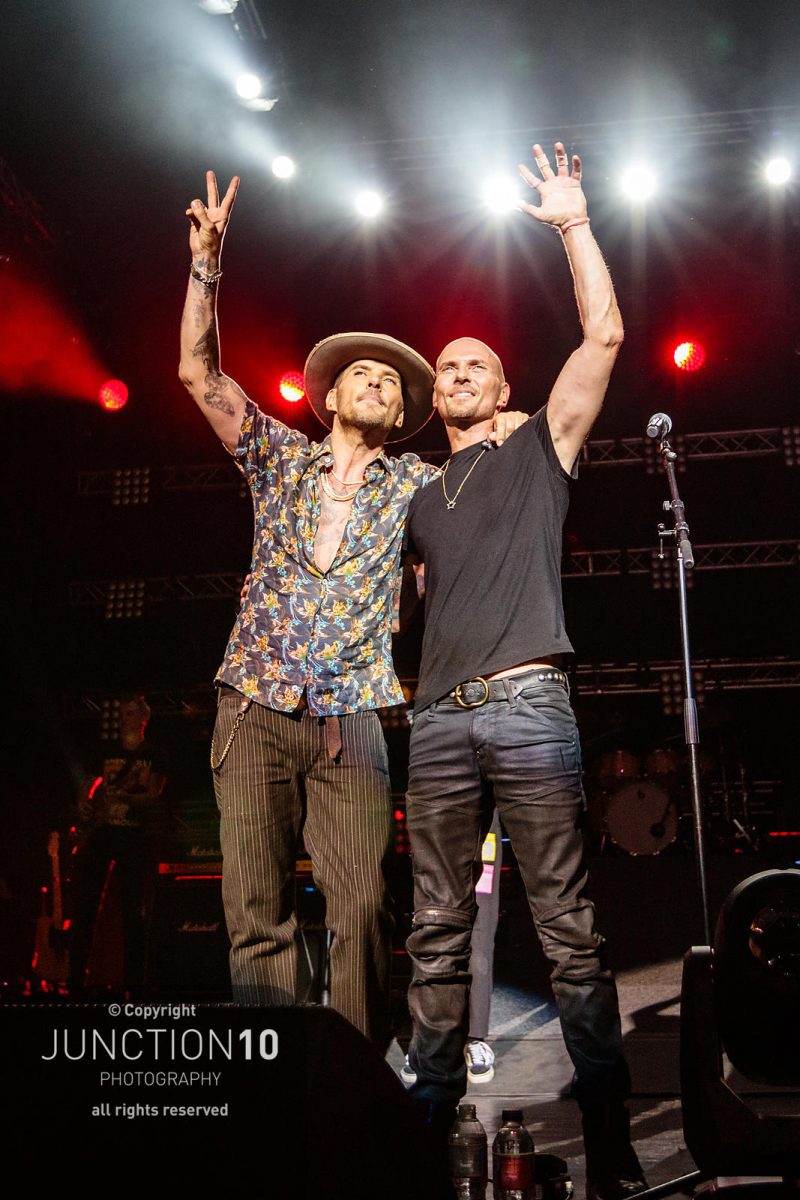 Andrew says, "Having Matt Goss jump on board is amazing, helping raise awareness and vital funds to enable us to feed more of our NHS heroes. Knowing that that staff at various hospital and care homes do not have a spare minute to get food, I felt I had to do something for them…
"That was to get speedy meals to them, so they could at least get hot, nutritious food to keep them going for longer, during this pandemic".
The track is being supported across UK radio, with more than 40 radio stations having added it to their A-lists. Matt also appeared live on Radio 2 on Wednesday, chatting with Jo Whiley about the fundraising efforts and the new single.
Matt will be continuing to raise funds and work with Andrew Hart and the team at Burger Bites to help feed key NHS staff over the coming weeks and months.
Please donate here:  https://www.justgiving.com/crowdfunding/mattgoss
Bros photograph (Matt & Luke Goss) by Jason Sheldon